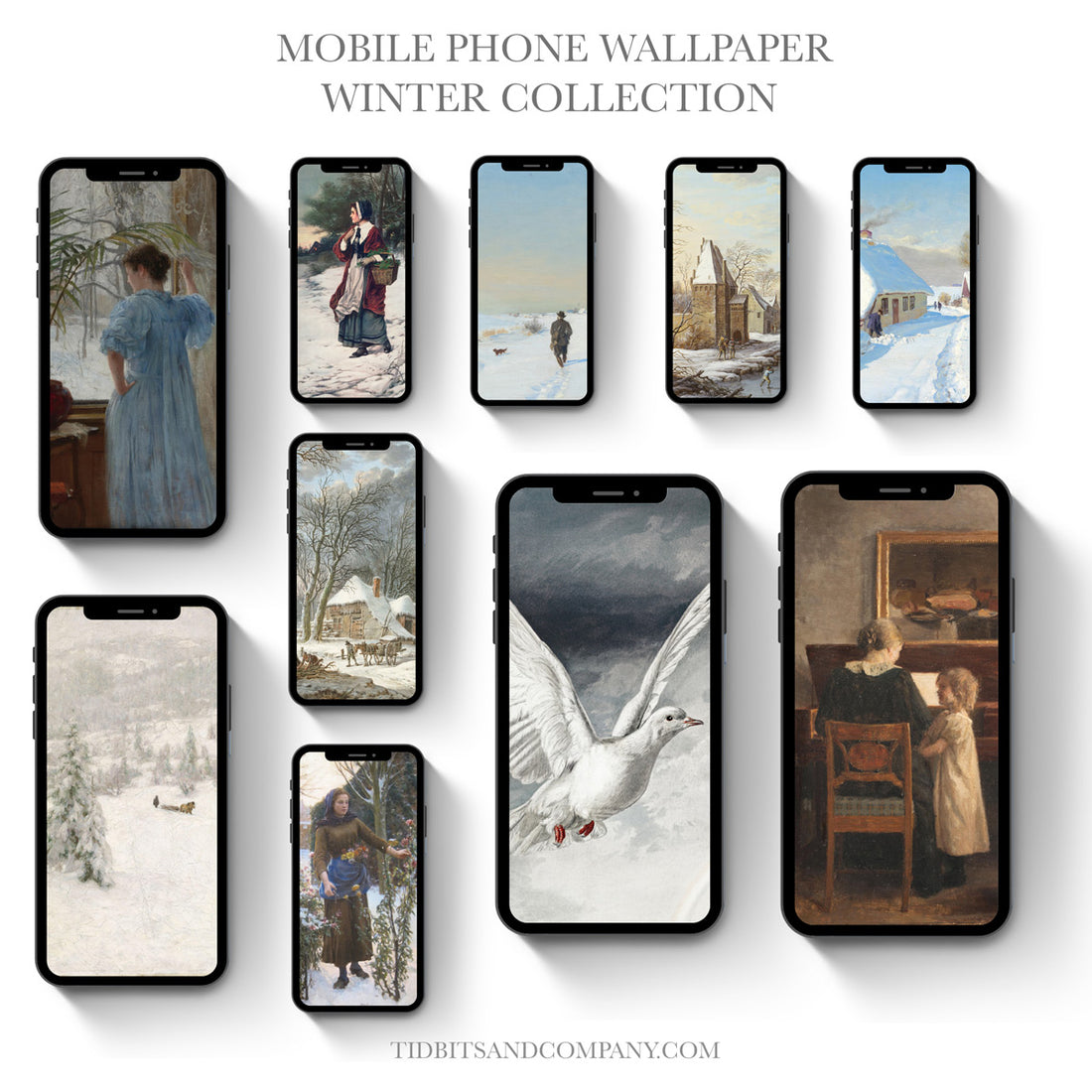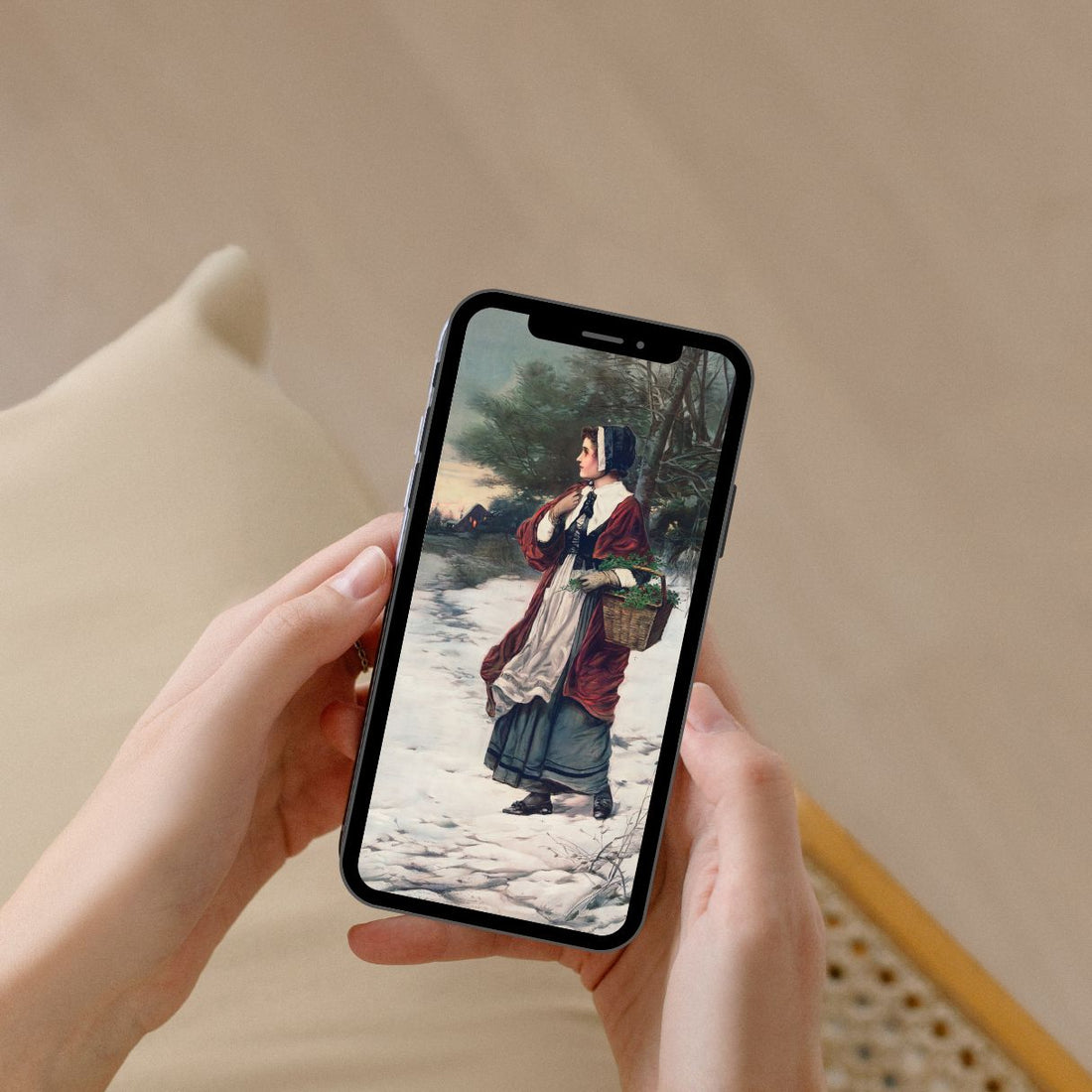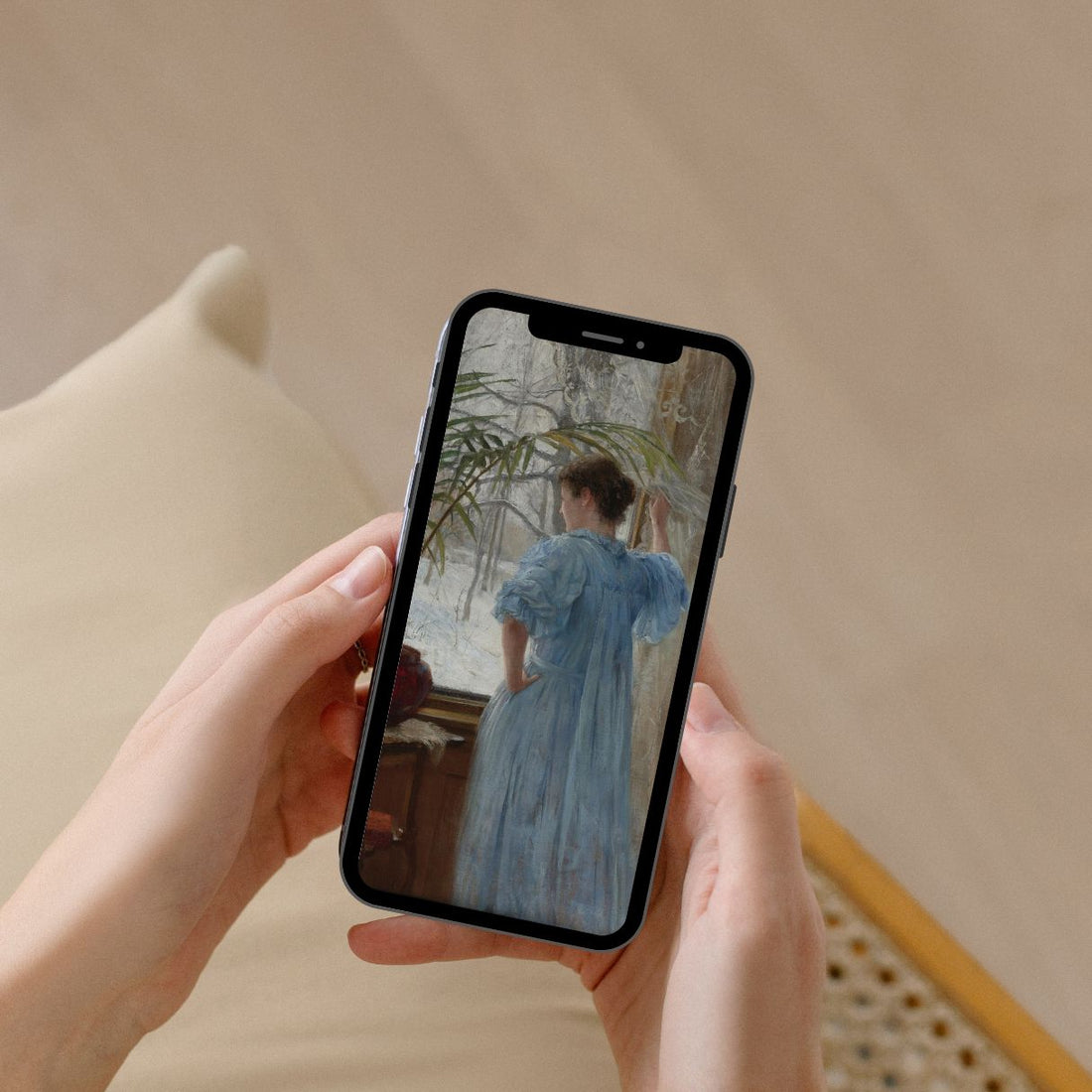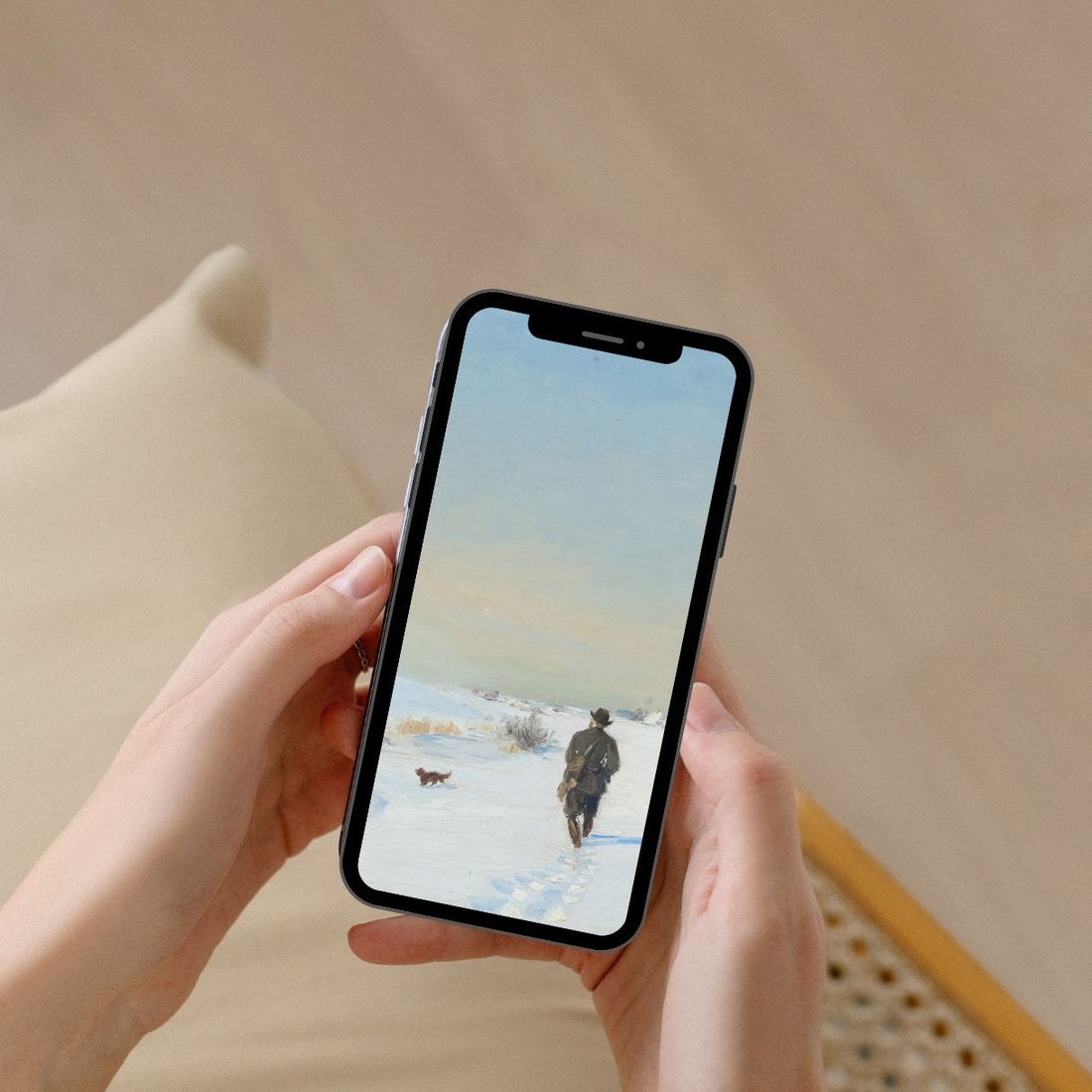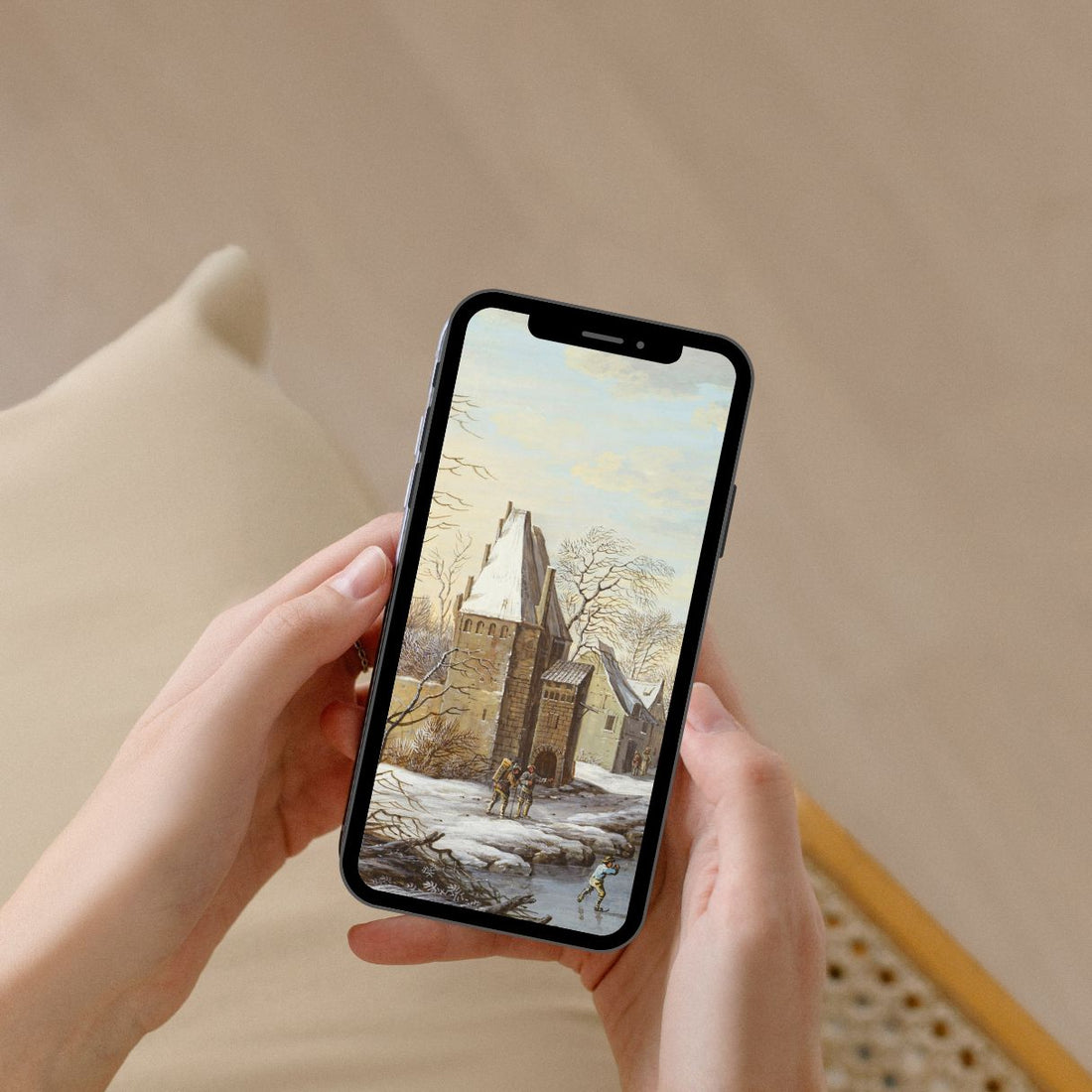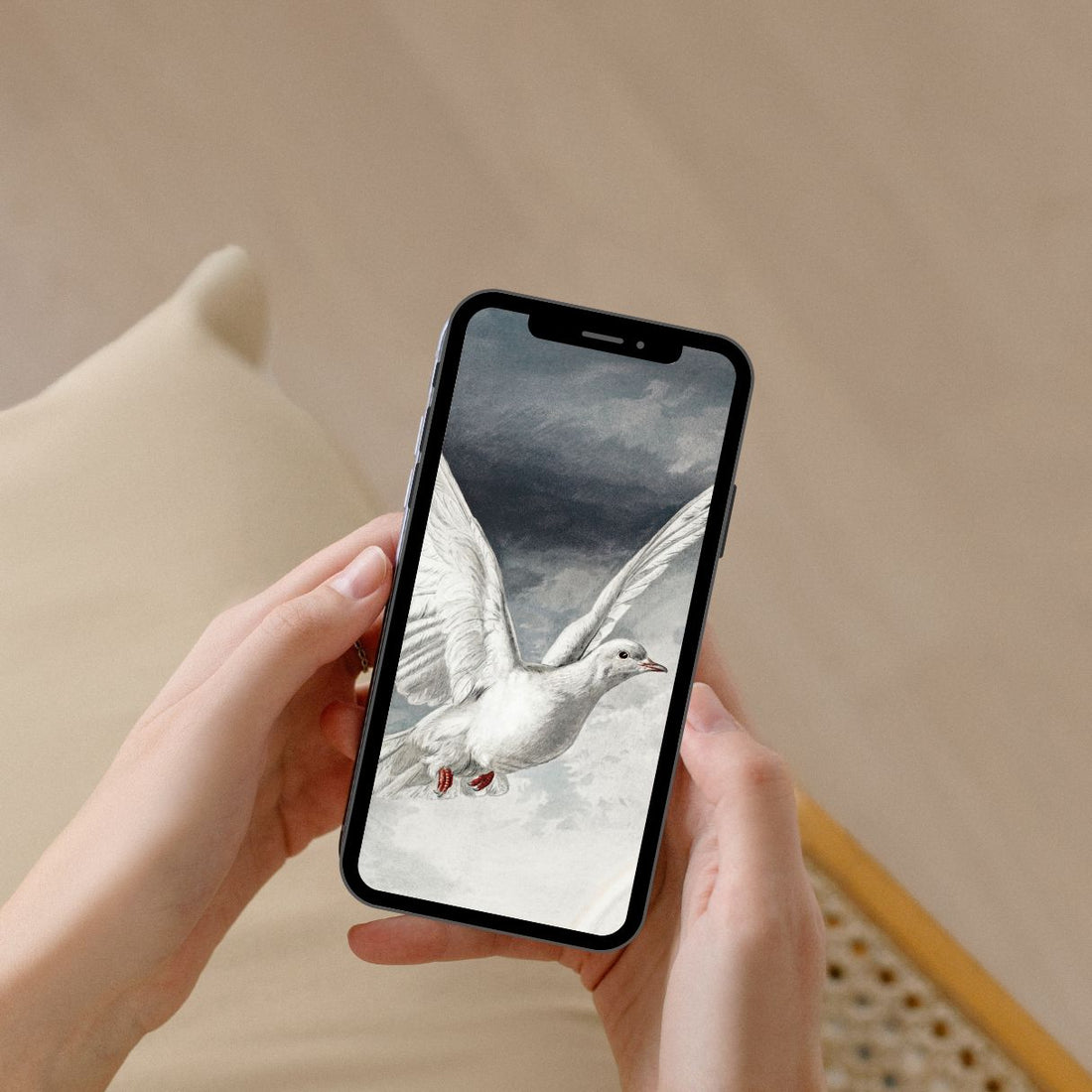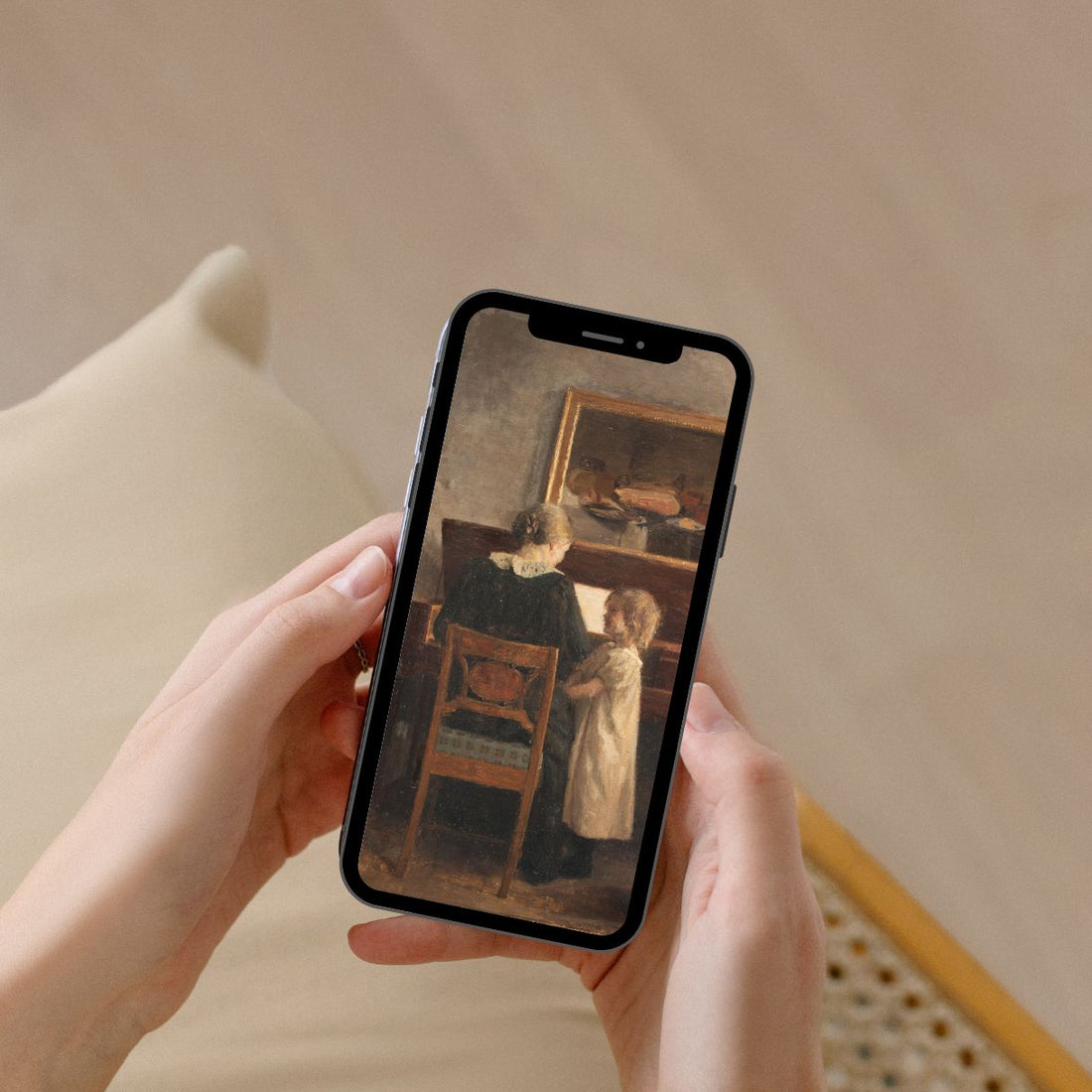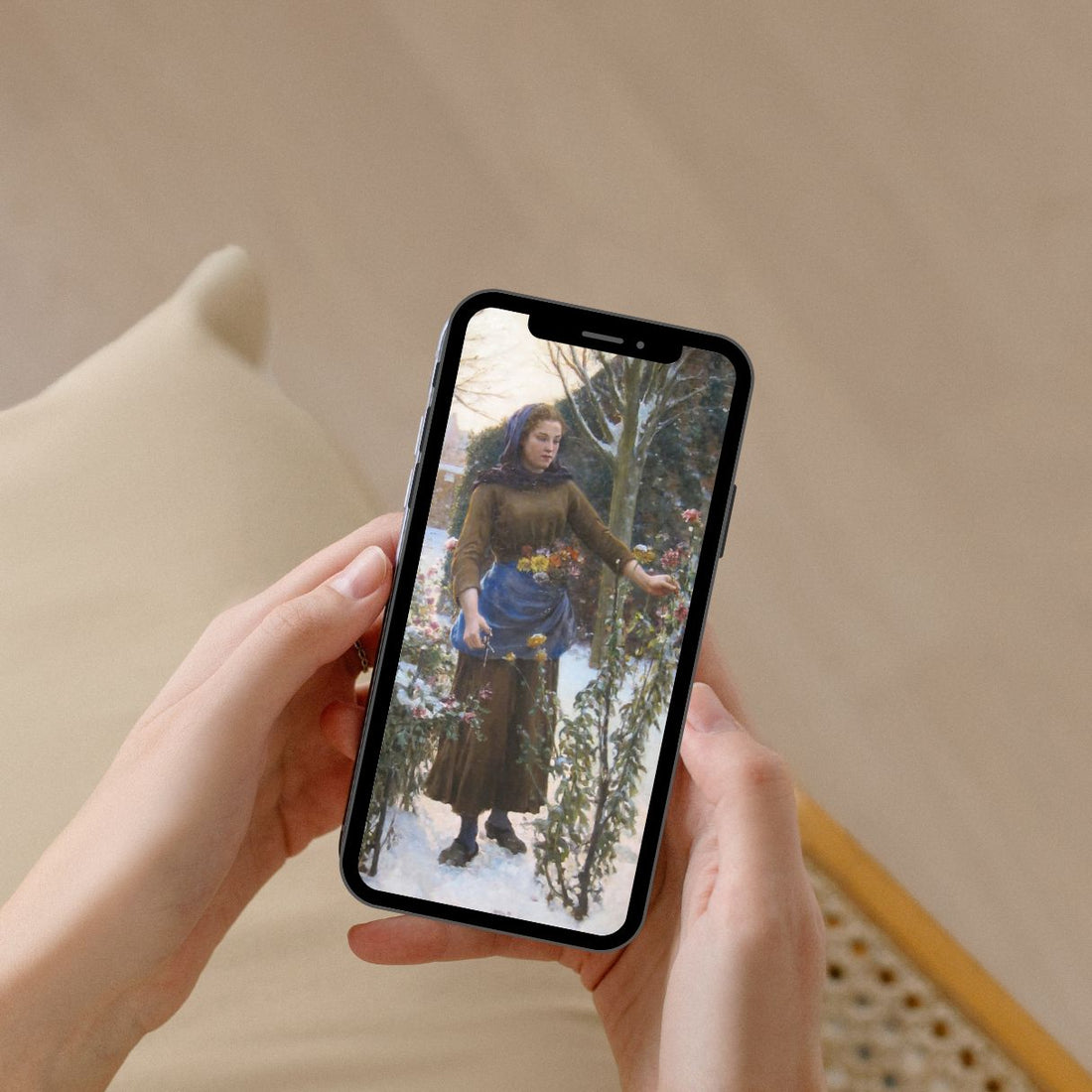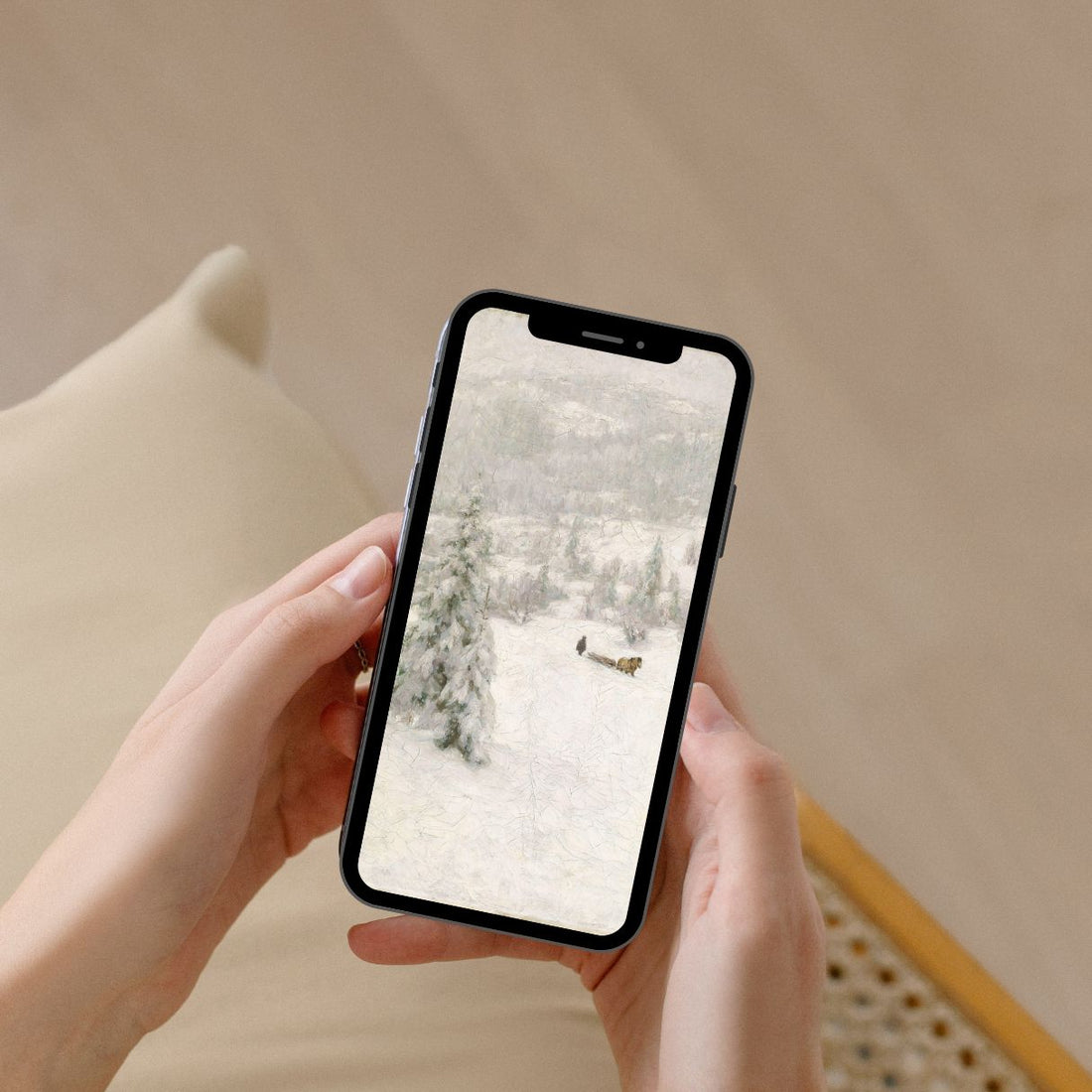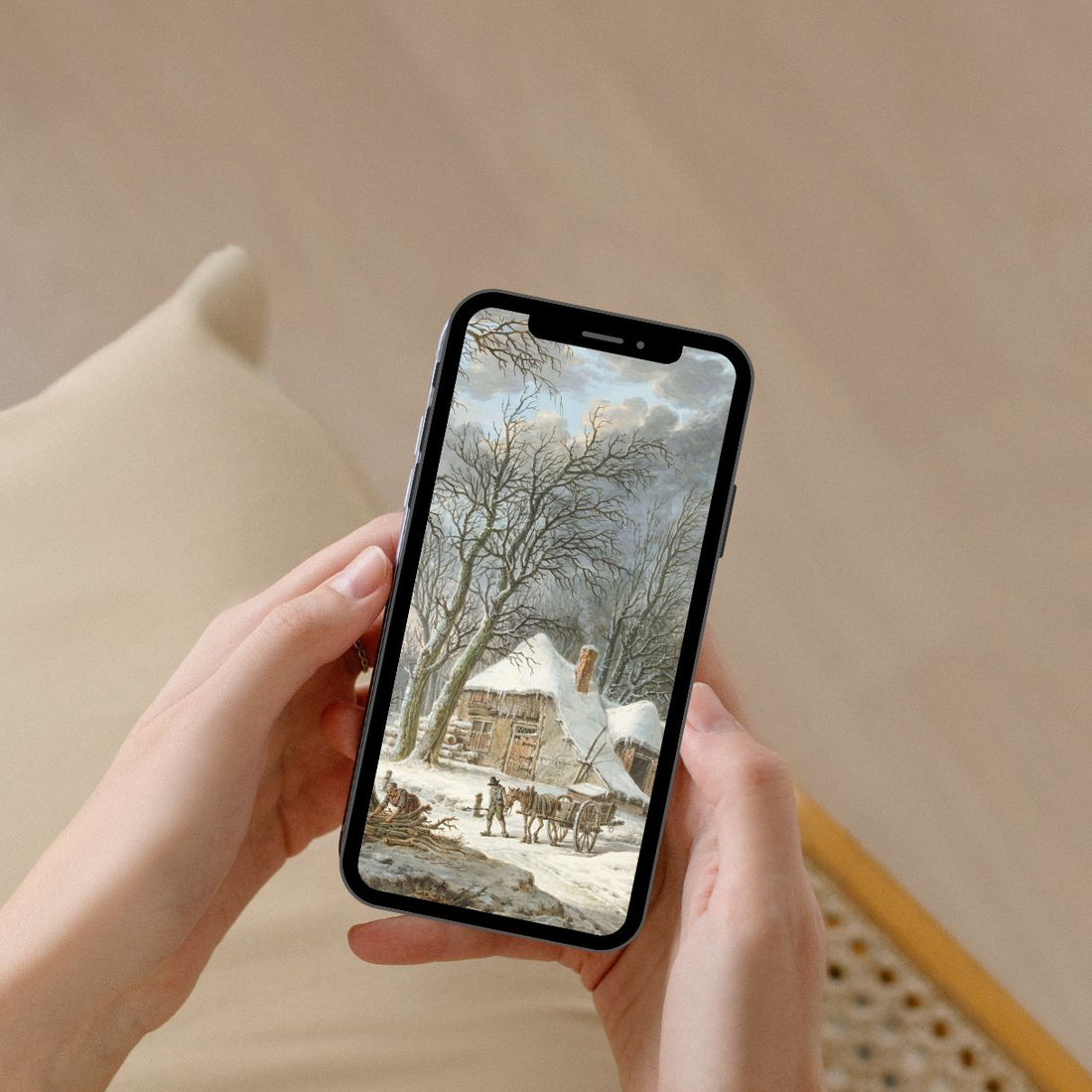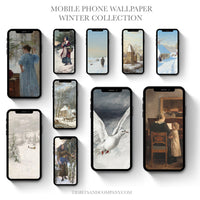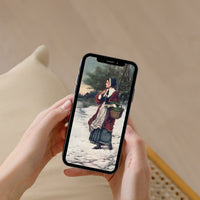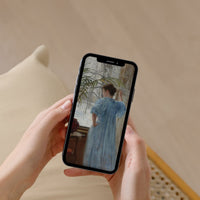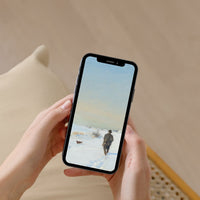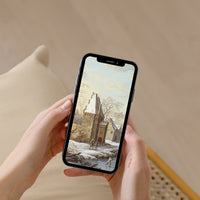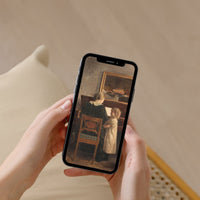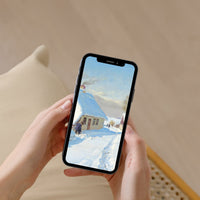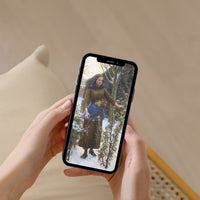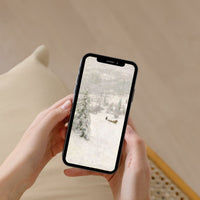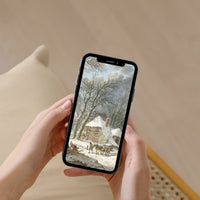 Vintage Art Phone Wallpaper | Winter Collection
Bring beautiful and inspiring vintage art to your fingertips!
This 10 pack of mobile phone wallpaper is an absolute delight to see on the screen of your phone.  Rotate the images around all winter long to get the most out of this seasonal art collection.  Include the art on your kids phone devices as well!  This can help them gain an appreciation and interest for the incredible art that was created in the 1800's and early 1900's. 
WHAT YOU WILL RECEIVE
After you purchase this 10 pack of vintage art sized for a mobile smart phone, you will receive a download link of a zipped file containing all the art in JPEG format.  
HOW TO ADD TO YOUR PHONE
You should immediately download your purchase, unzip the file and save on a computer or in a file where you can easily find them again. 
To install the images on your phone it works best to save them first from your computer to a cloud storage service (like icloud, dropbox, google drive, etc.) and then open that service on your phone.  Locate the images and save/download them directly to your phone photo app.  You could also email them to yourself and save them on your phone from there. 
Once you open a photo on your phone, you can then set that photo as your wallpaper.  The photo may adapt to your specific phone screen size, but the images are composed and sized to look good on any screen.
We hope you enjoy this beautiful collection!