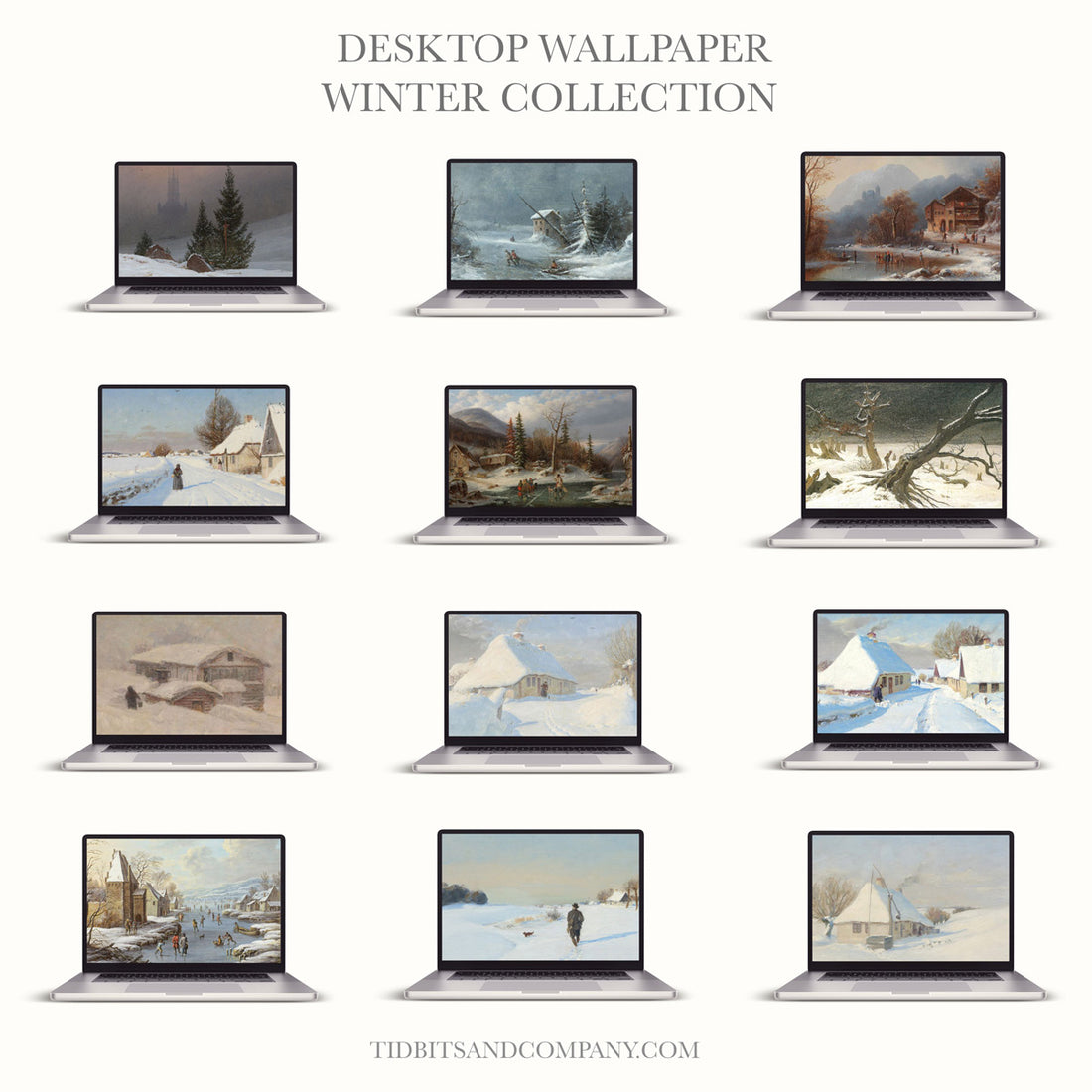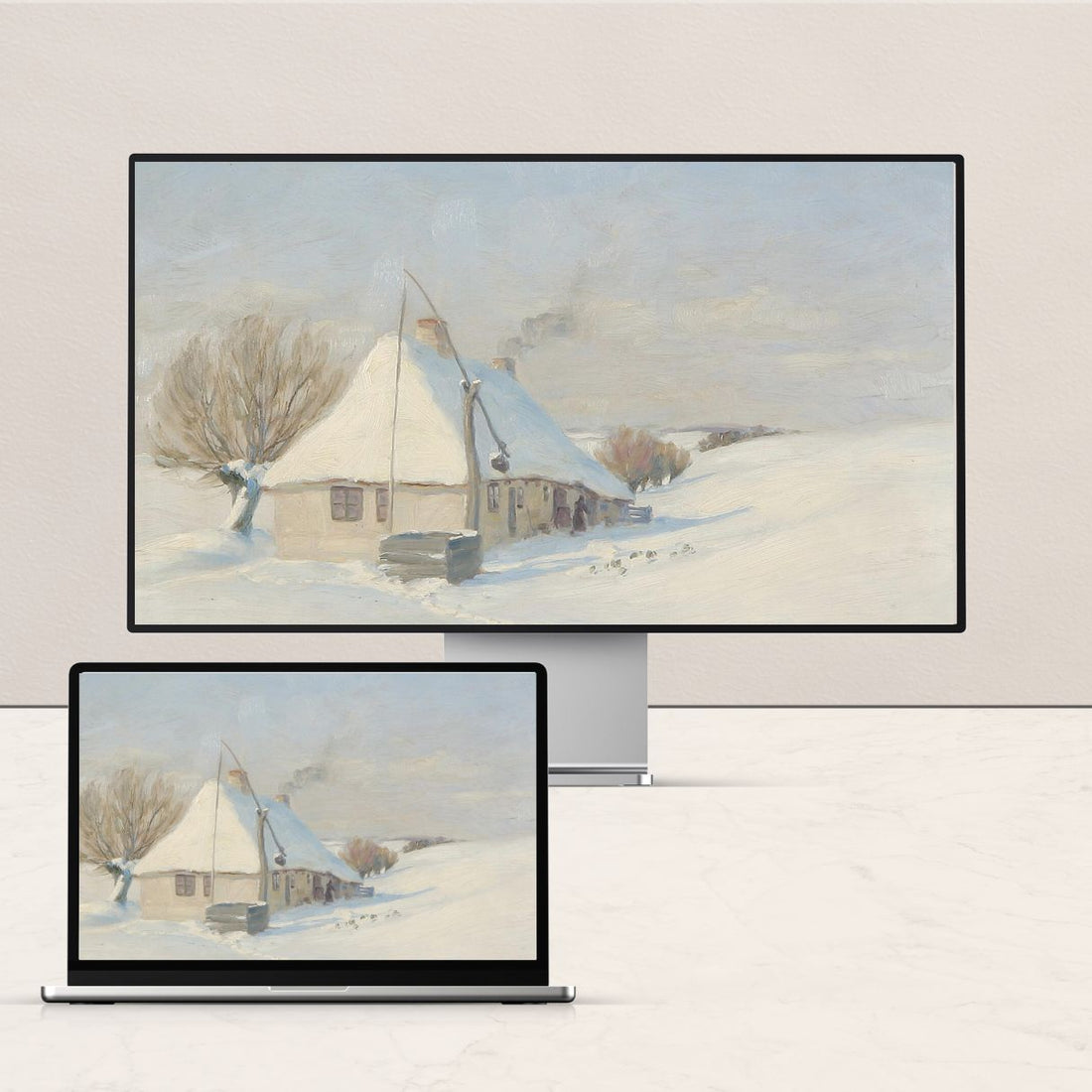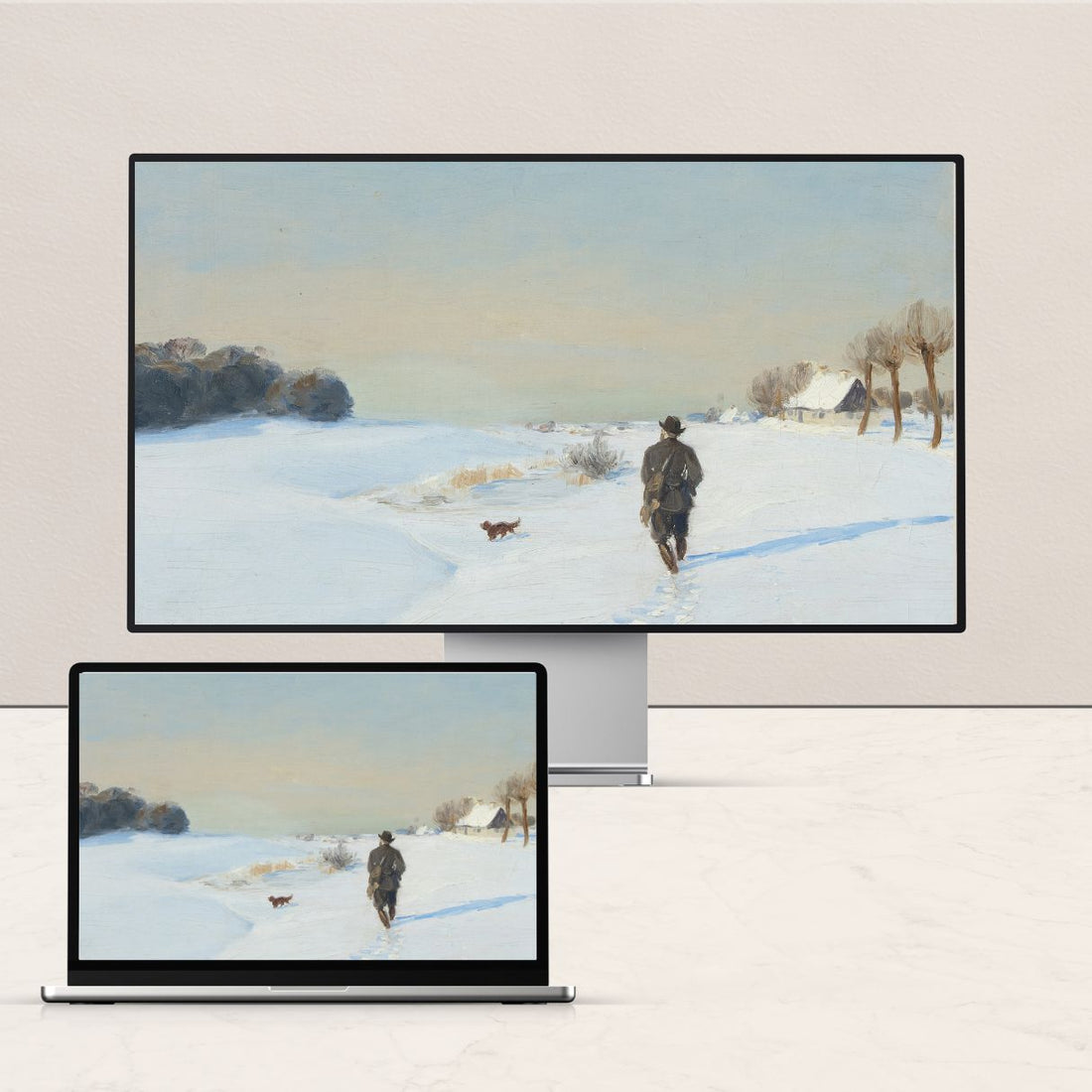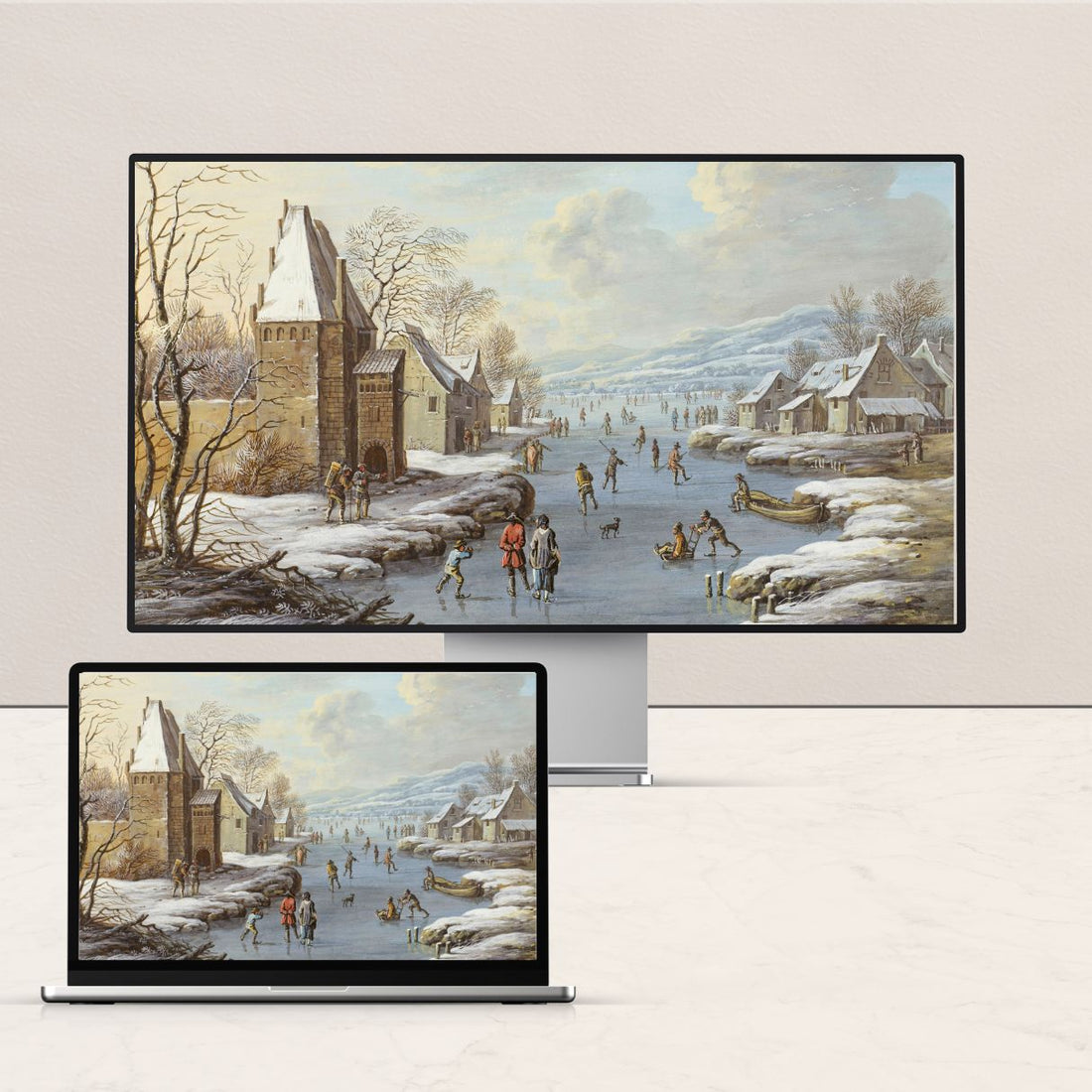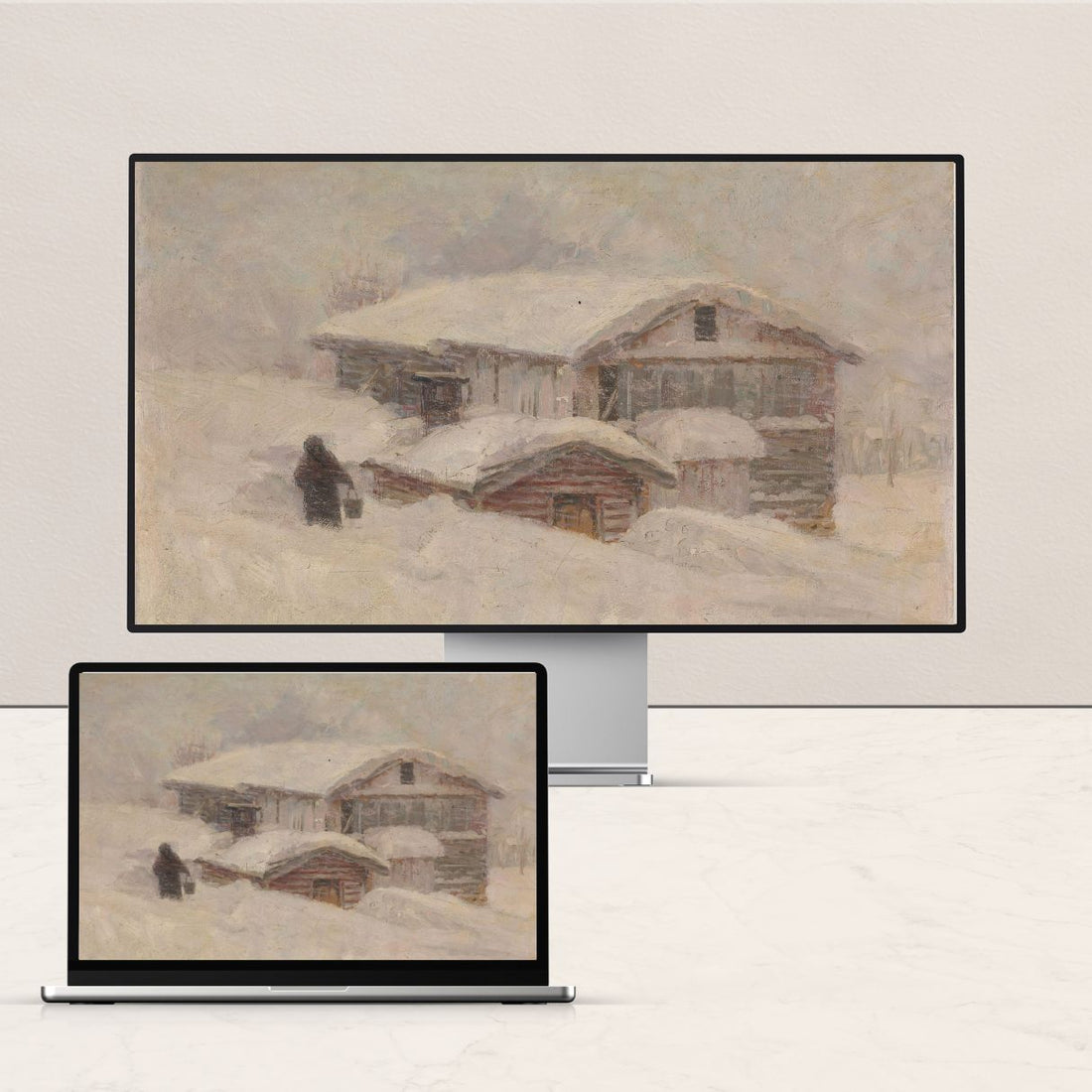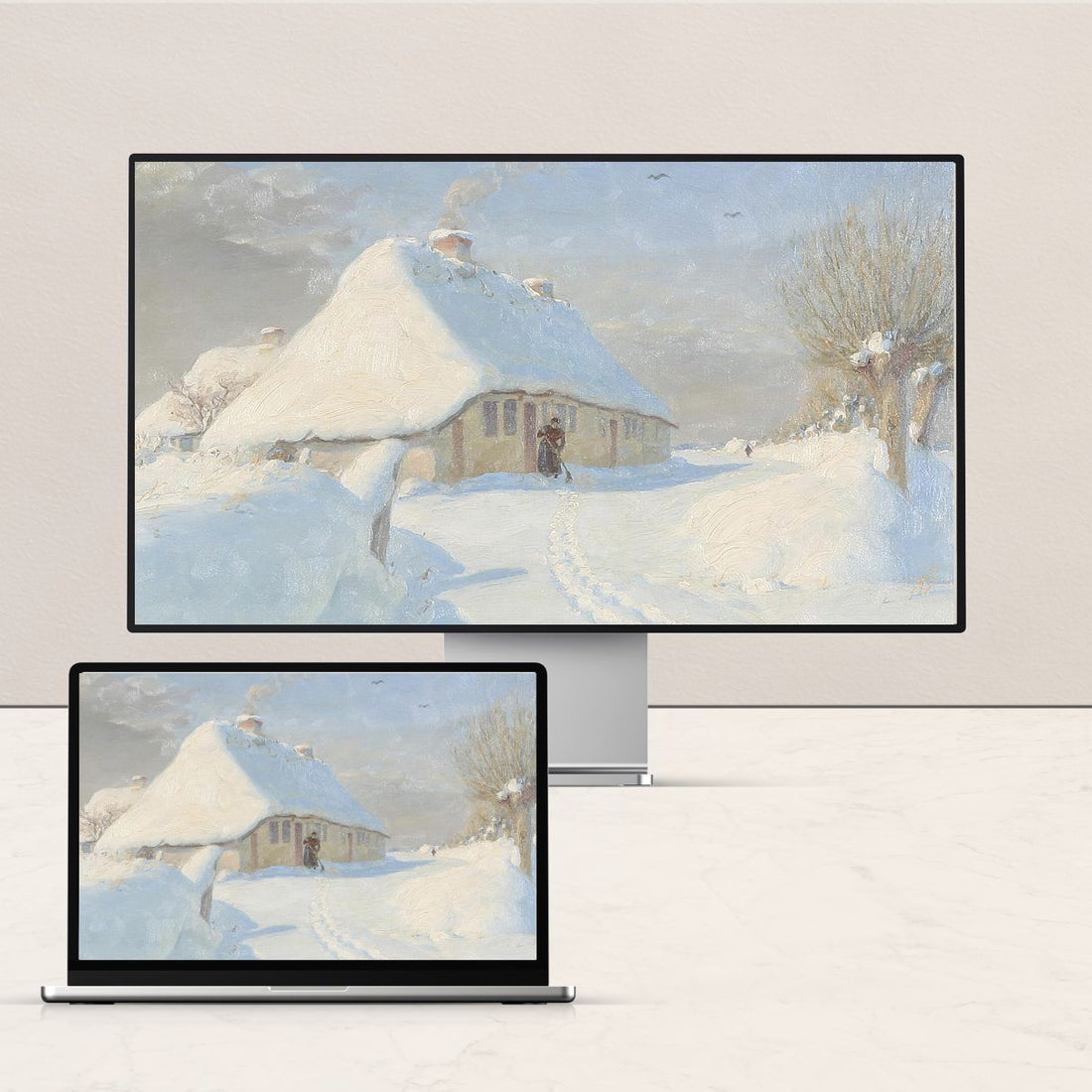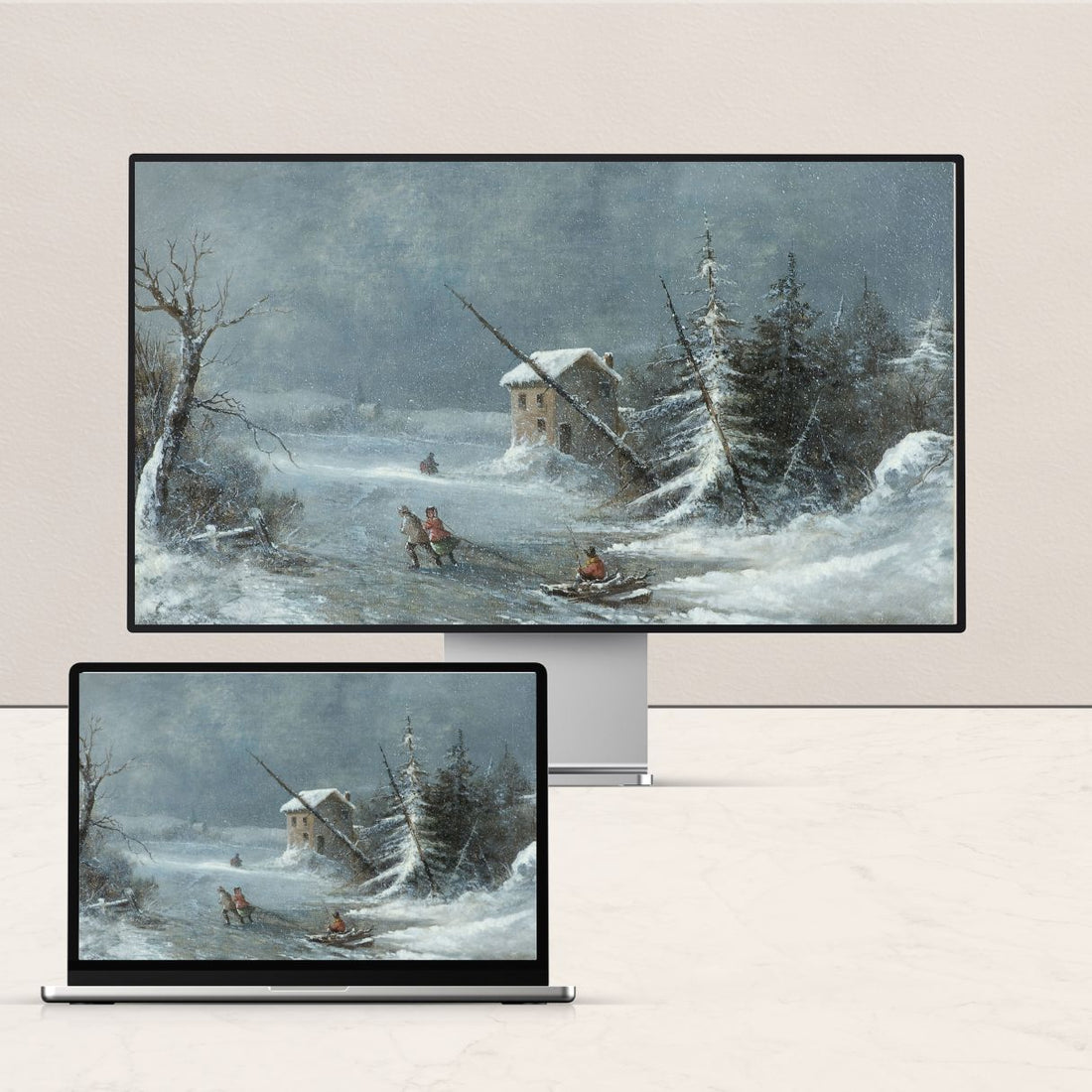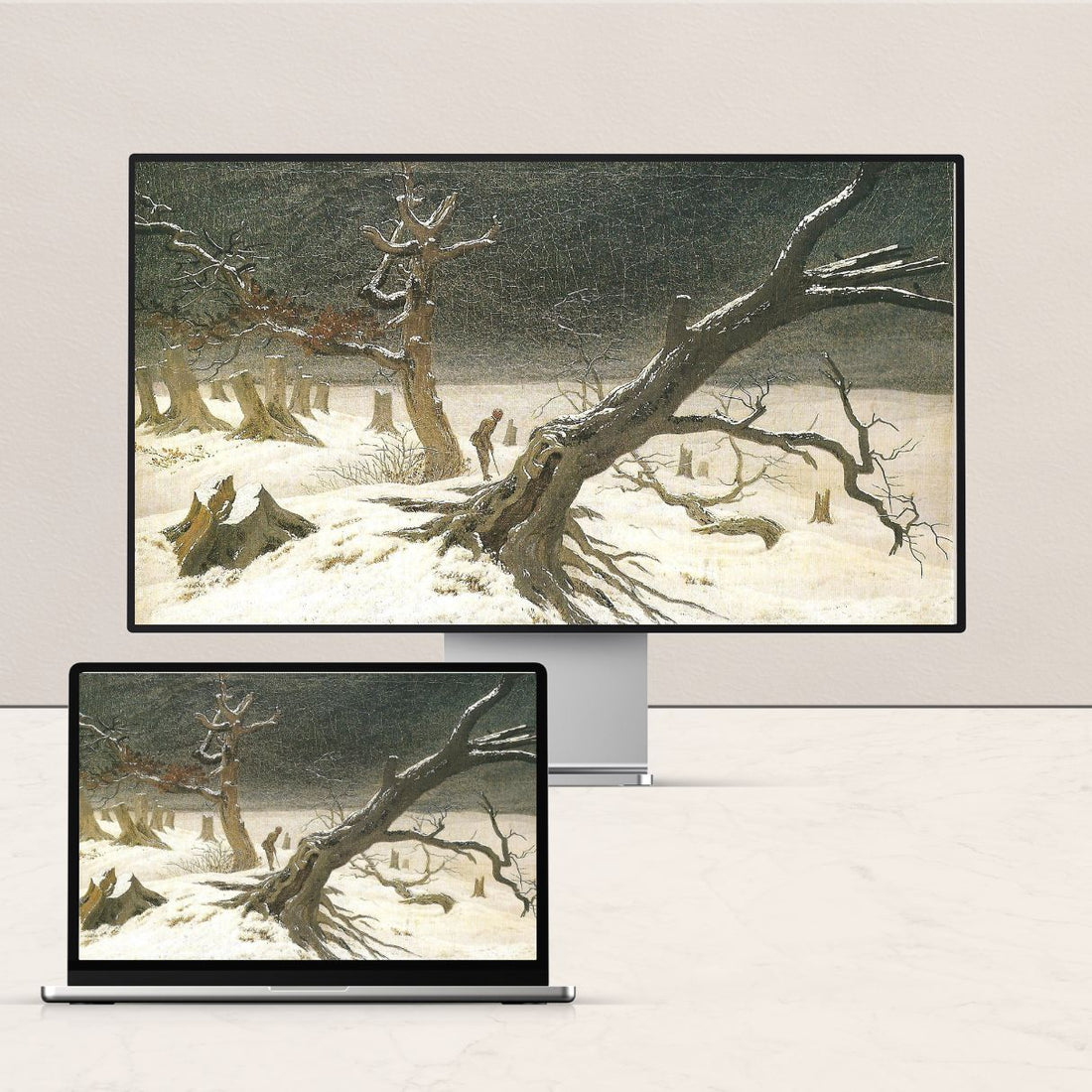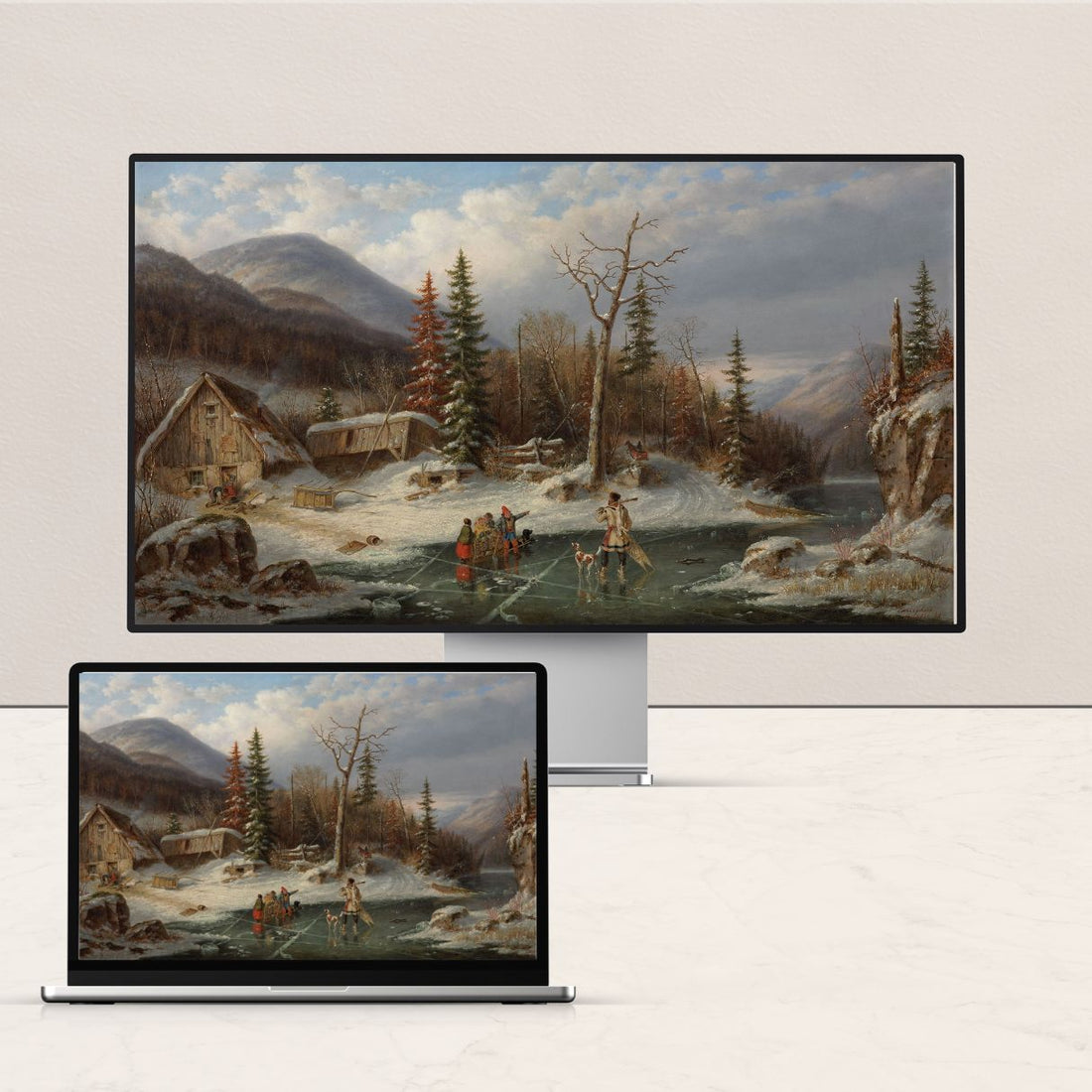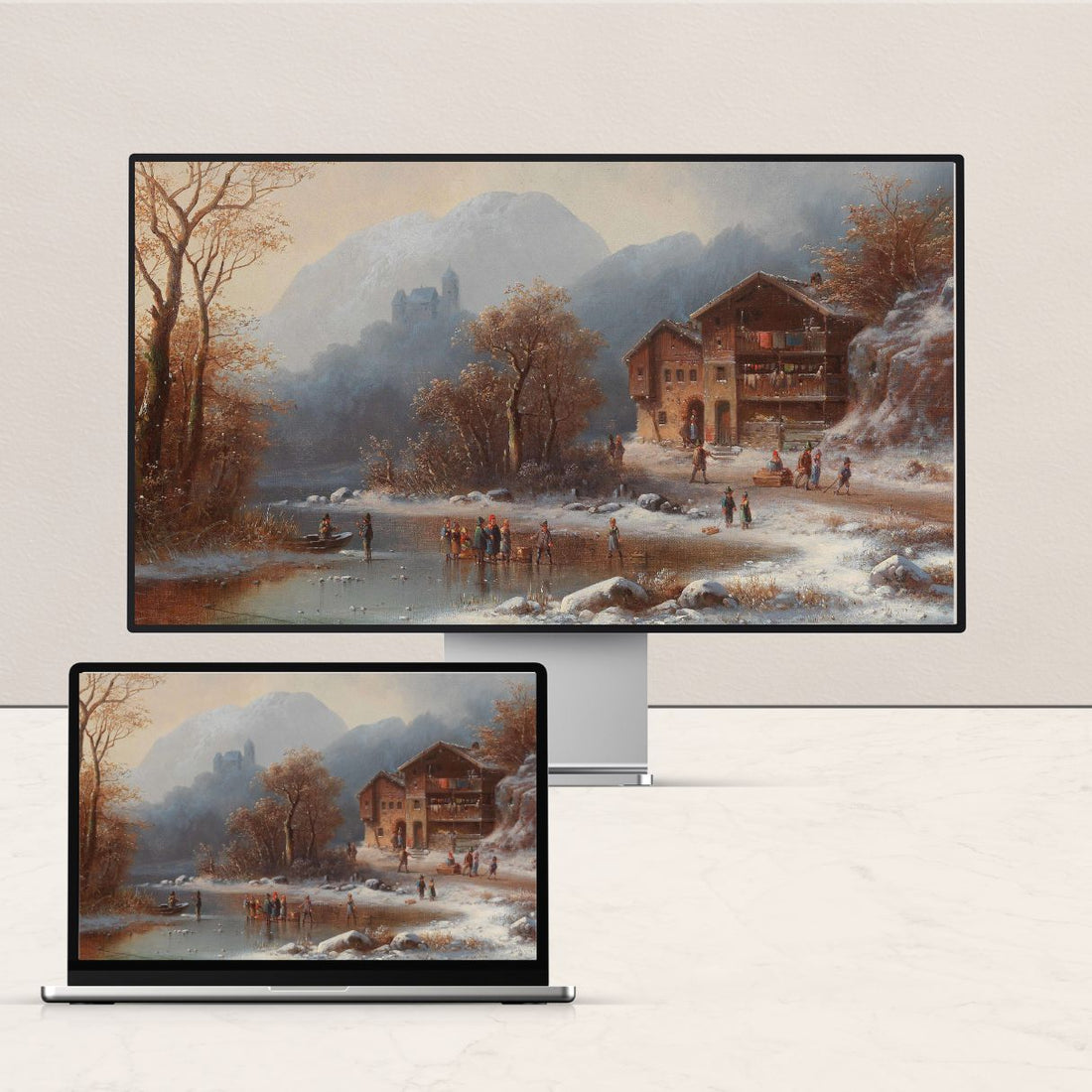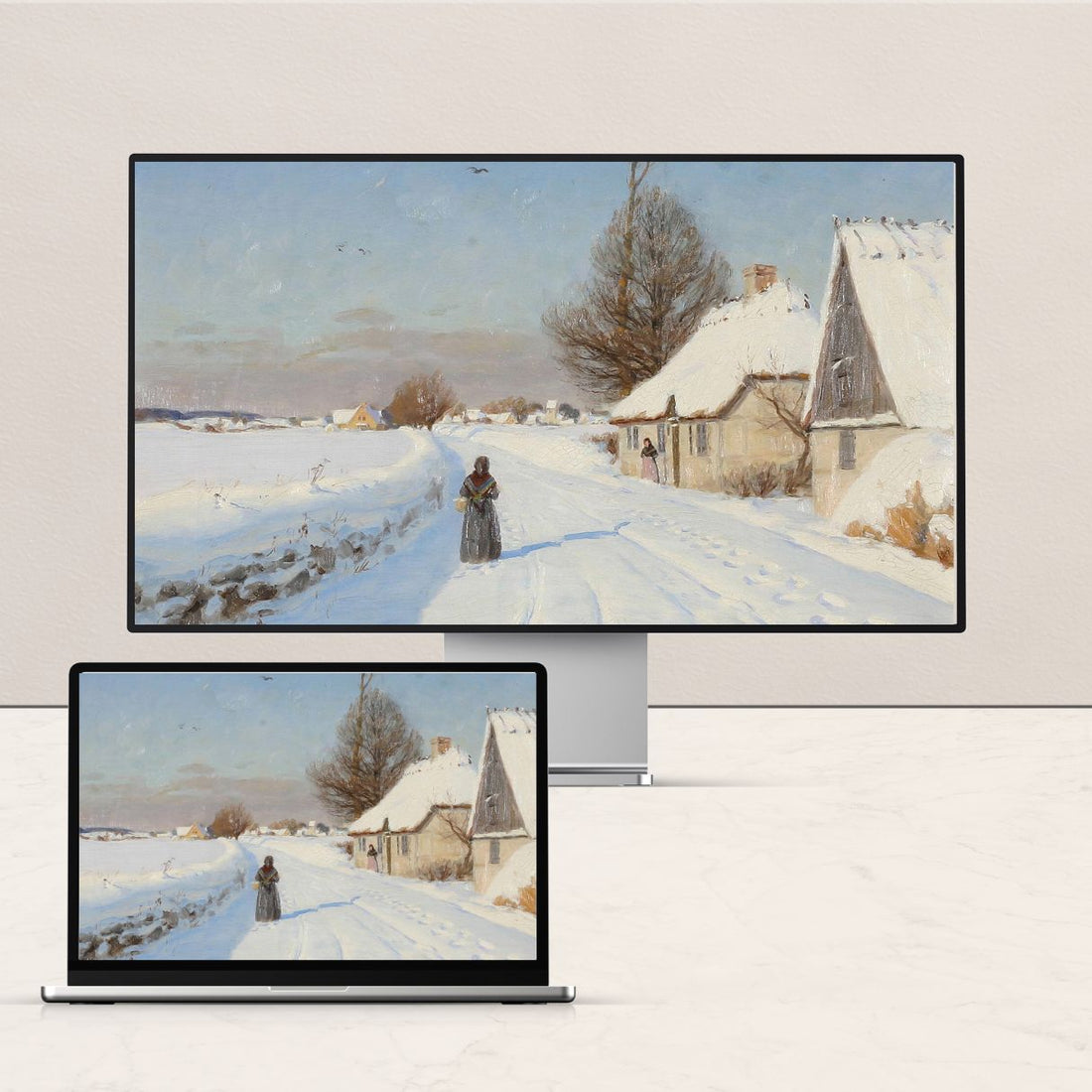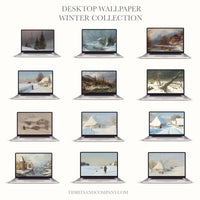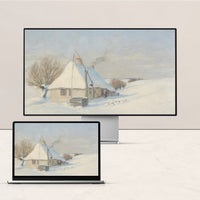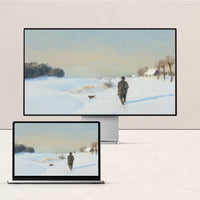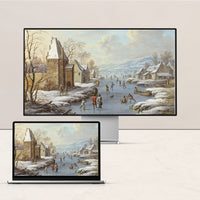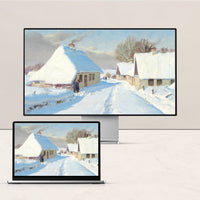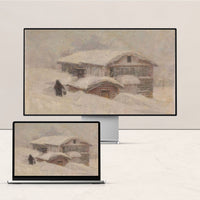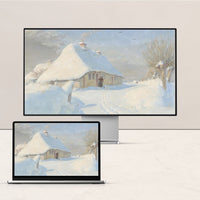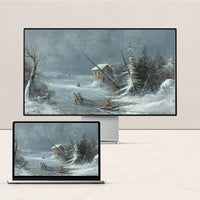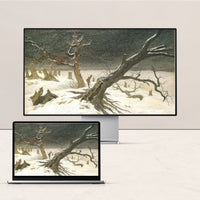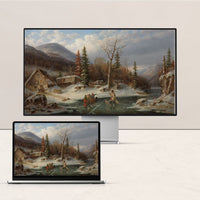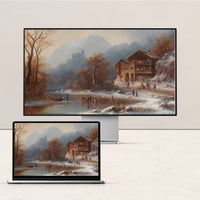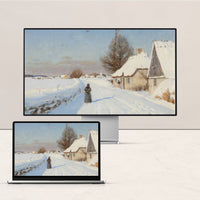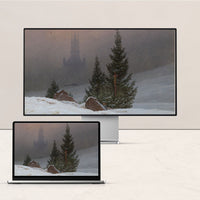 Vintage Art Desktop Wallpaper | Winter Collection
Make turning on your computer an absolute delight with this 12 pack of beautiful and inspiring vintage art!
Rotate the images around all winter long to get the most out of this seasonal art collection.  Include the art on your kids computers as well!  This can help them gain an appreciation and interest for the incredible art that was created in the 1800's and early 1900's.
WHAT YOU WILL RECEIVE
After you purchase this 12 pack of vintage art sized perfectly for a desktop or laptop computer screen, you will receive a download link of a zipped file containing all the art in JPEG format.  
HOW TO ADD TO YOUR COMPUTER
You should immediately download your purchase, unzip the file and save on your computer in a file where you can easily find them again. 
To install the images on your desktop wallpaper, locate an image and left click to select "set desktop picture" or it may say "save as wallpaper".  
We hope you enjoy this beautiful collection of inspiring vintage art!