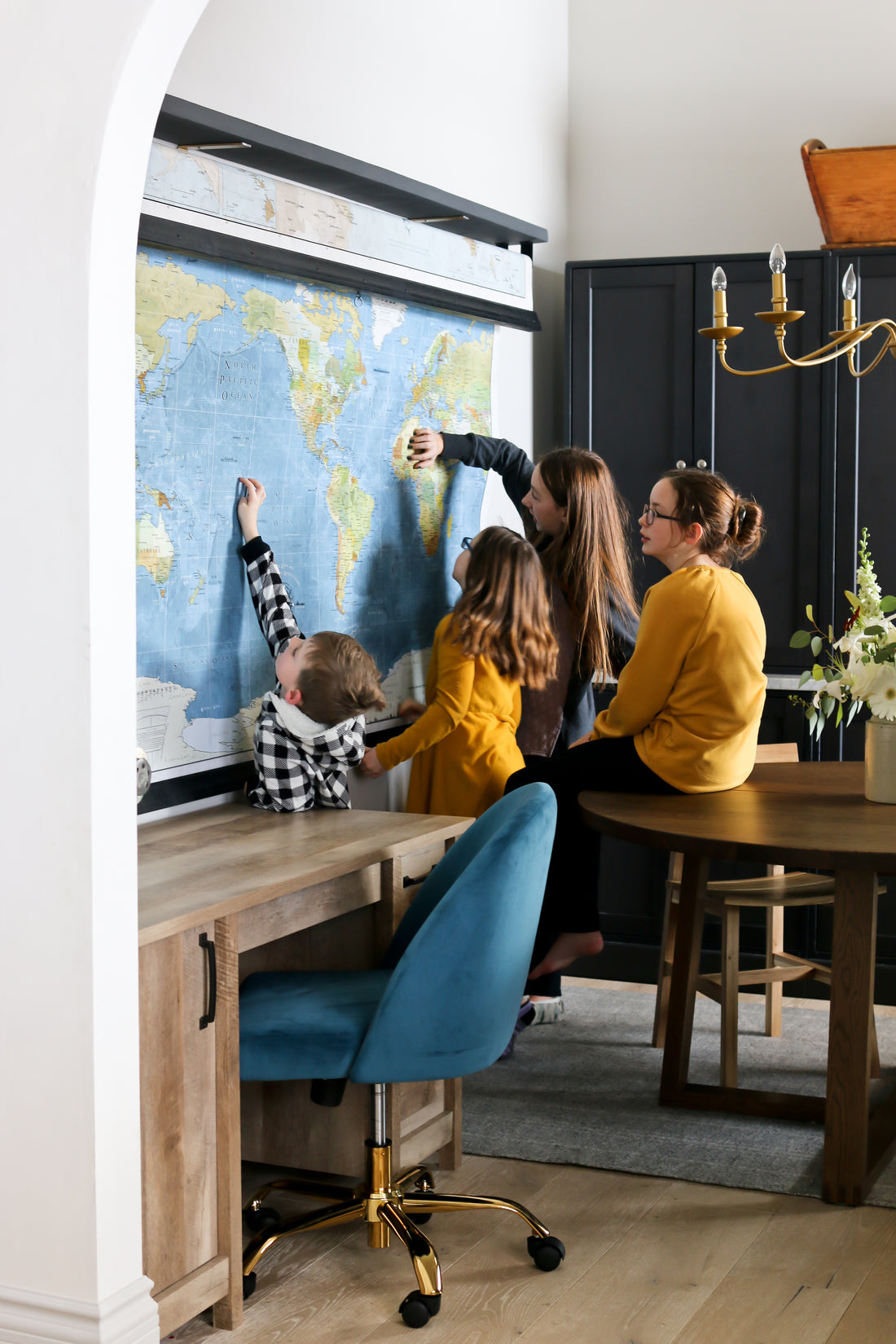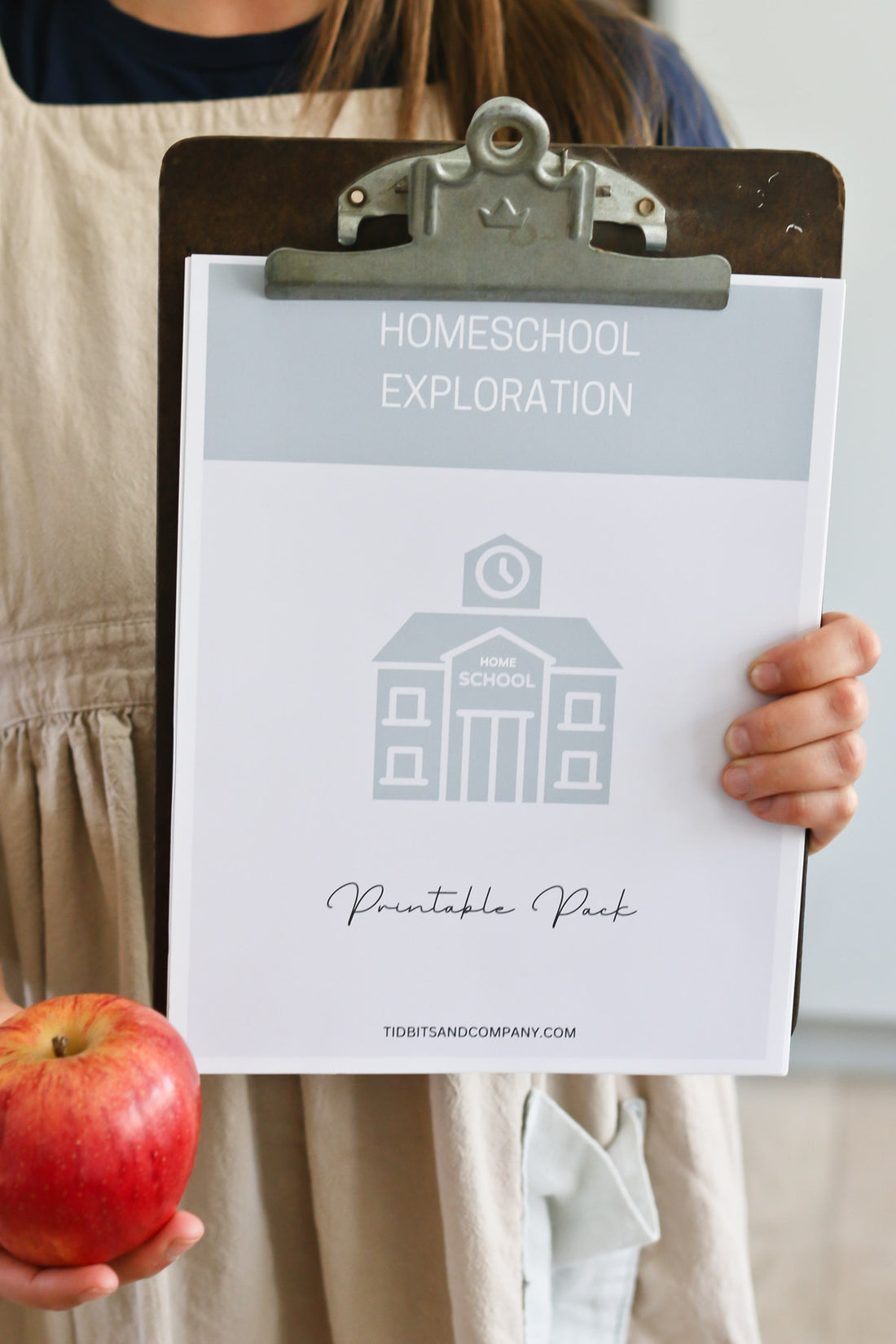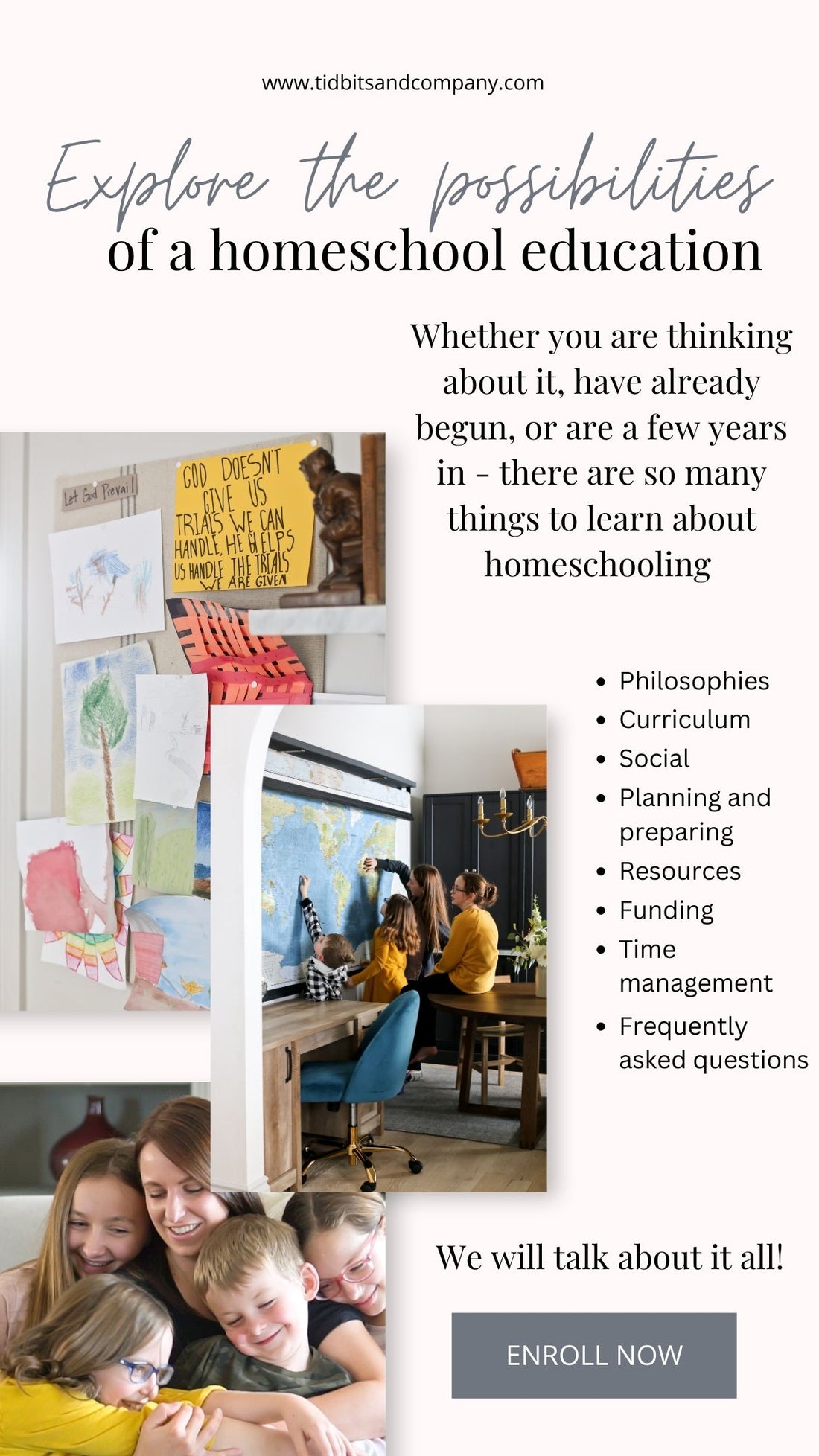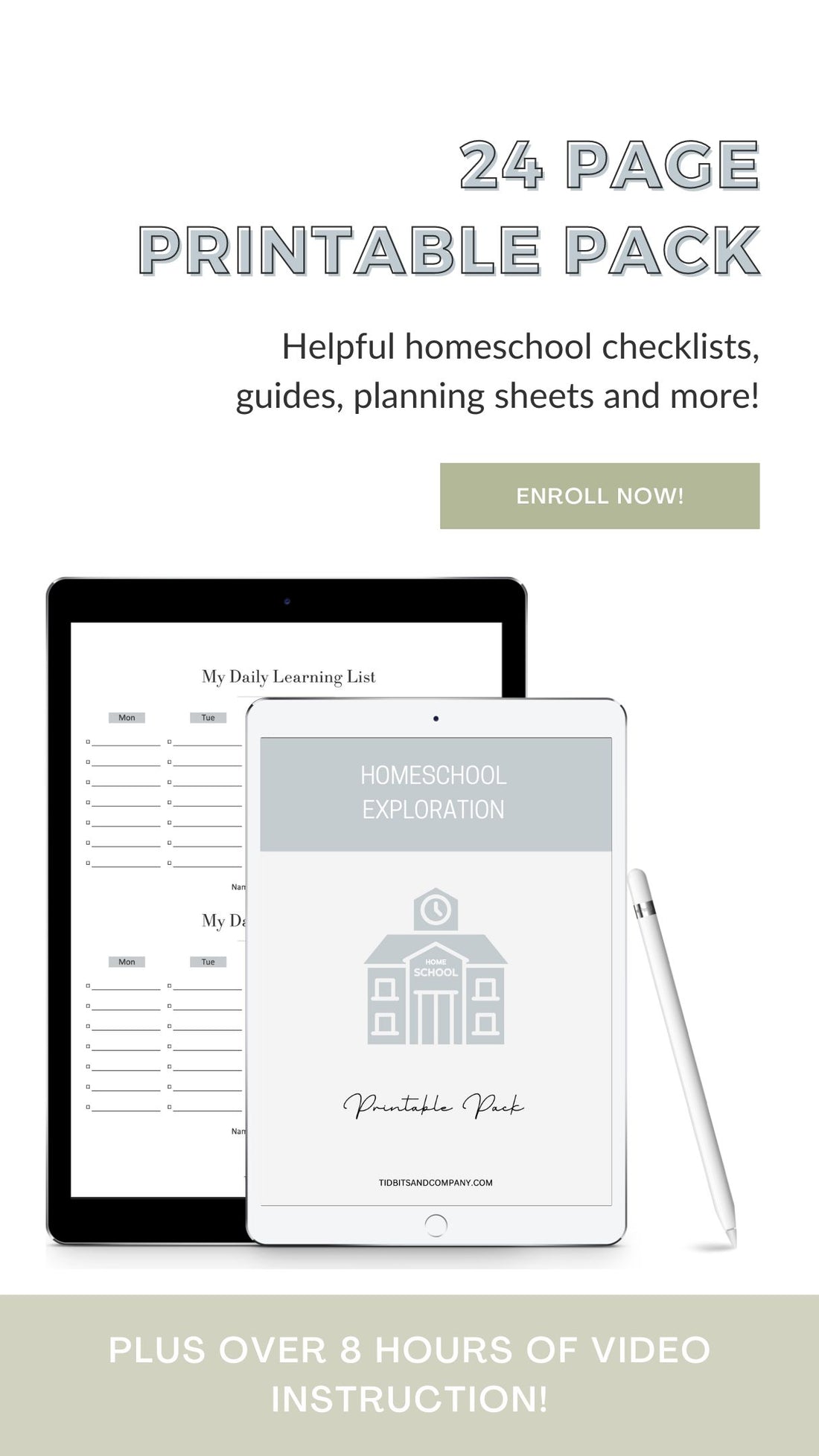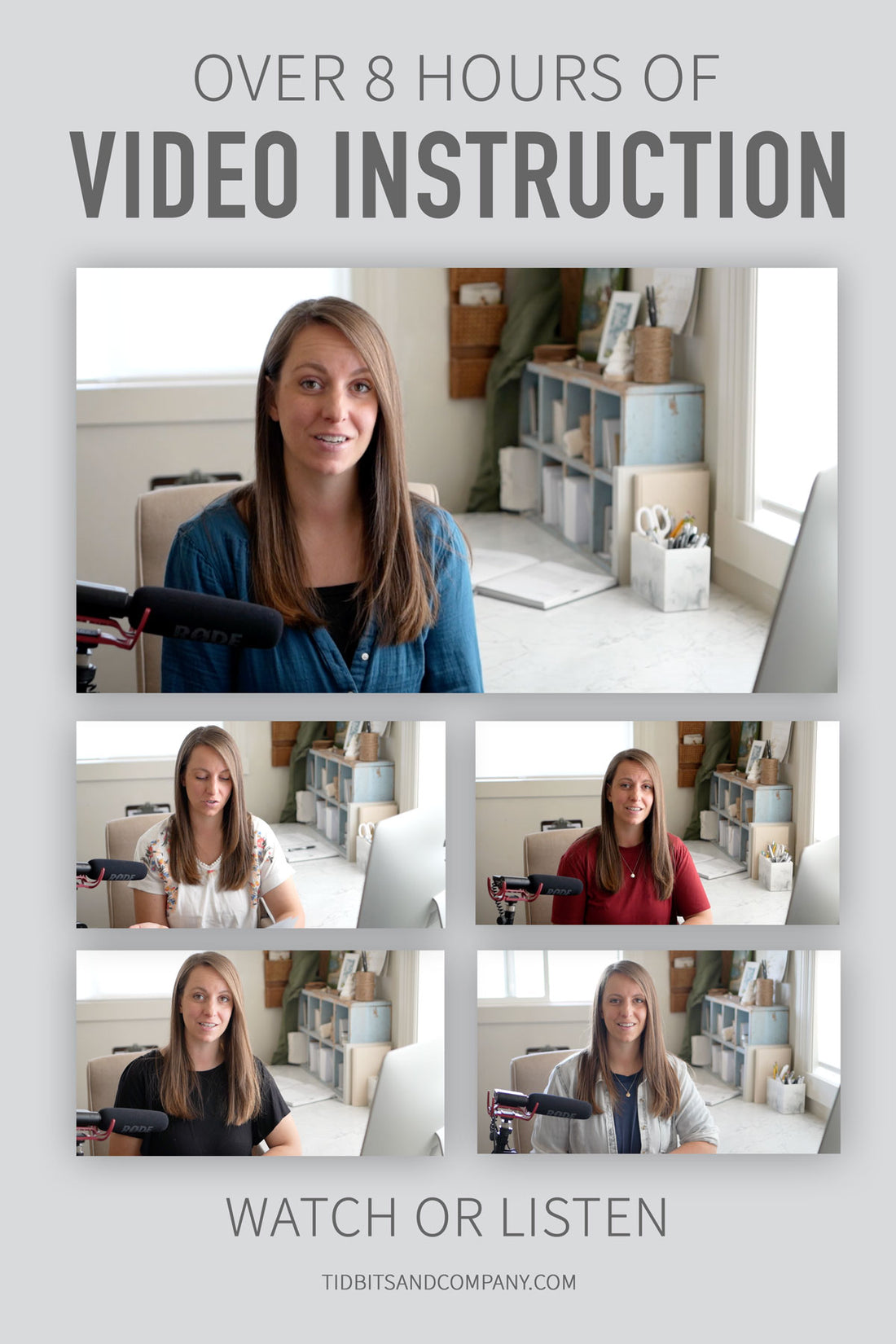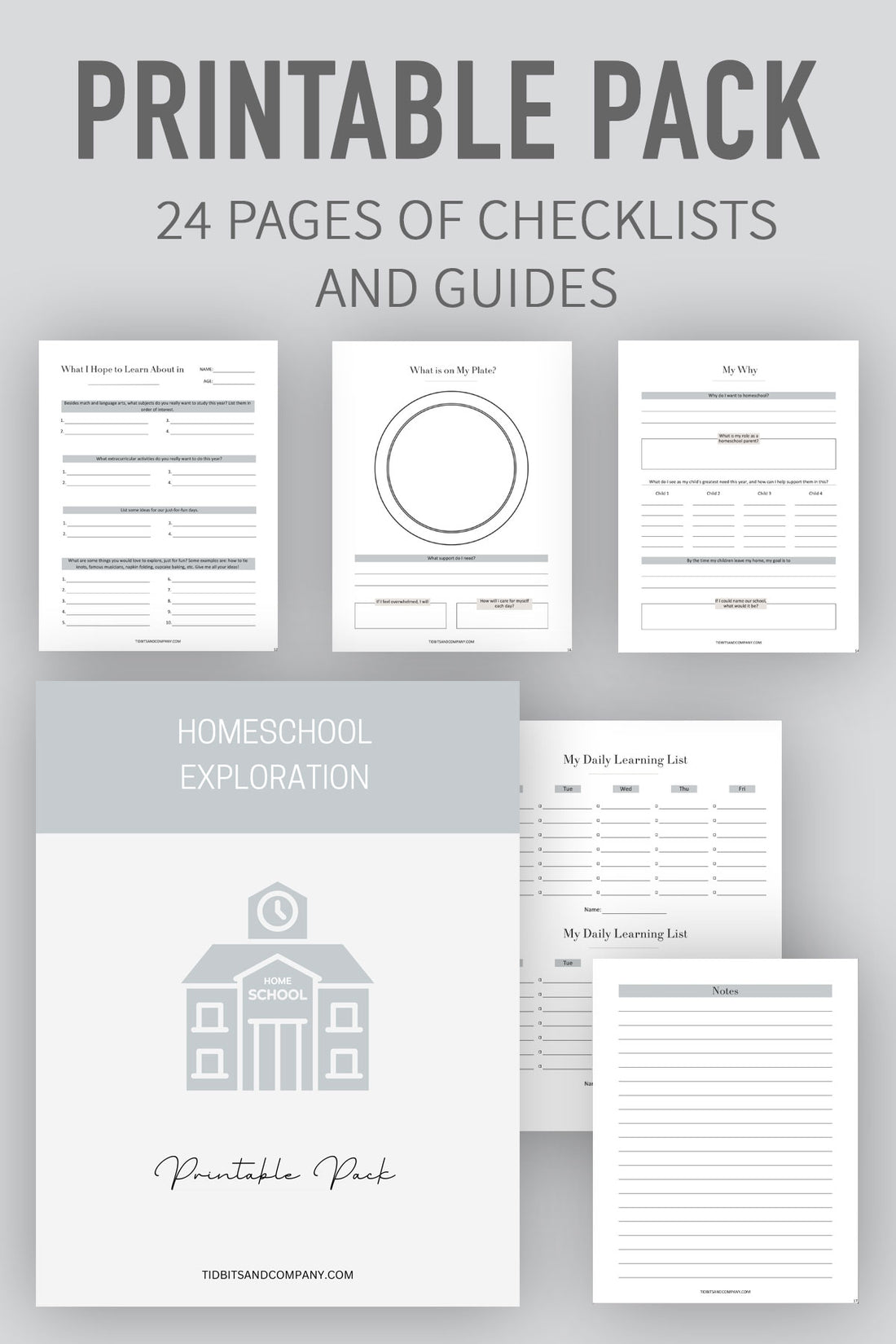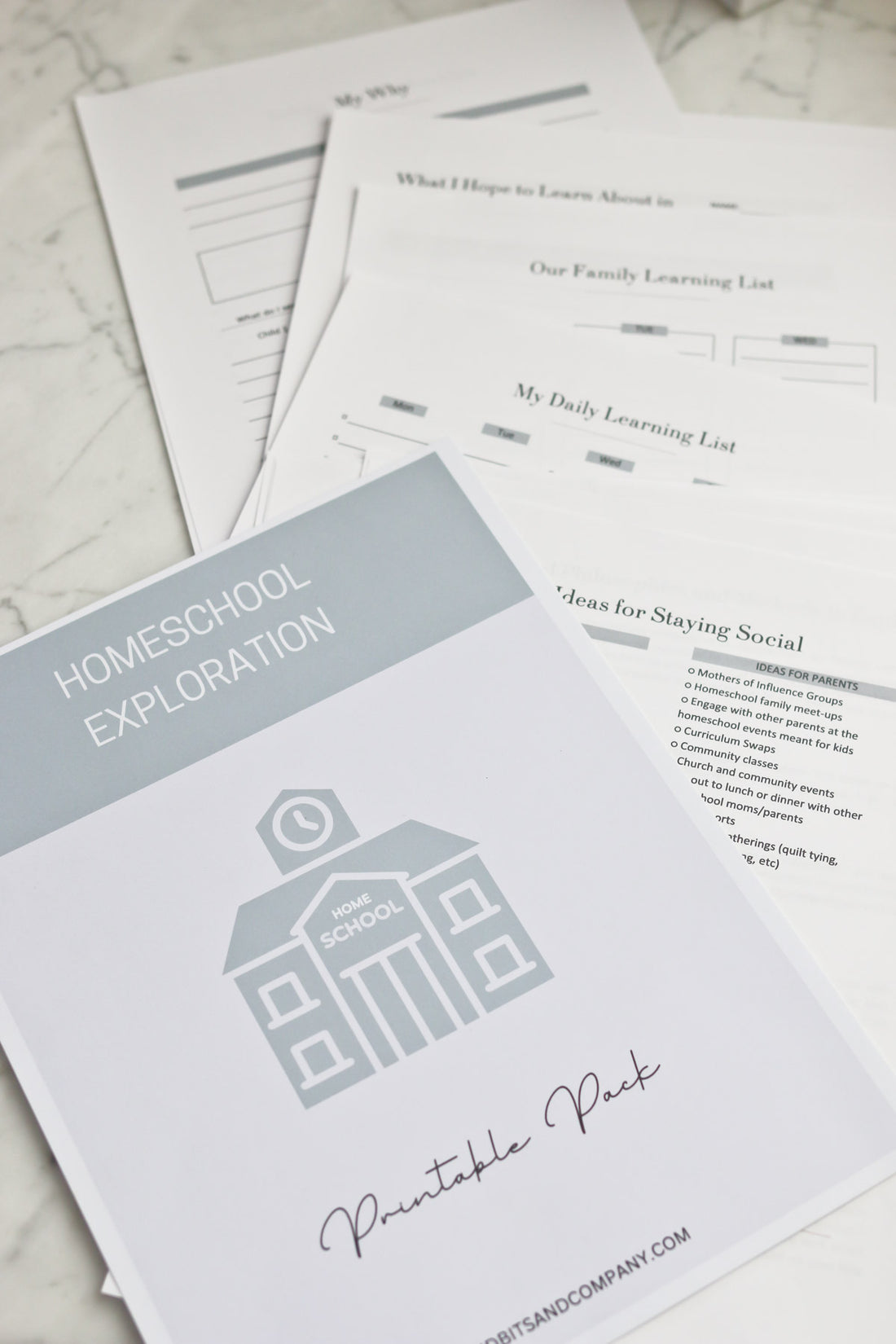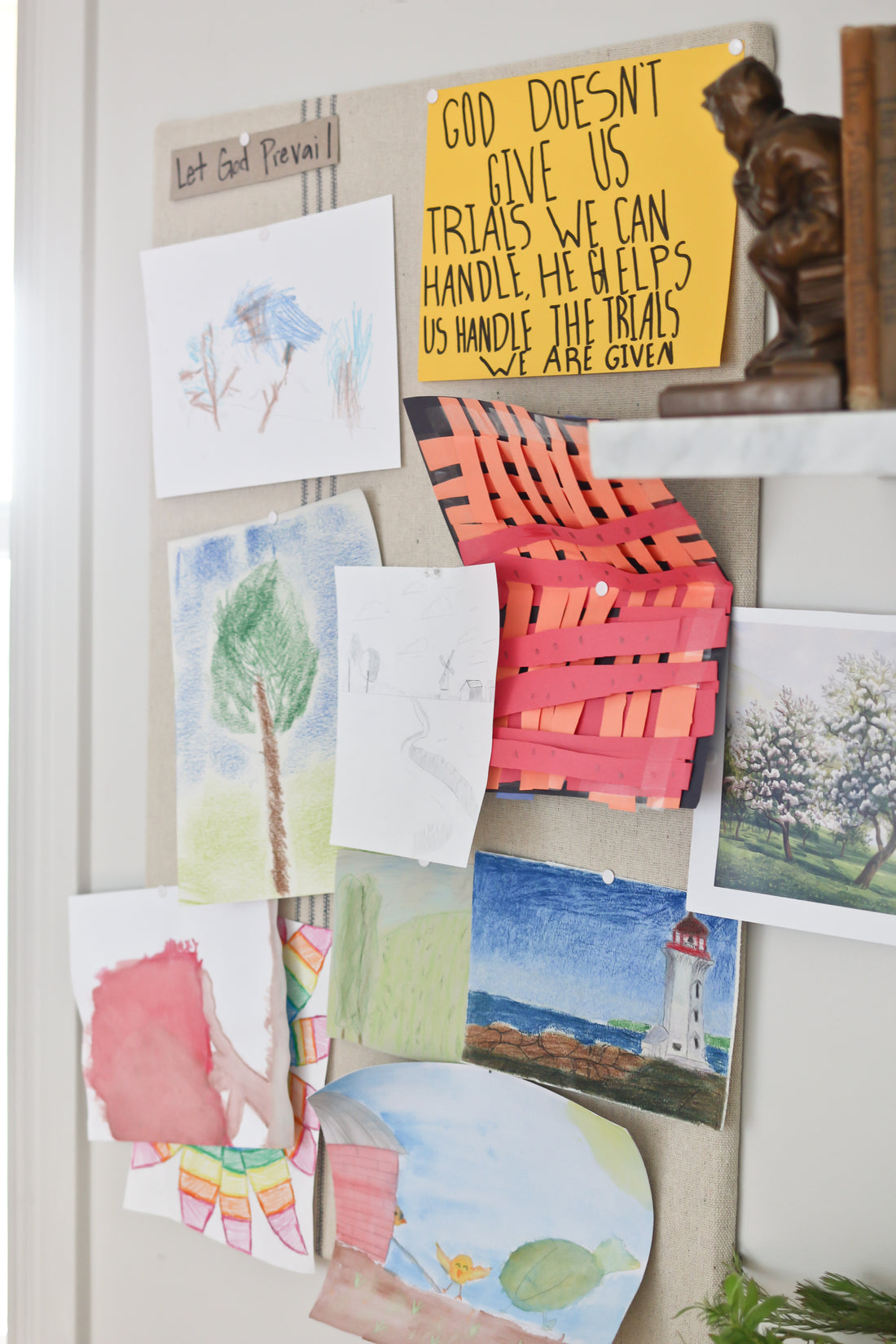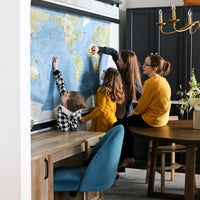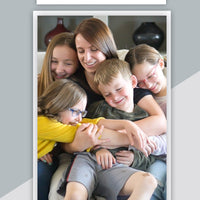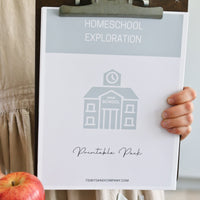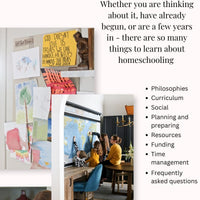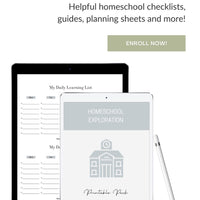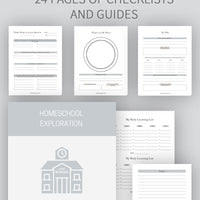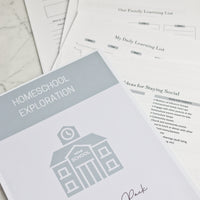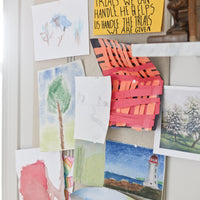 Homeschool Exploration Class
Discover the amazing possibilities of a homeschool education!  Whether you are thinking about doing it or have already begun, you'll learn so much.
This class includes:  
8 instructional videos (just over 8 hours of instruction that you can watch or listen to at your convenience)
24 page printable packet full of checklists, planning pages, guides, and more
Link to a comprehensive homeschool resource page
You'll learn all about: 
How homeschool changed our family for the better
How to create an amazing social experience for everyone (including you mama!)
Homeschool philosophies and methods
Homeschool curriculum
Resources to support you (including funding options)
Planning and preparing for your homeschool, year after year
Answers to all the most common homeschool questions
Things to do before you begin to help you with your mindset all year
- You don't have to navigate this adventure on your own!  These videos and printables will help you along the way and answer all your questions.
- The printable pack includes pages for your kids to fill out to give you an idea of what they want to learn and help you plan their educational experience each year.
- Learn how to avoid burnout and keep homeschooling a wonderful experience for the whole family.
- Be inspired to cultivate an environment of wonder and learning, and watch your kids thrive and your relationships grow stronger.
ABOUT YOUR INSTRUCTOR
Cami Graham has been homeschooling her 4 kids for 4+ years, and has enjoyed the family culture of learning it has created.   She wants to help encourage you that you can do this great work, and that you will never regret the choice to homeschool.  Cami loves to share inspiration for the keeper of the home over on her blog (www.tidbits-cami.com) and YouTube channel - TIDBITS & Company. 
HOW WILL YOU GET YOUR PRODUCTS?
The videos, printable packet and links to resources will be sent to you immediately after purchase.  They will arrive in complete PDF with all the links to each product.  Please download each file onto a device.  Inside will be all the PDF files and links needed.  Please store the files in a safe place where you won't loose access.  You can go through this class at your own pace and refer back to it as needed.