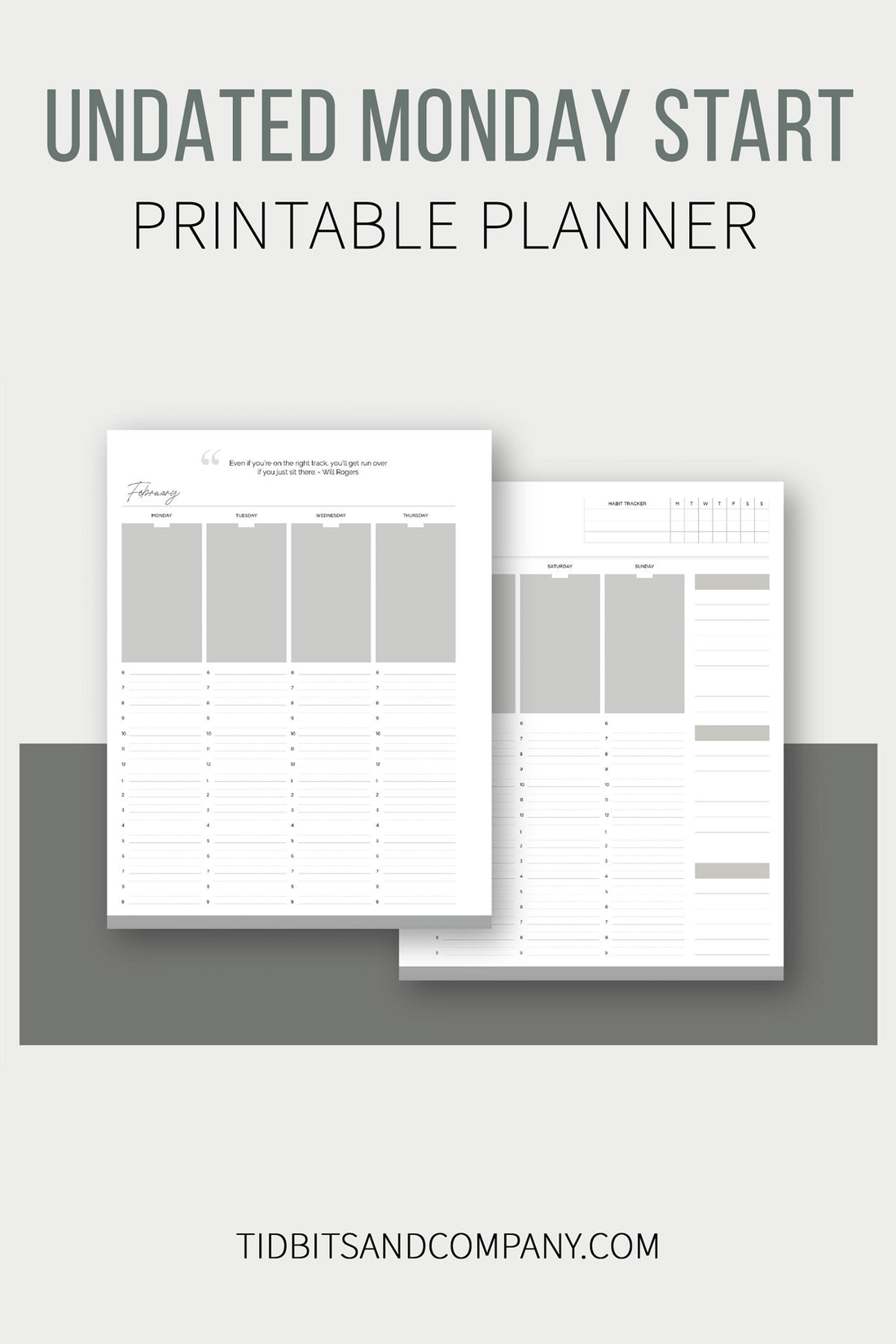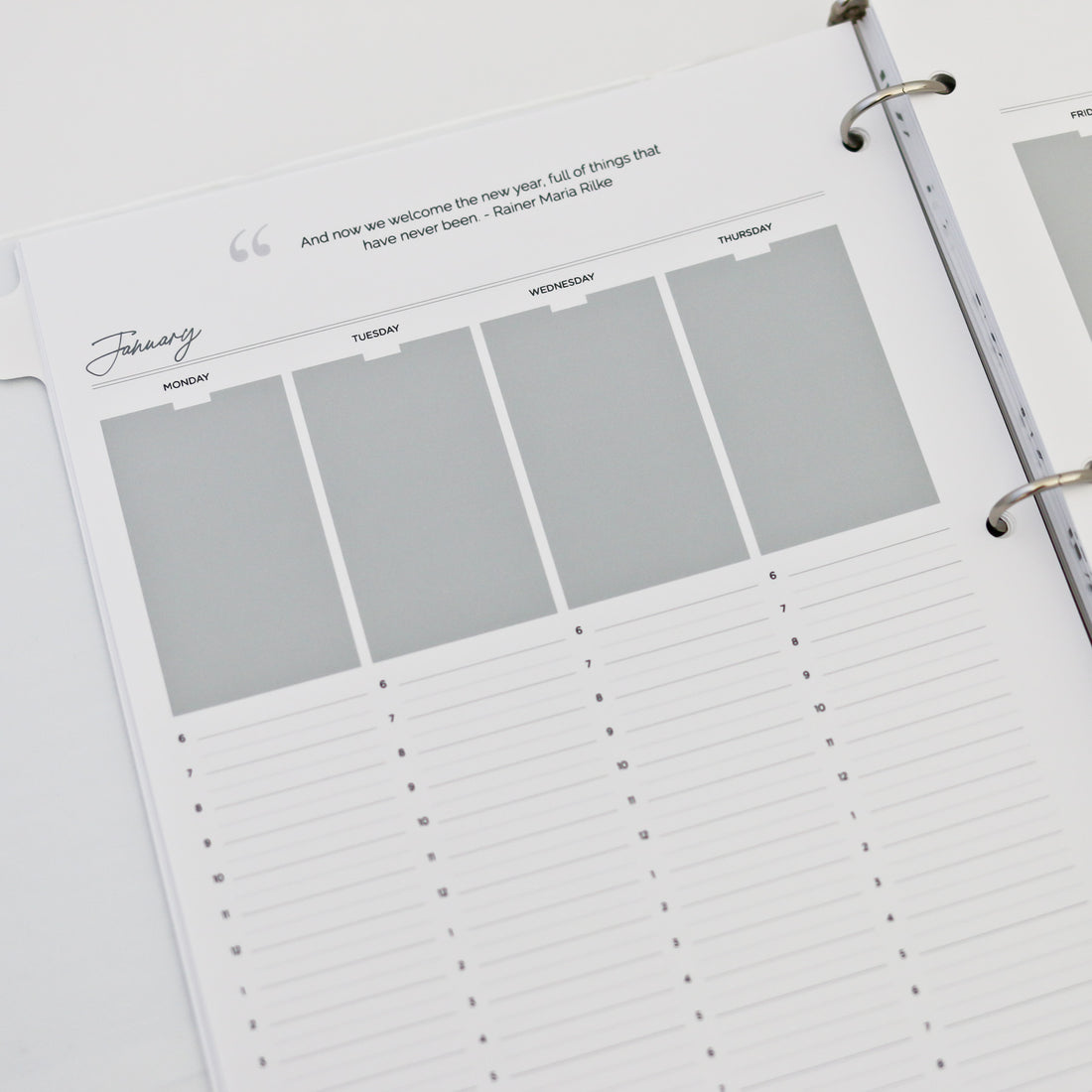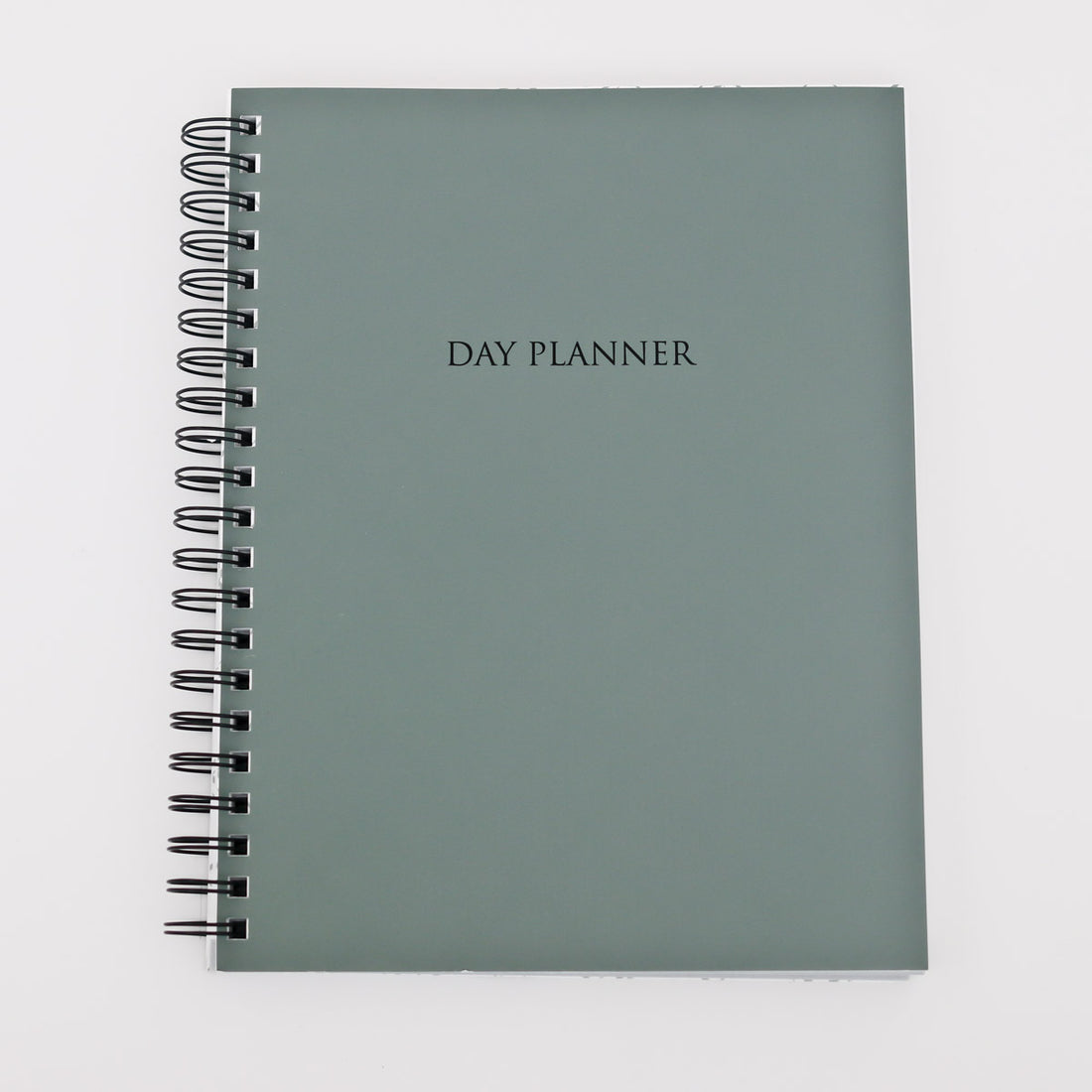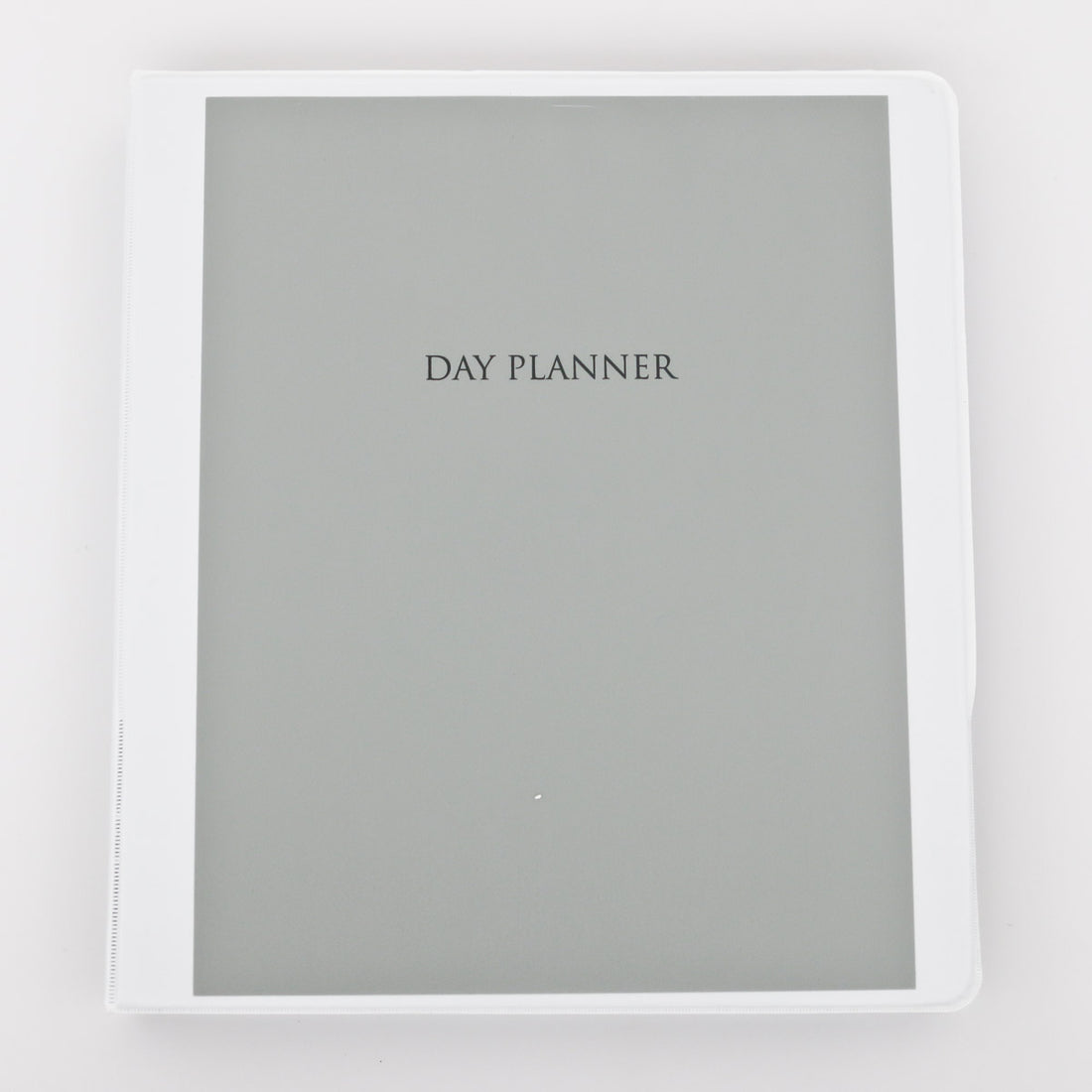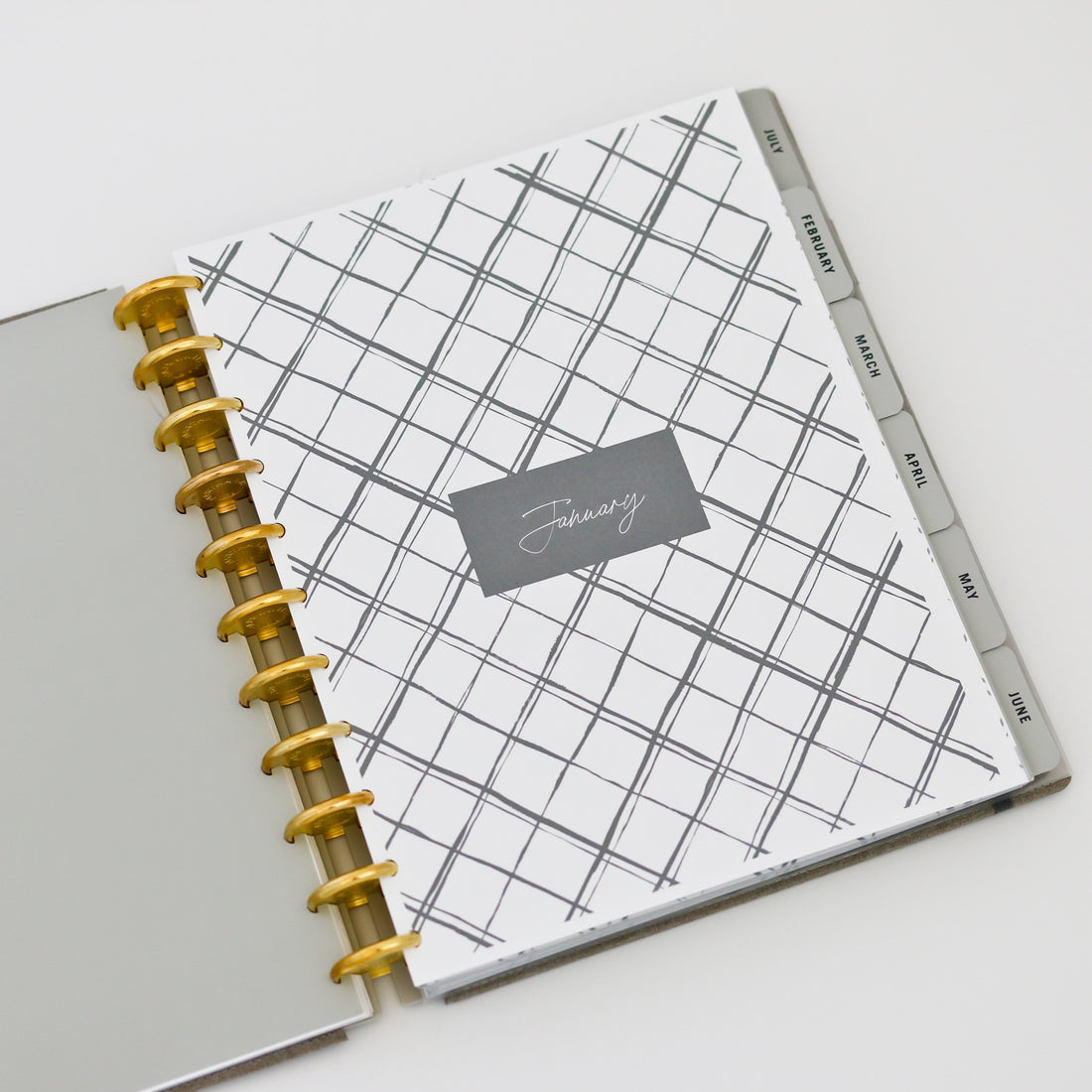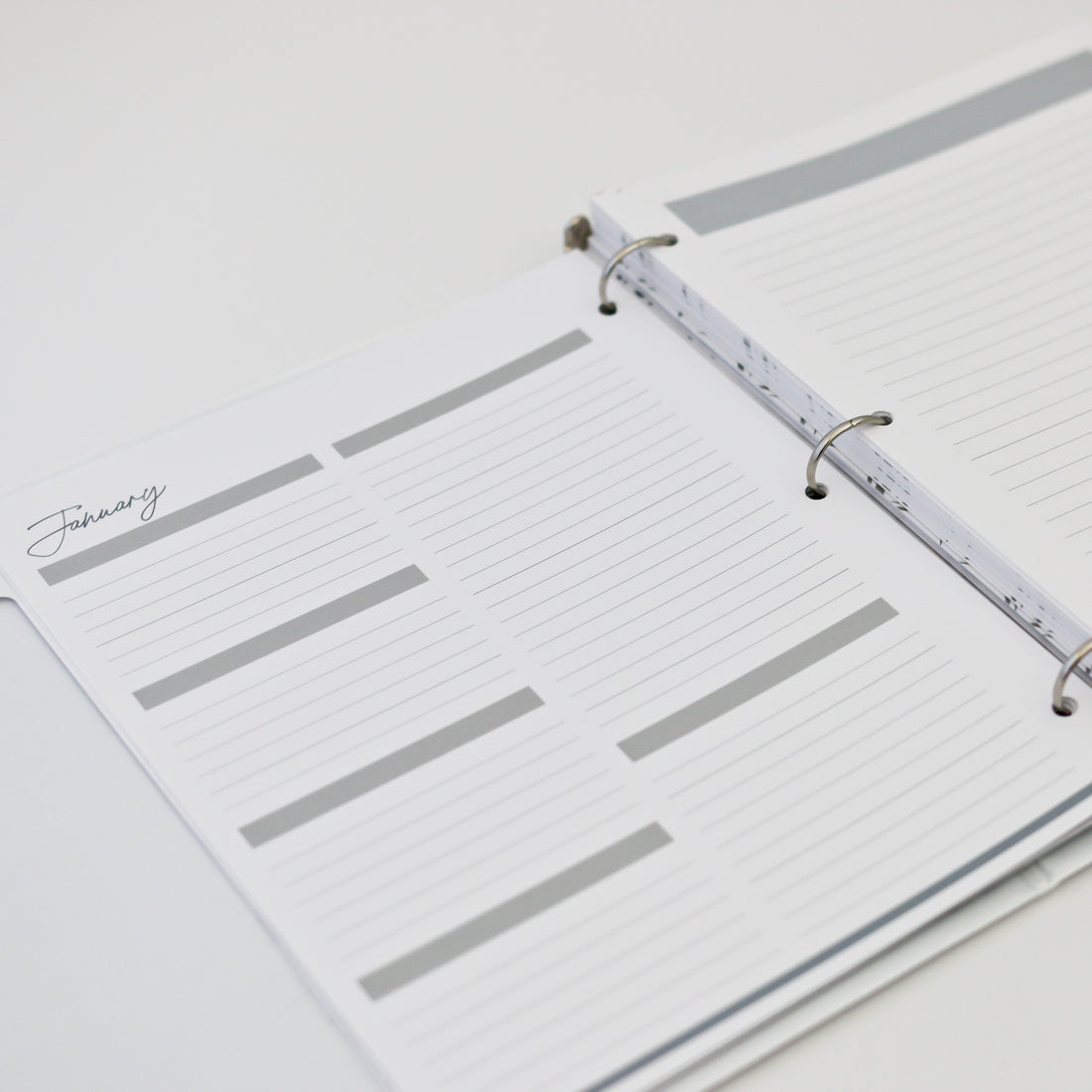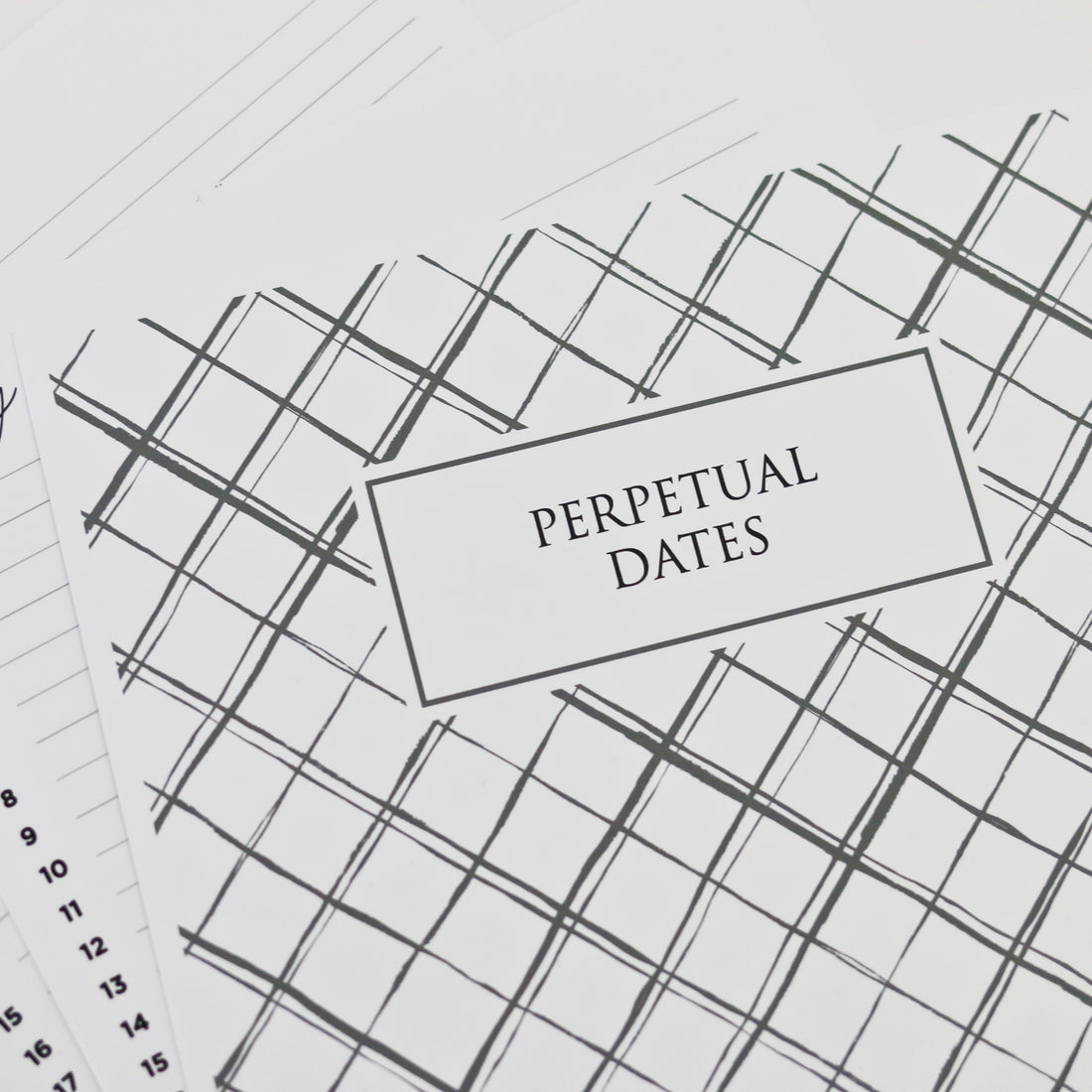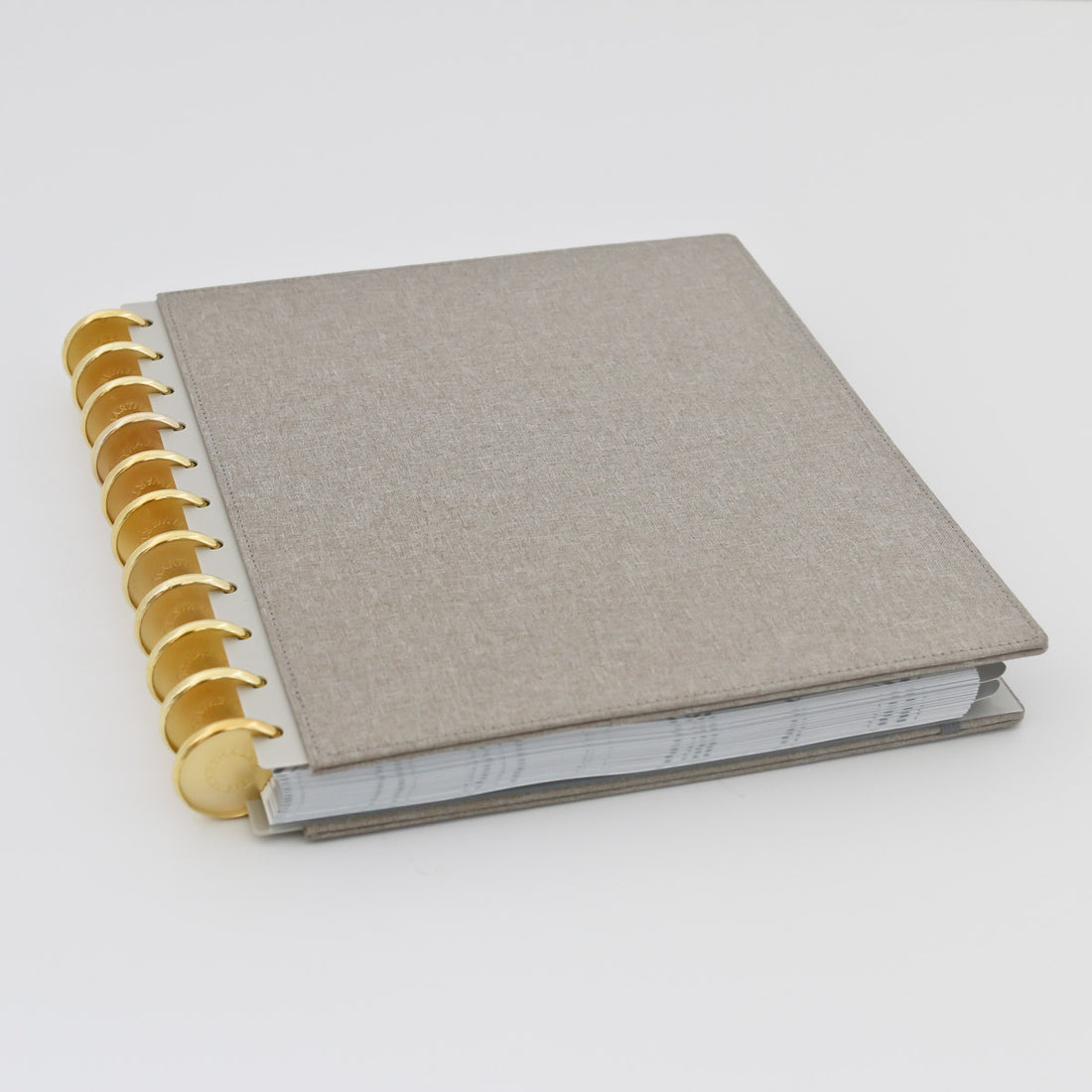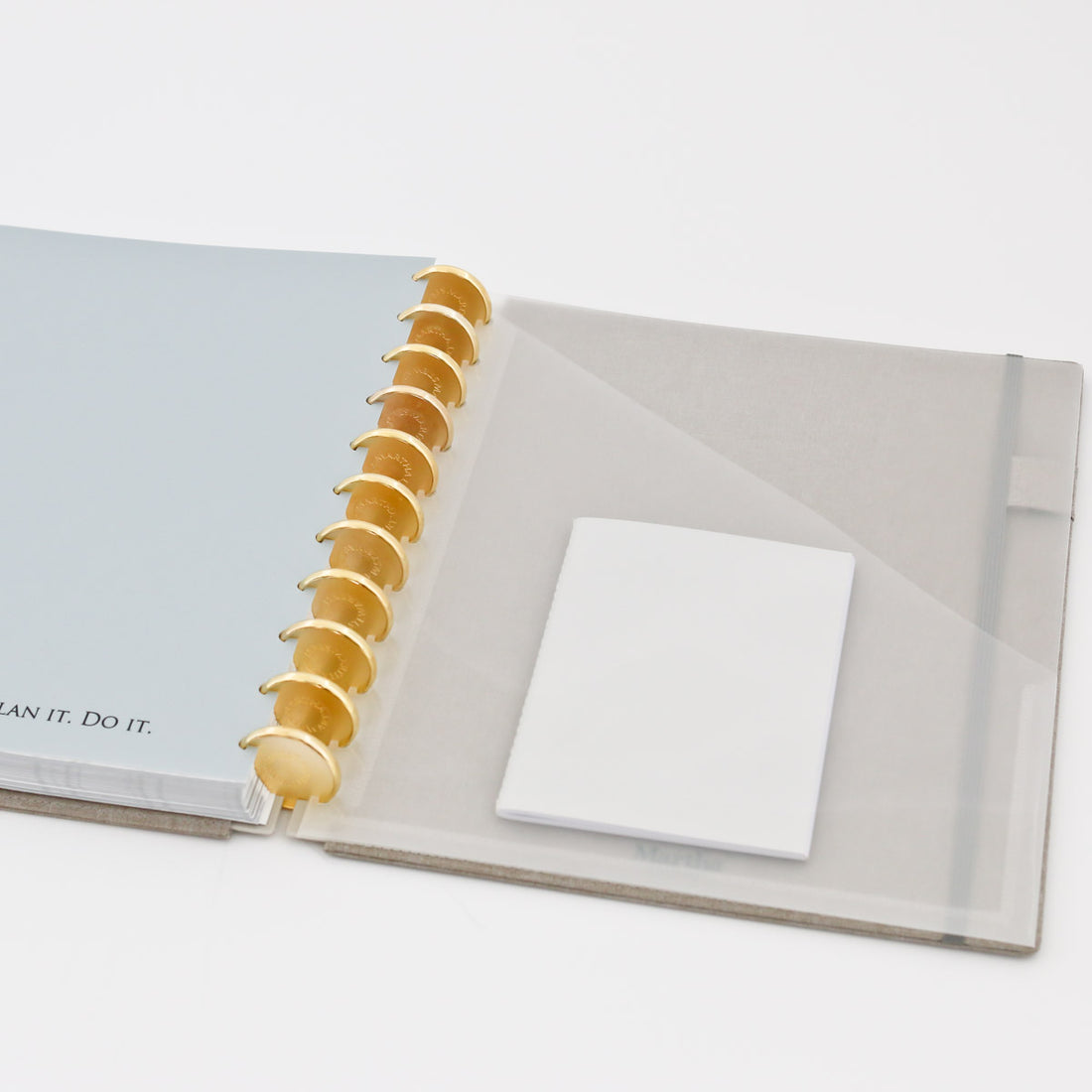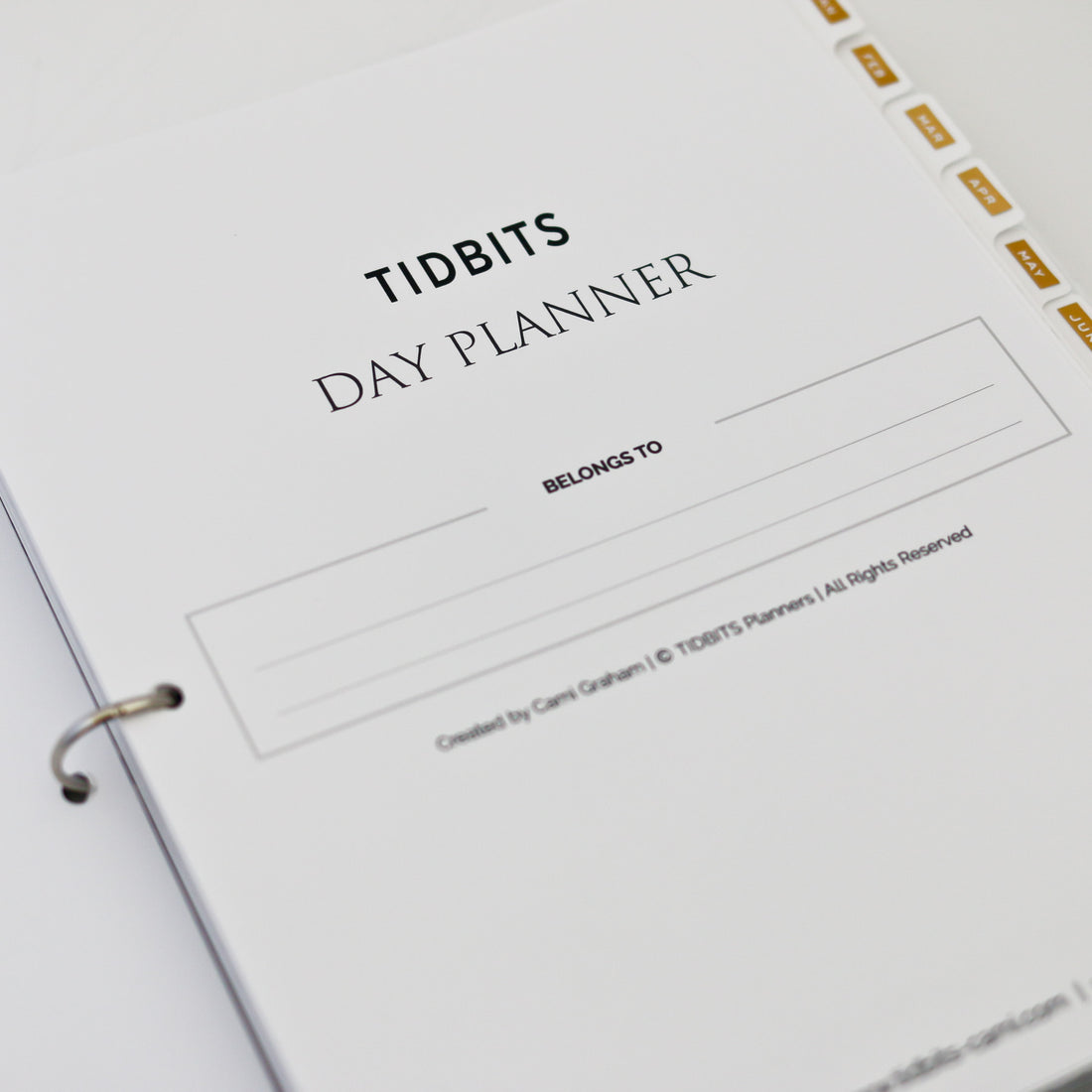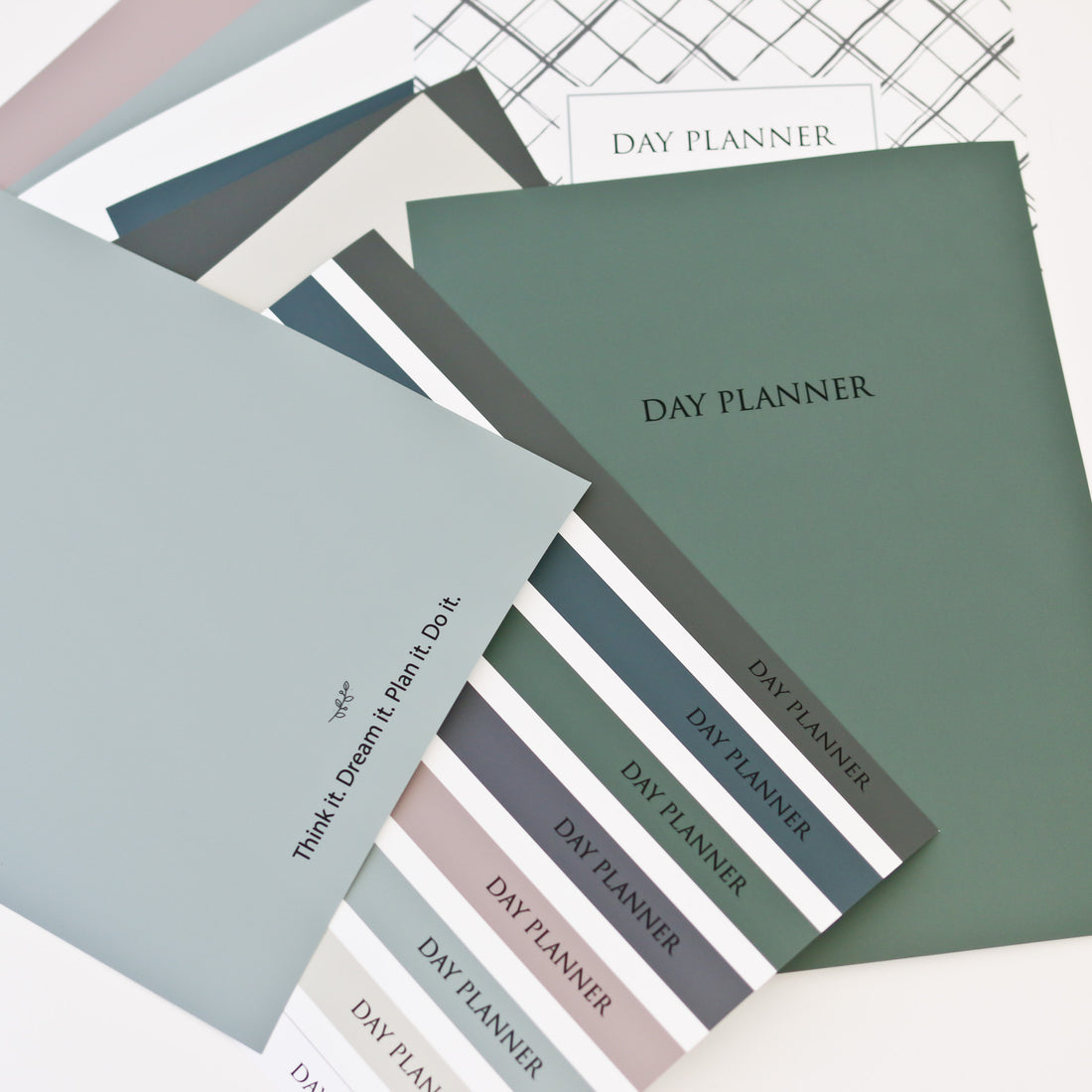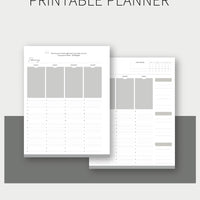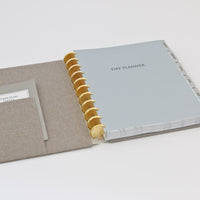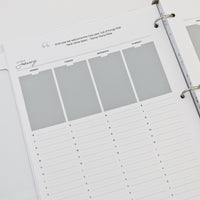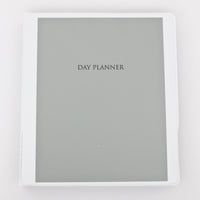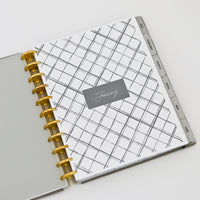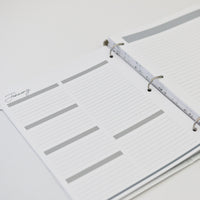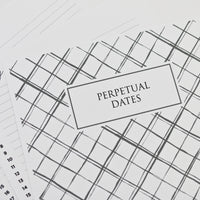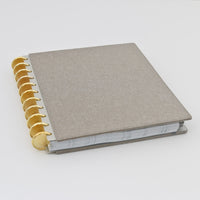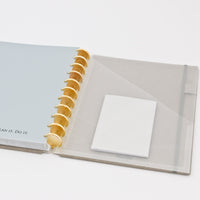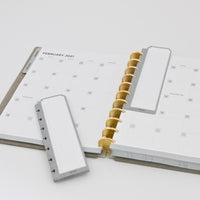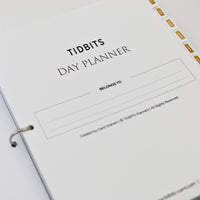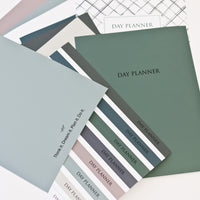 Undated Monday Start Printable Planner
All the beloved planning pages from the TIDBITS Day Planner, available for you to print instantly!  This version of the printable planner is UNDATED.  You could essentially buy it once, and use it year after year. The weekly planning pages begin on Mondays.  Be sure to check the other printable versions if you would like dated pages and/or Sunday start.
*Now designed in grayscale to save you even more on printing!
The printable version is a great option for you if: 
you are hoping to save on cost

you would like bigger pages and more writing room

you wish to customize your planner and easily add in more planning pages, folders, etc.

you need to start planning NOW!
The PDF download includes:
9 printable cover color options for the

Front cover

Back cover

Spine cover

All the 200+ planning pages included in the physical version of the TIDBITS Day Planner, designed to be printed on a standard US 8.5" x 11" paper

Printable perpetual dates pages

Printable instruction sheet
Options for printing PDF:
Print at home

Print at a print shop

Print front and back

Print full size or half size
*You will receive two folders - one contains the files optimized for printing at home and another optimized for printing with a print shop (with cut marks and bleed).
Options for binding:
3 ring binder

Discbound binder system

Spiral bound at print shop

And more!
Links to fun products for the printable day planner (as seen in video and images):
Discbound Checklist Sheets: https://amzn.to/3ozSoVg
Discbound Gold Expansion Rings: https://amzn.to/3msoQHA
Discbound Ruler: https://amzn.to/3mkqz1w
Discbound Pocket Envelope: https://amzn.to/34uqt1c
Discbound Monthly Dividers: https://amzn.to/34vekZV
1 Inch 3 Ring Binder: https://amzn.to/34wcrfq
12 Tab Dividers: https://amzn.to/2J4vchK
Beautiful linen binders: https://www.ragandbonebindery.com/collections/photo-binder-8x10-photos#
*Disclosure: Some of these links are affiliate links.