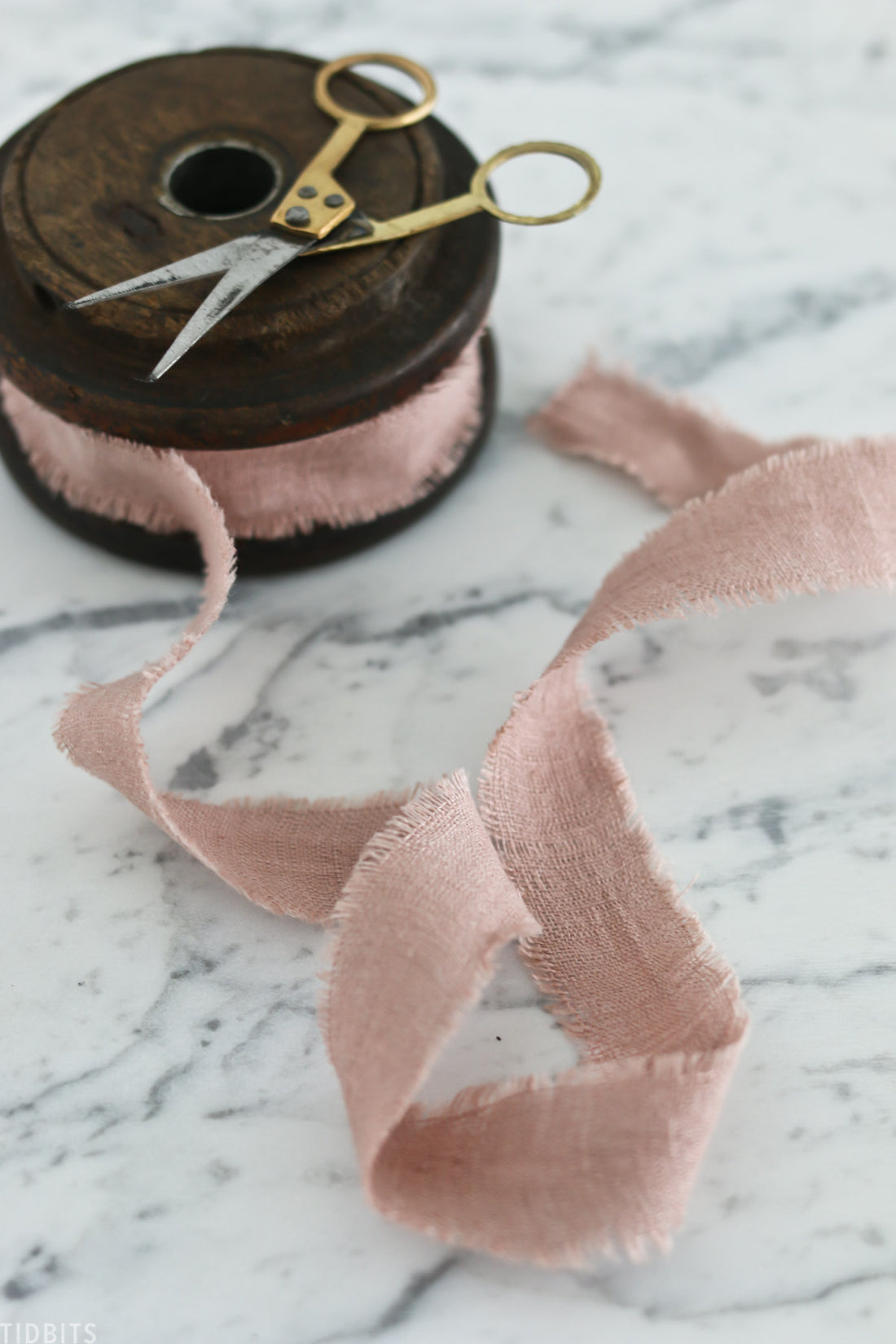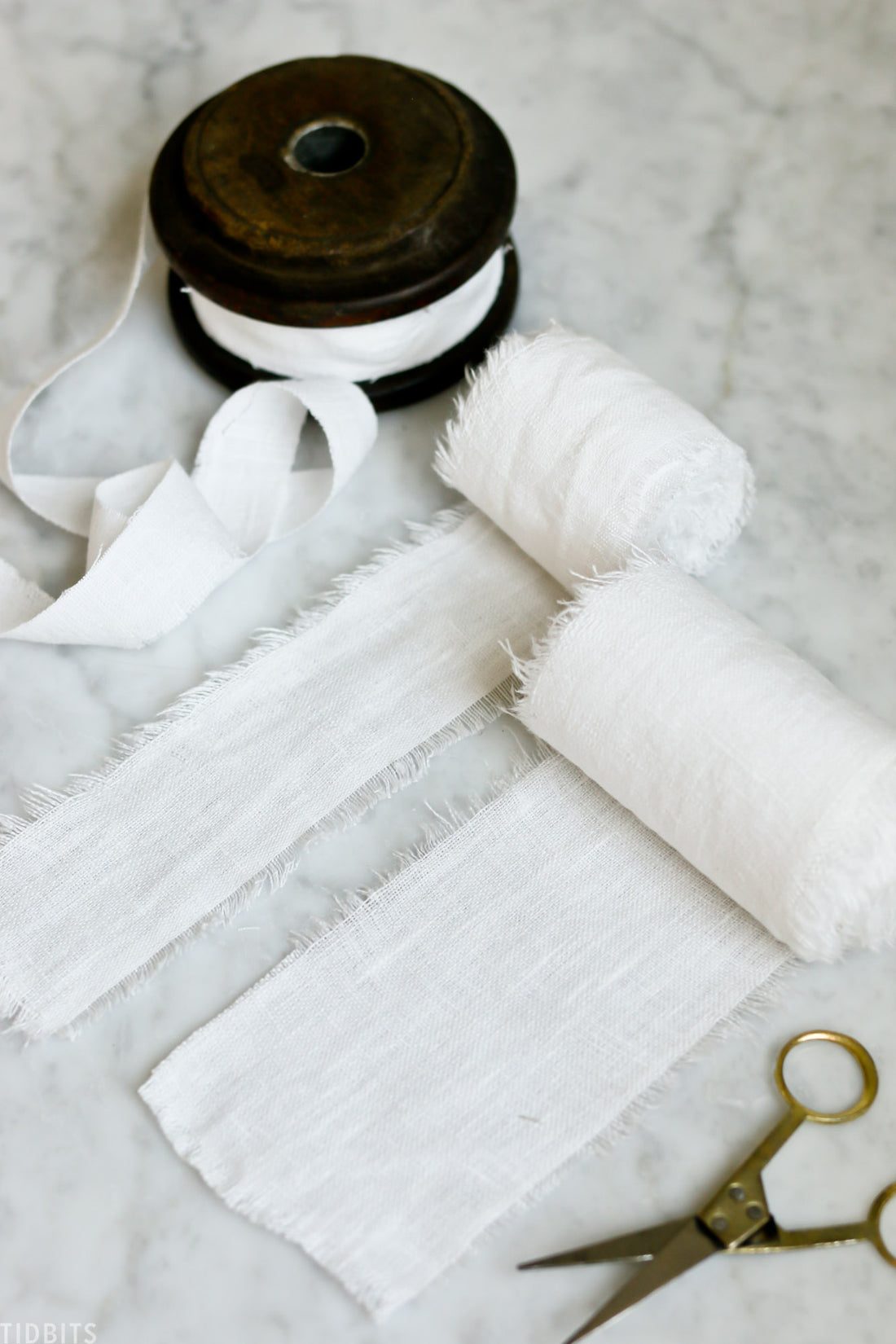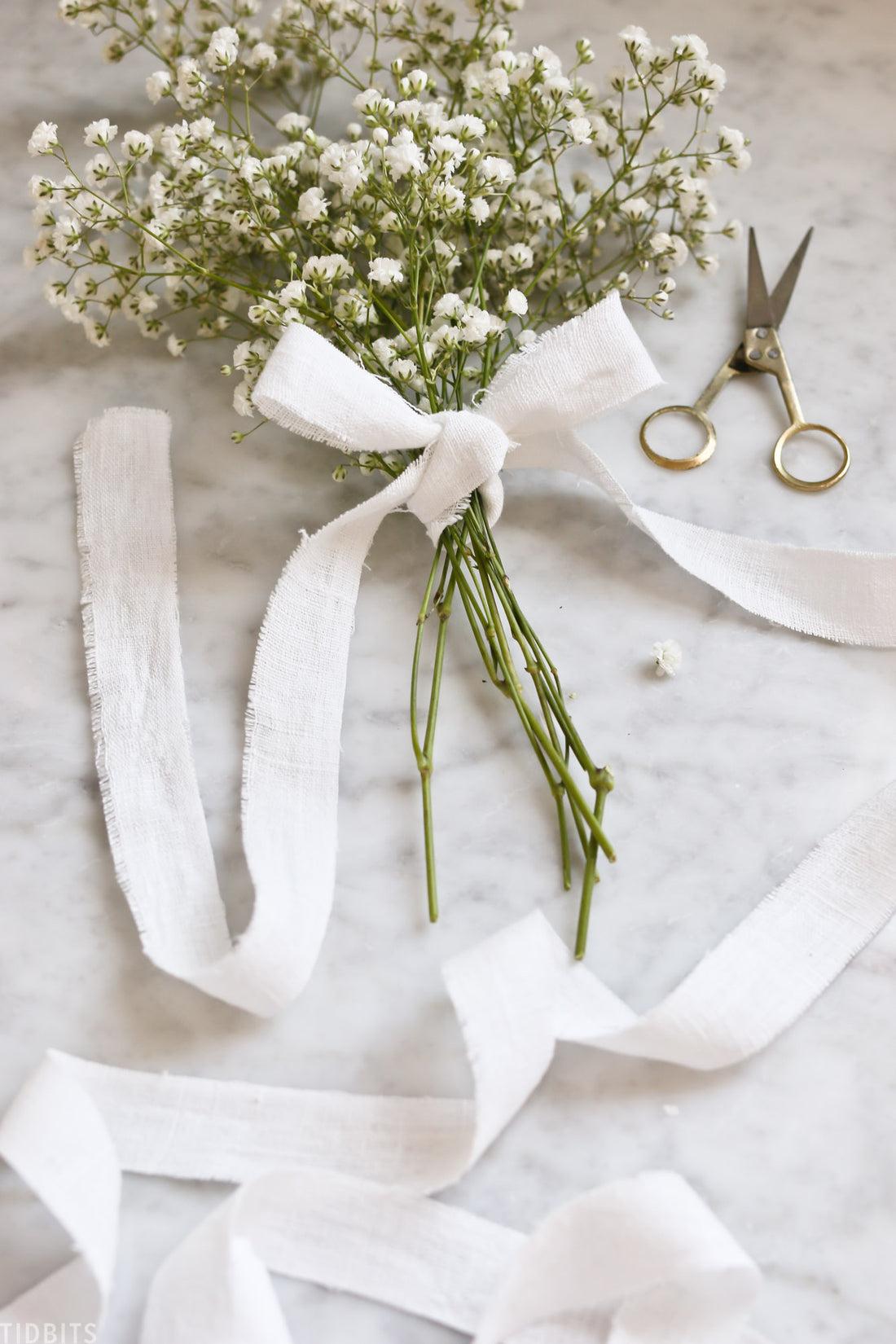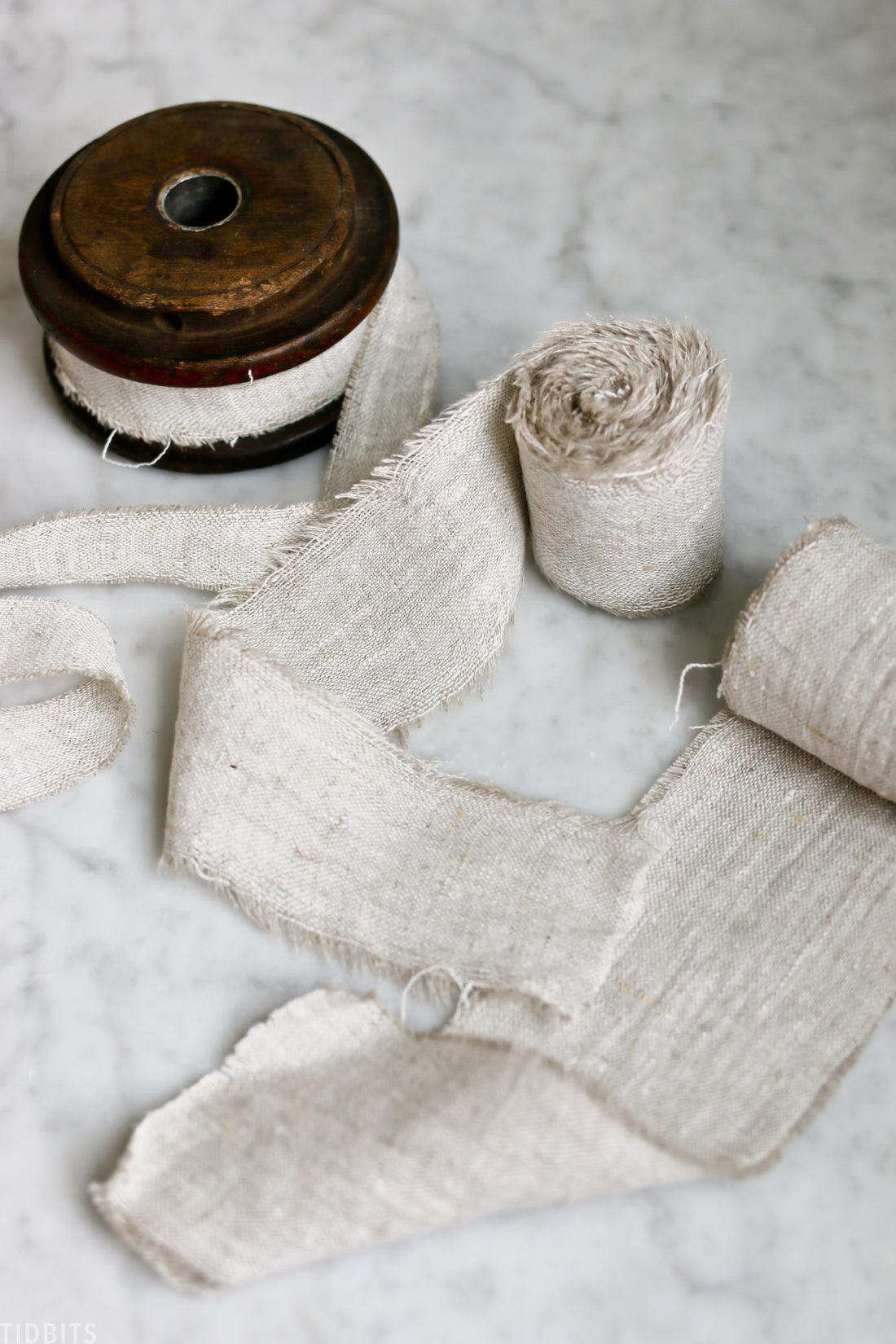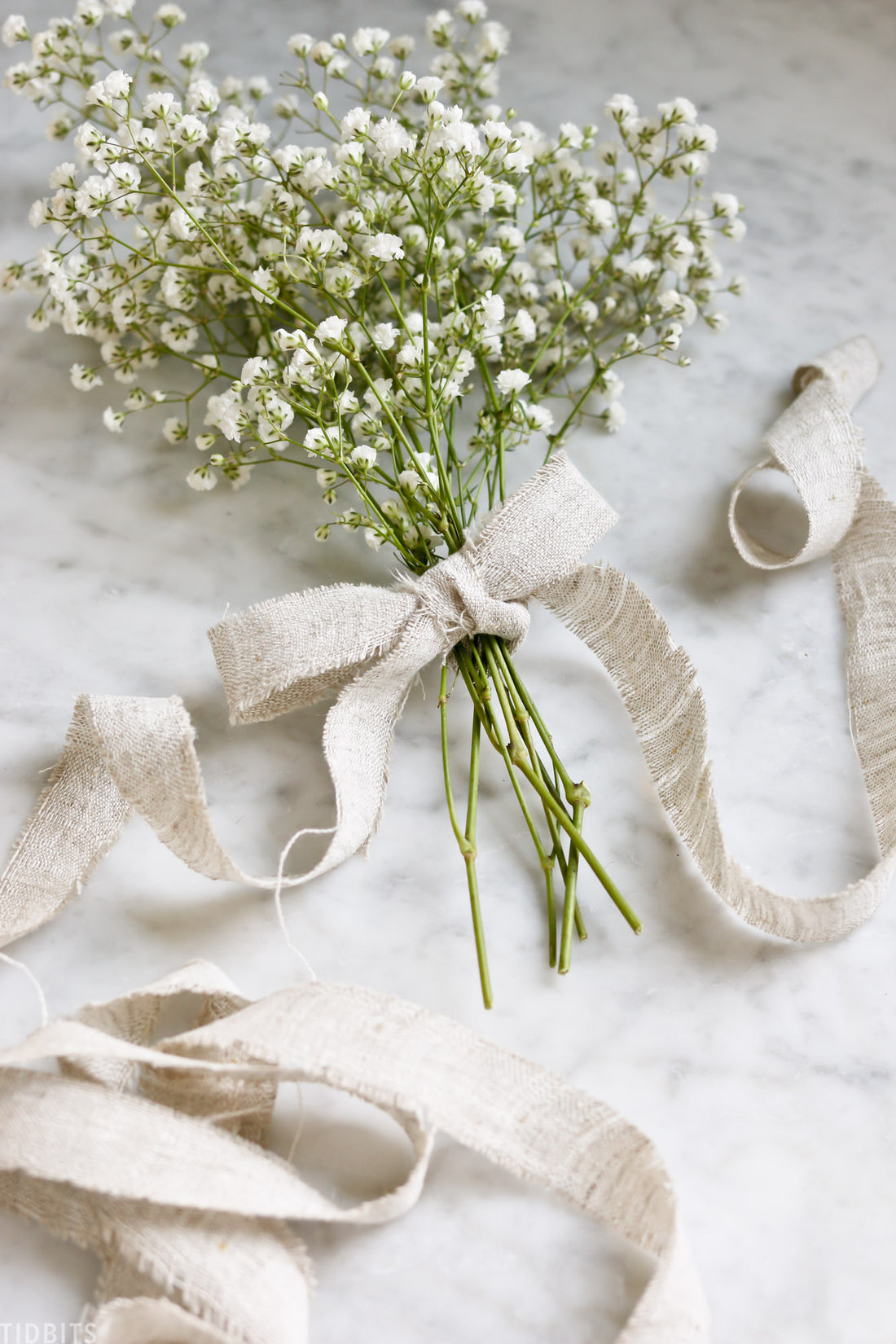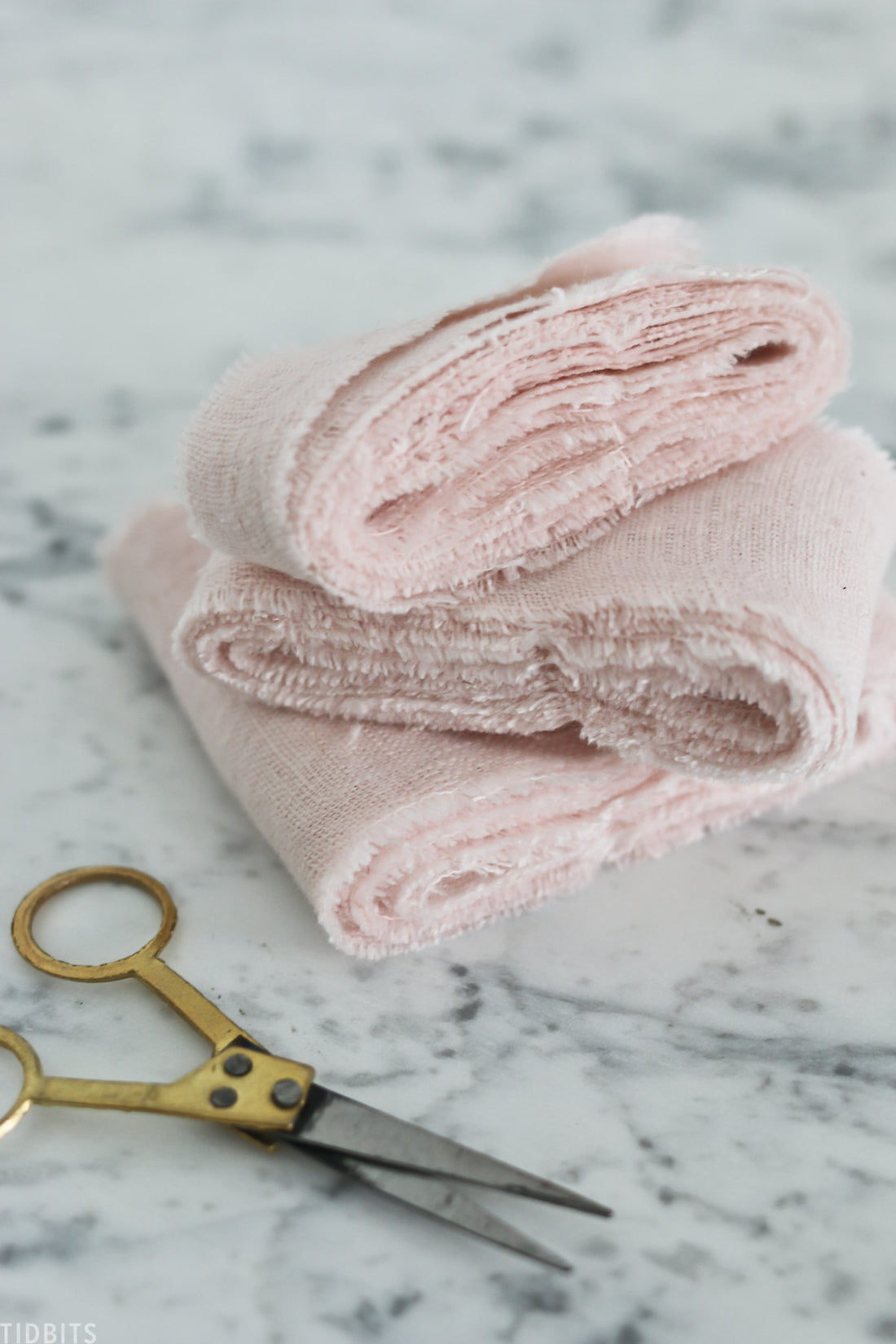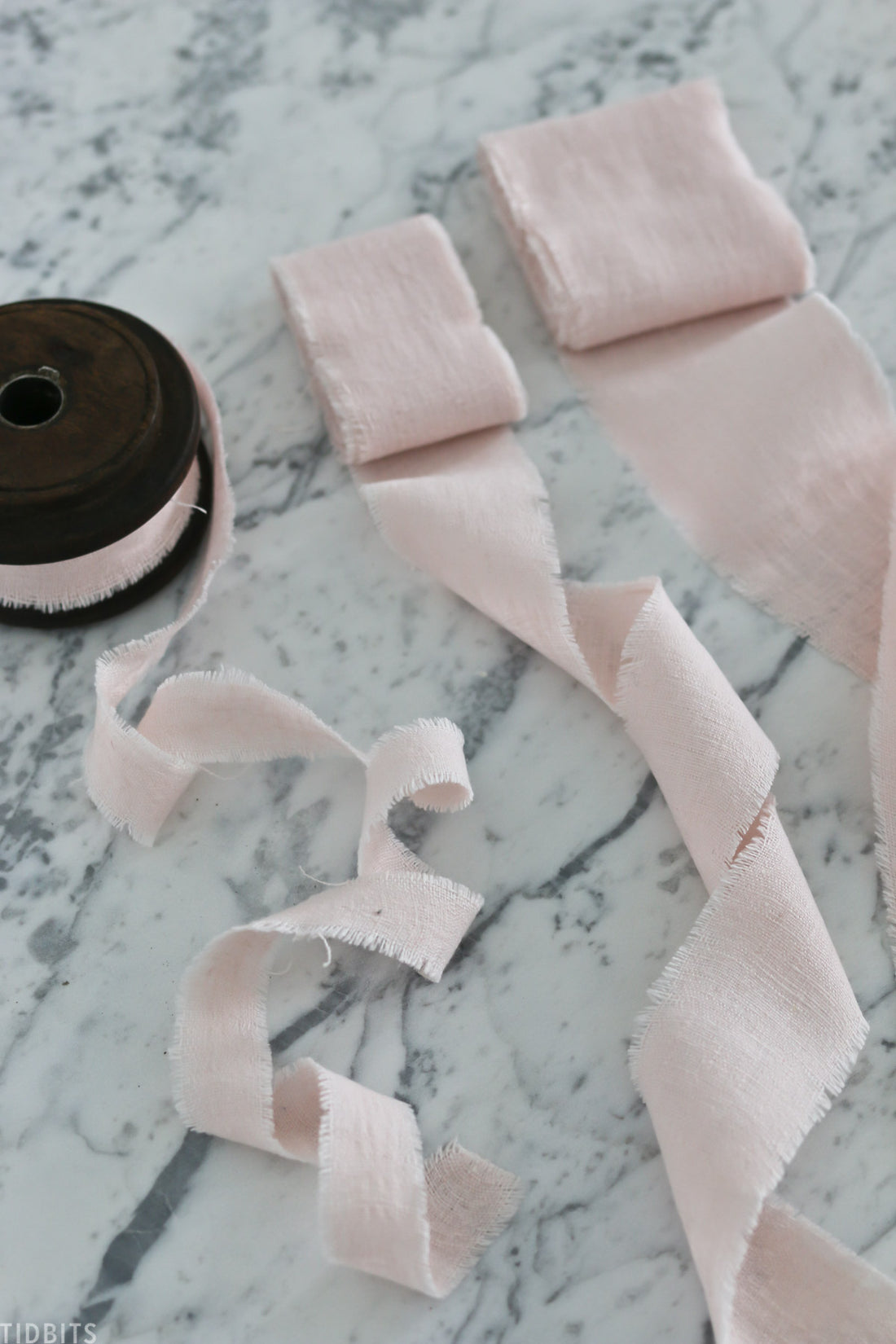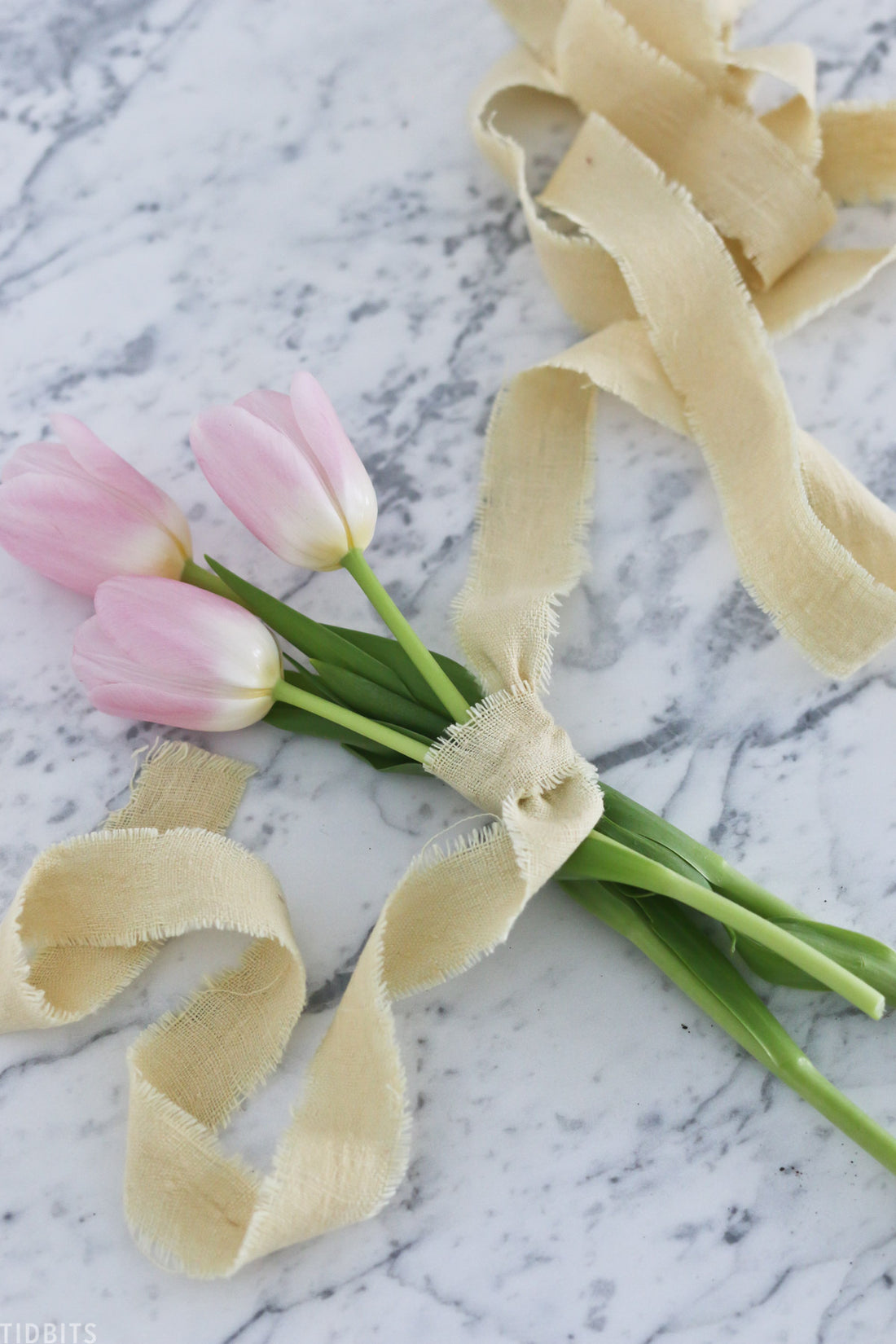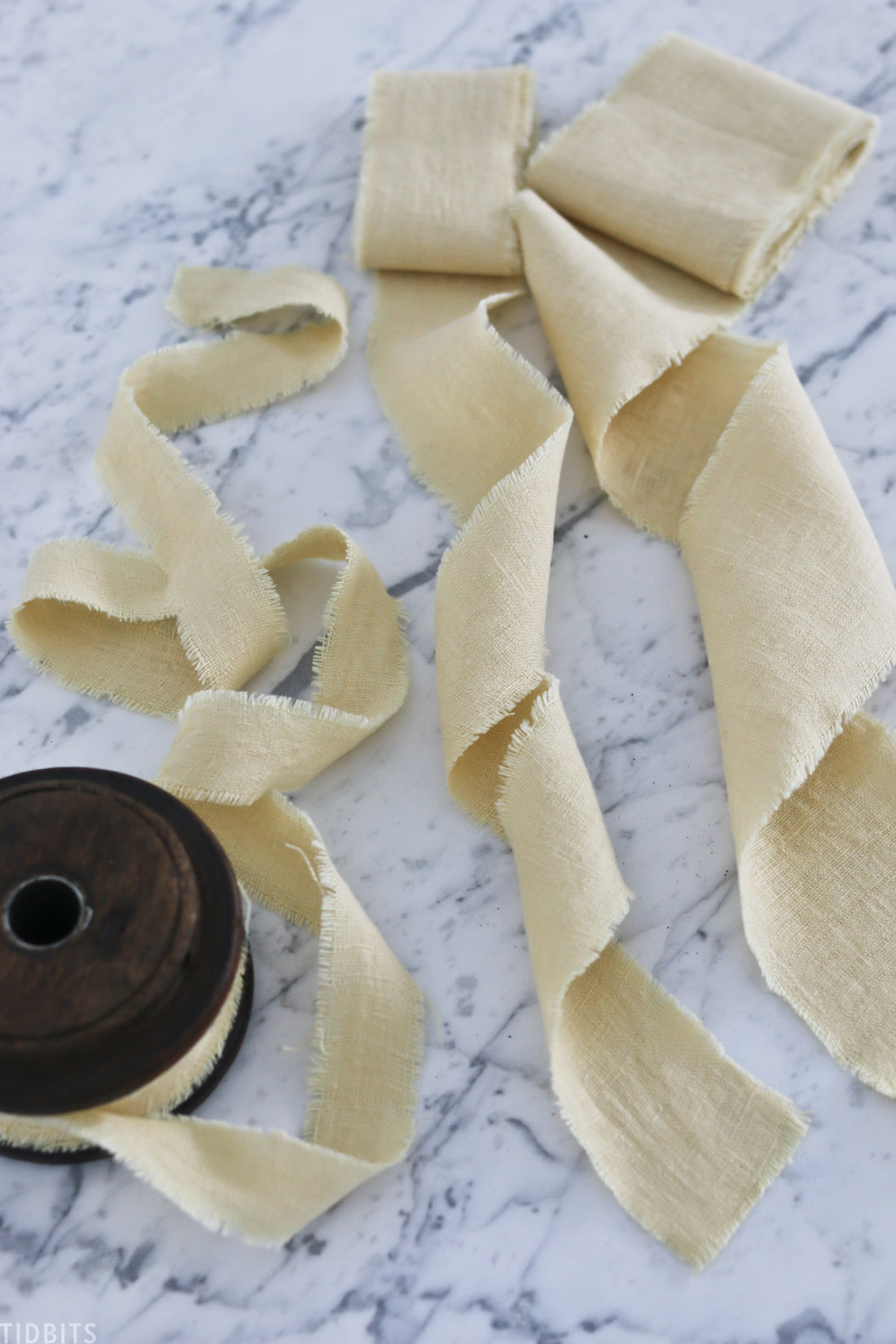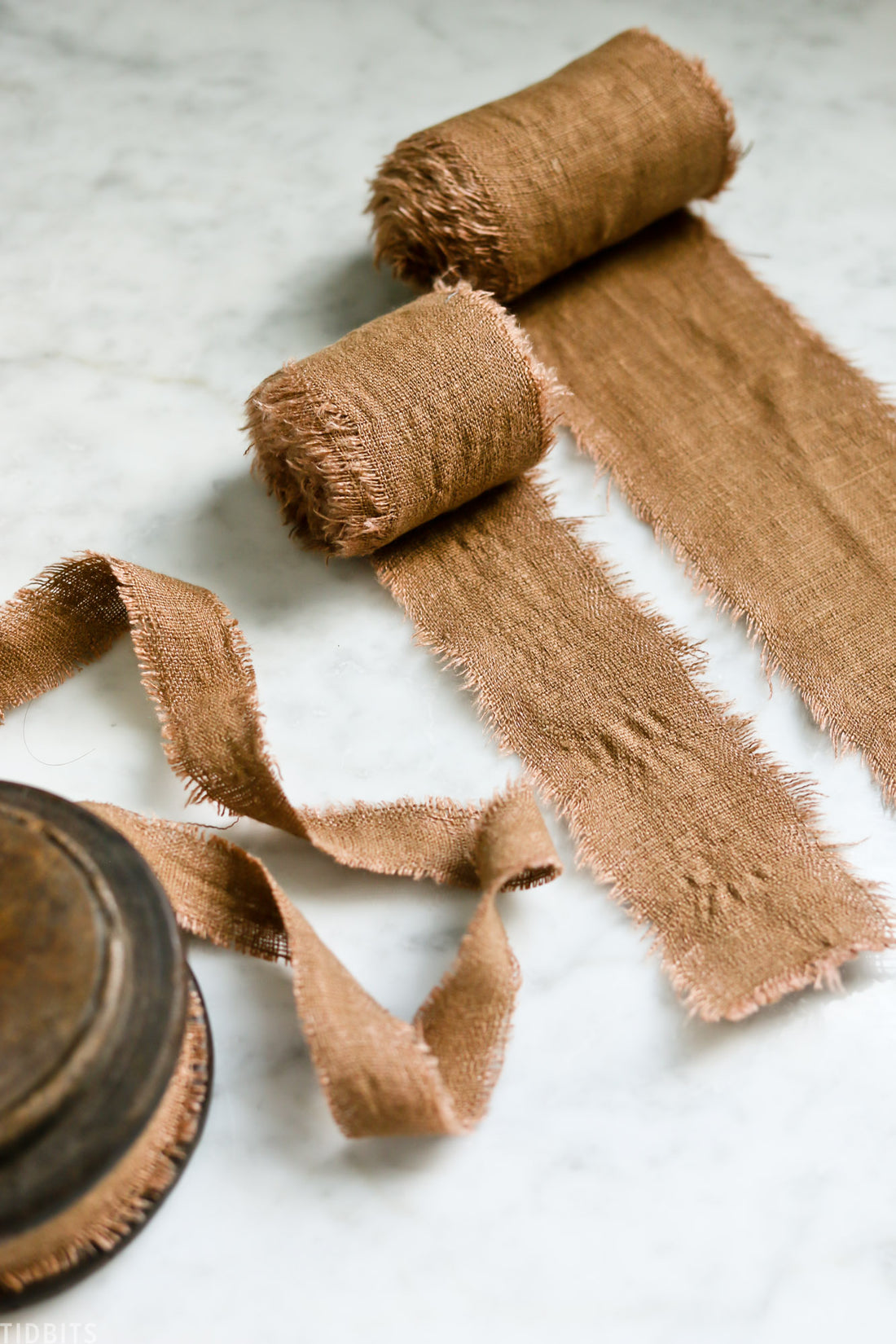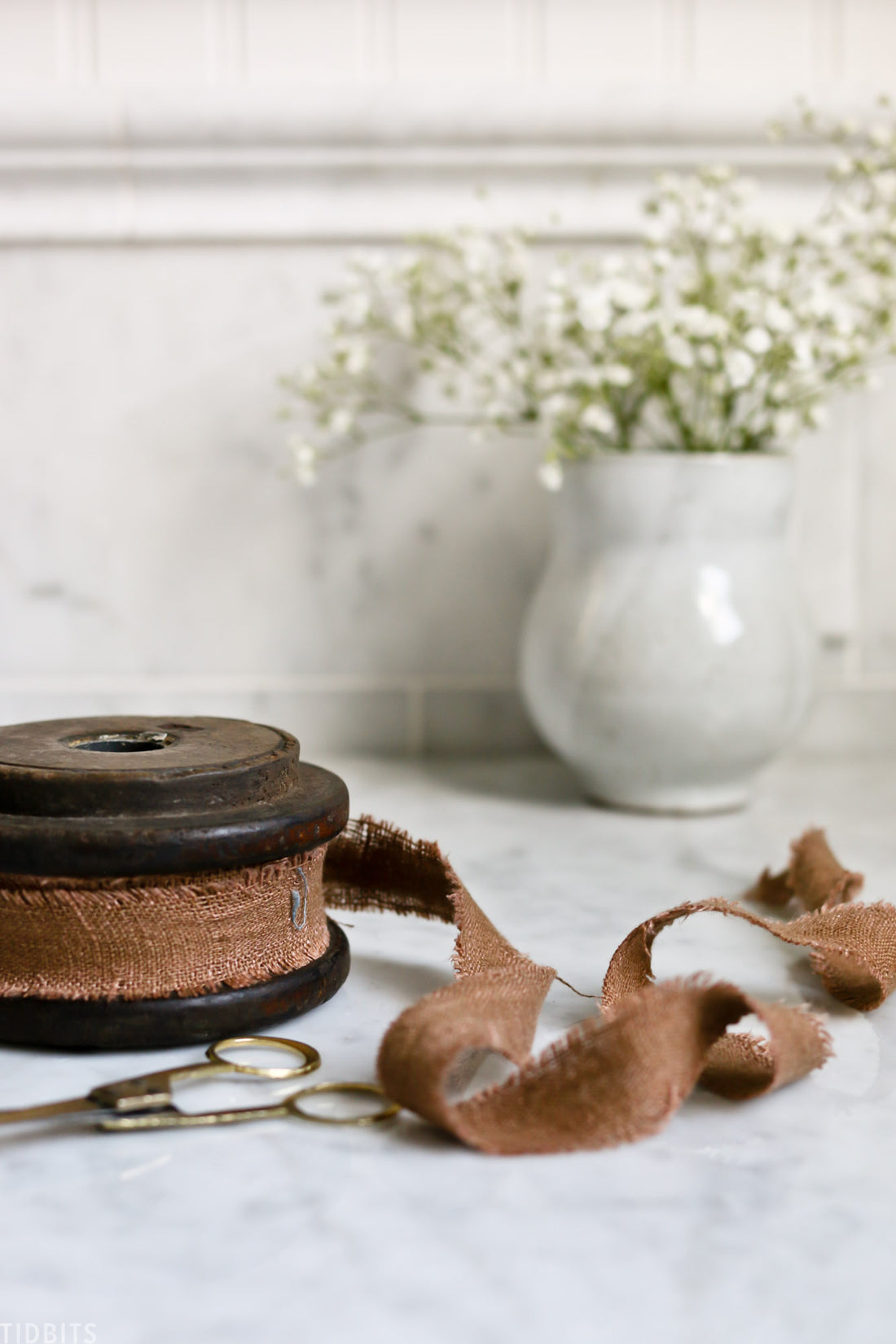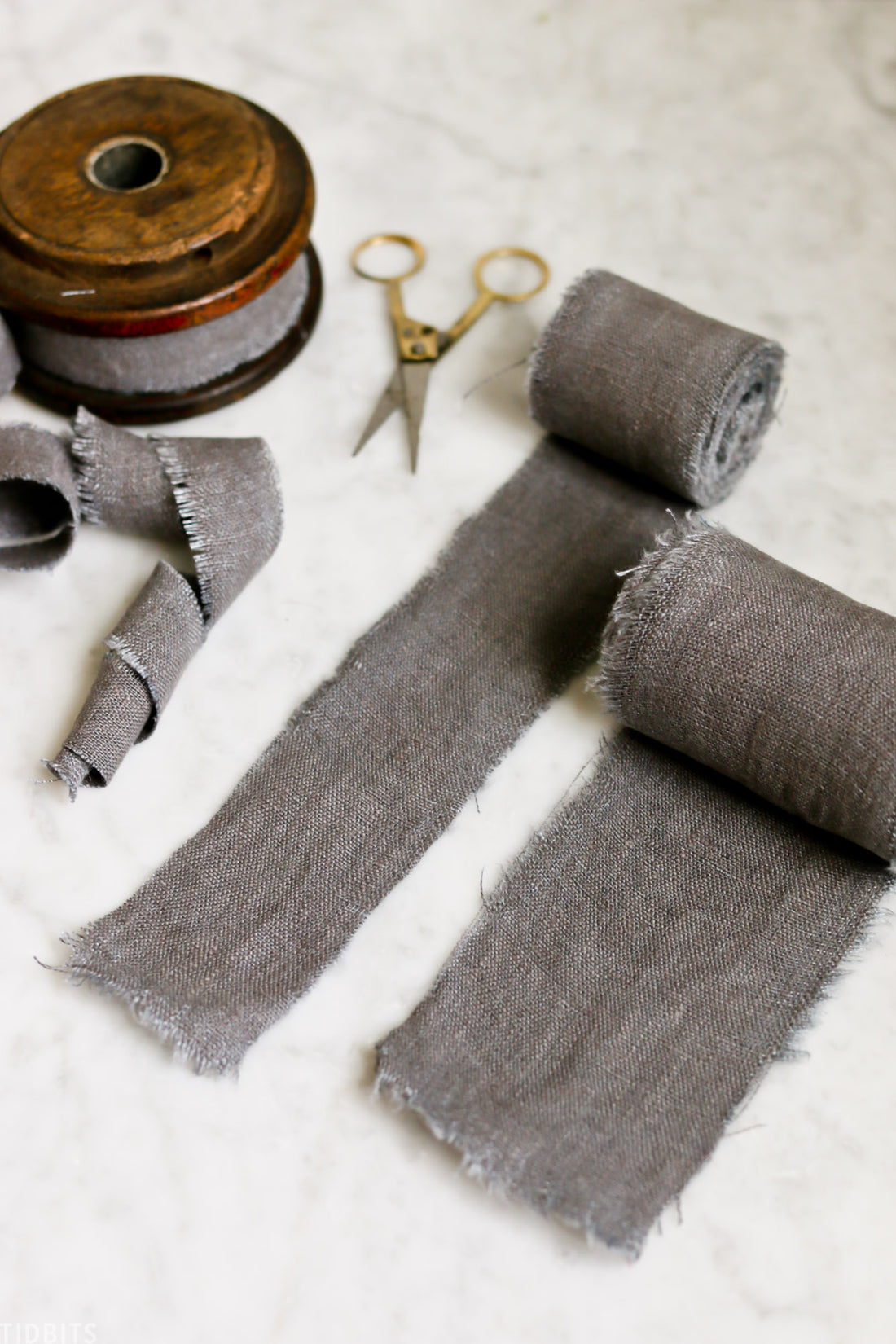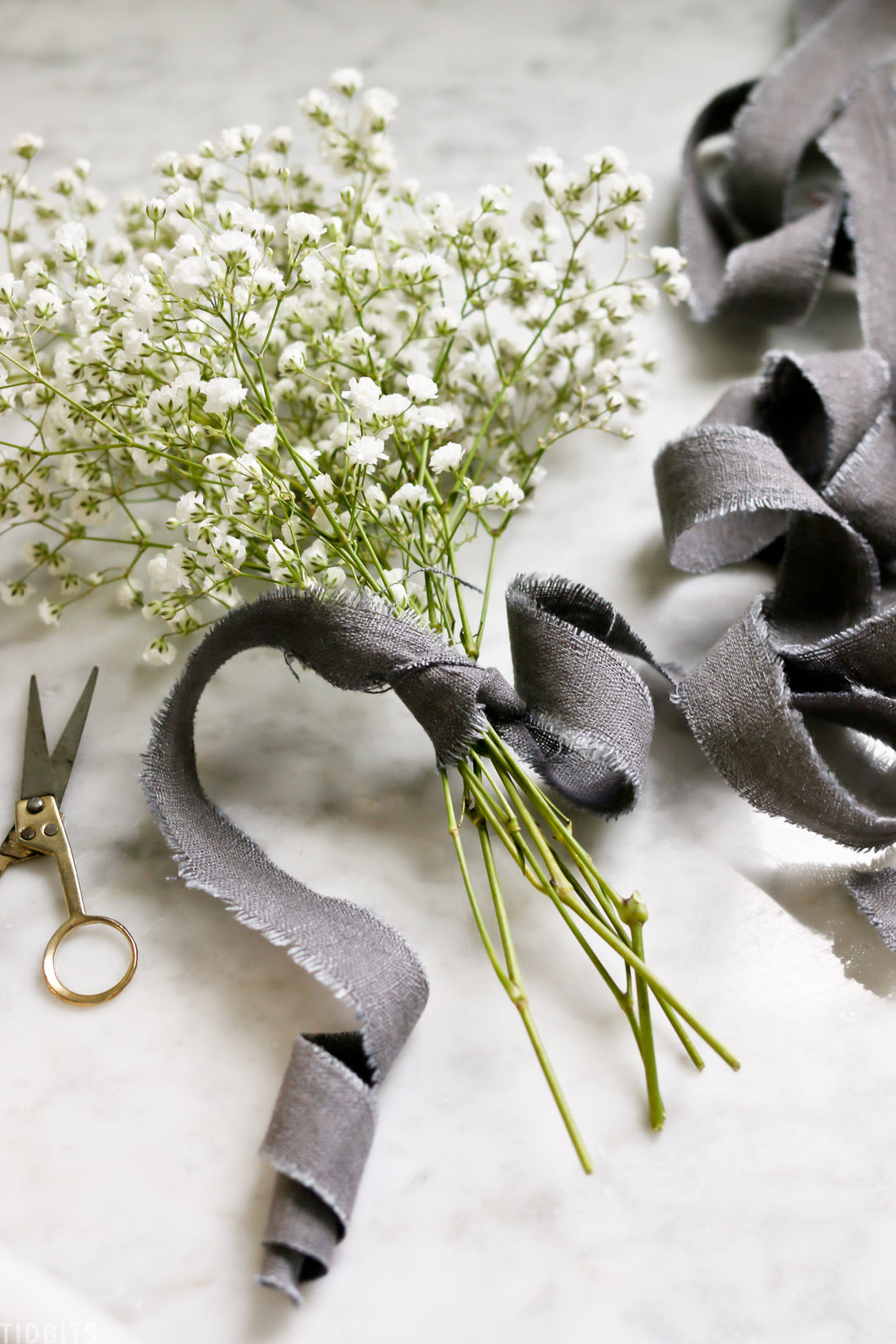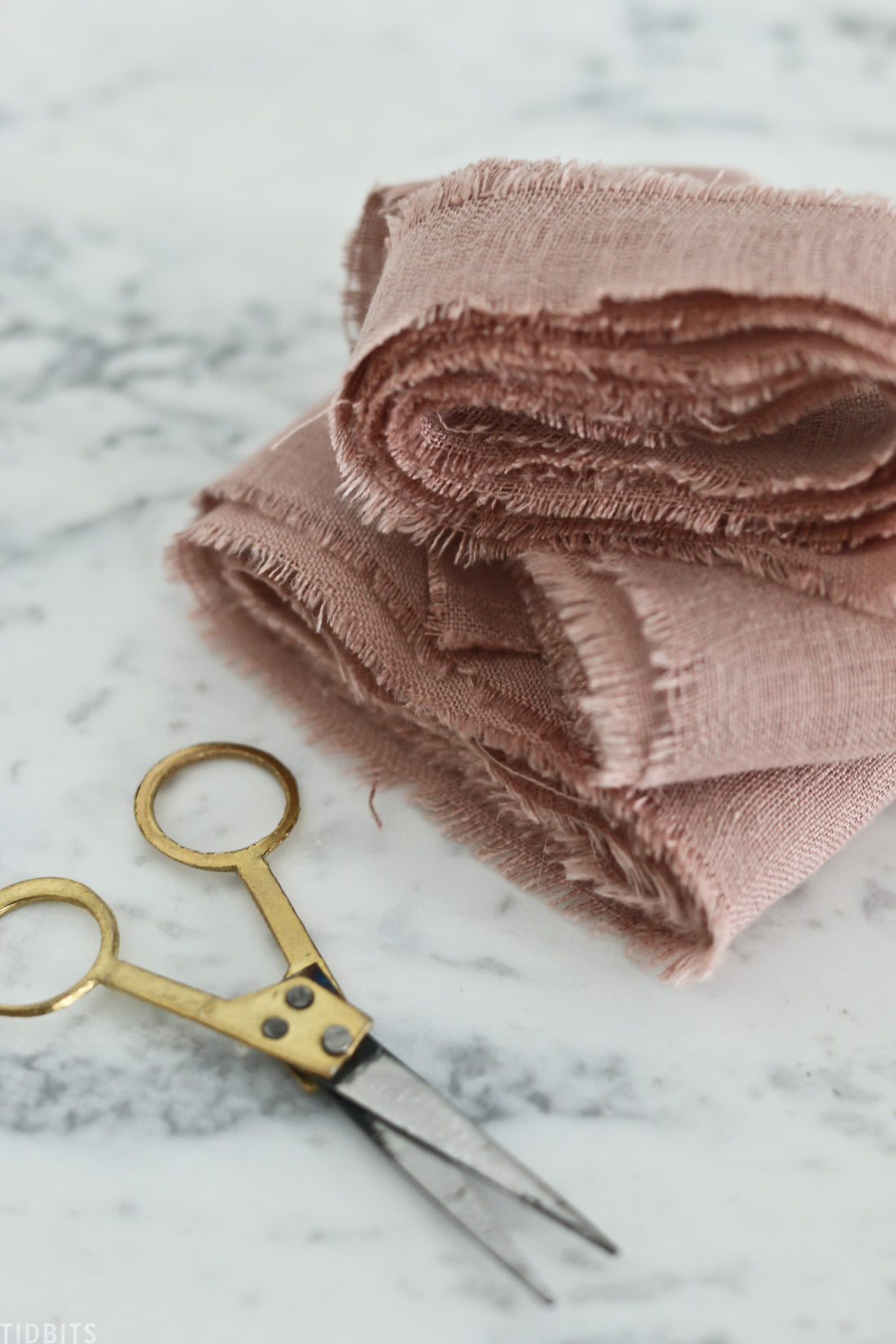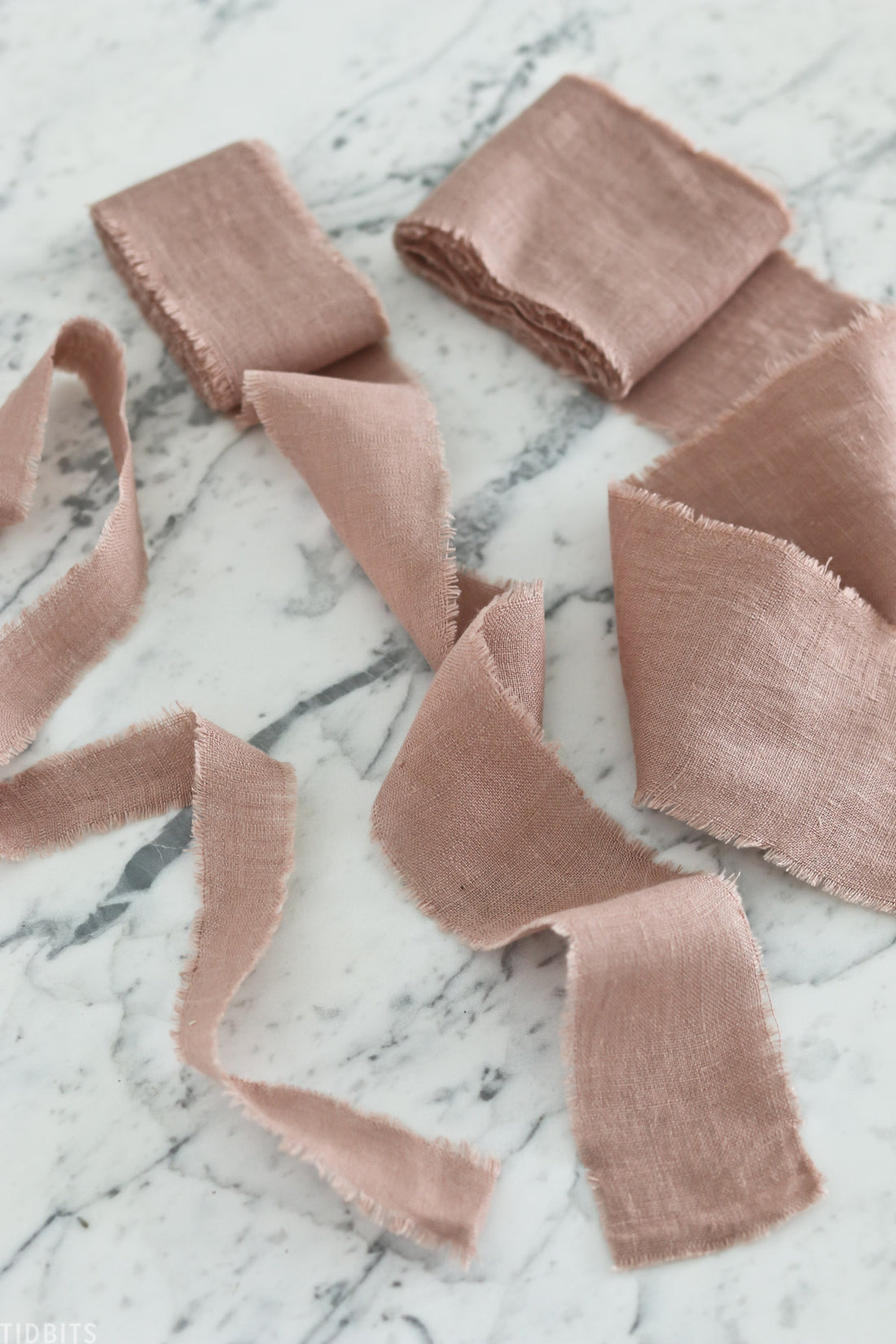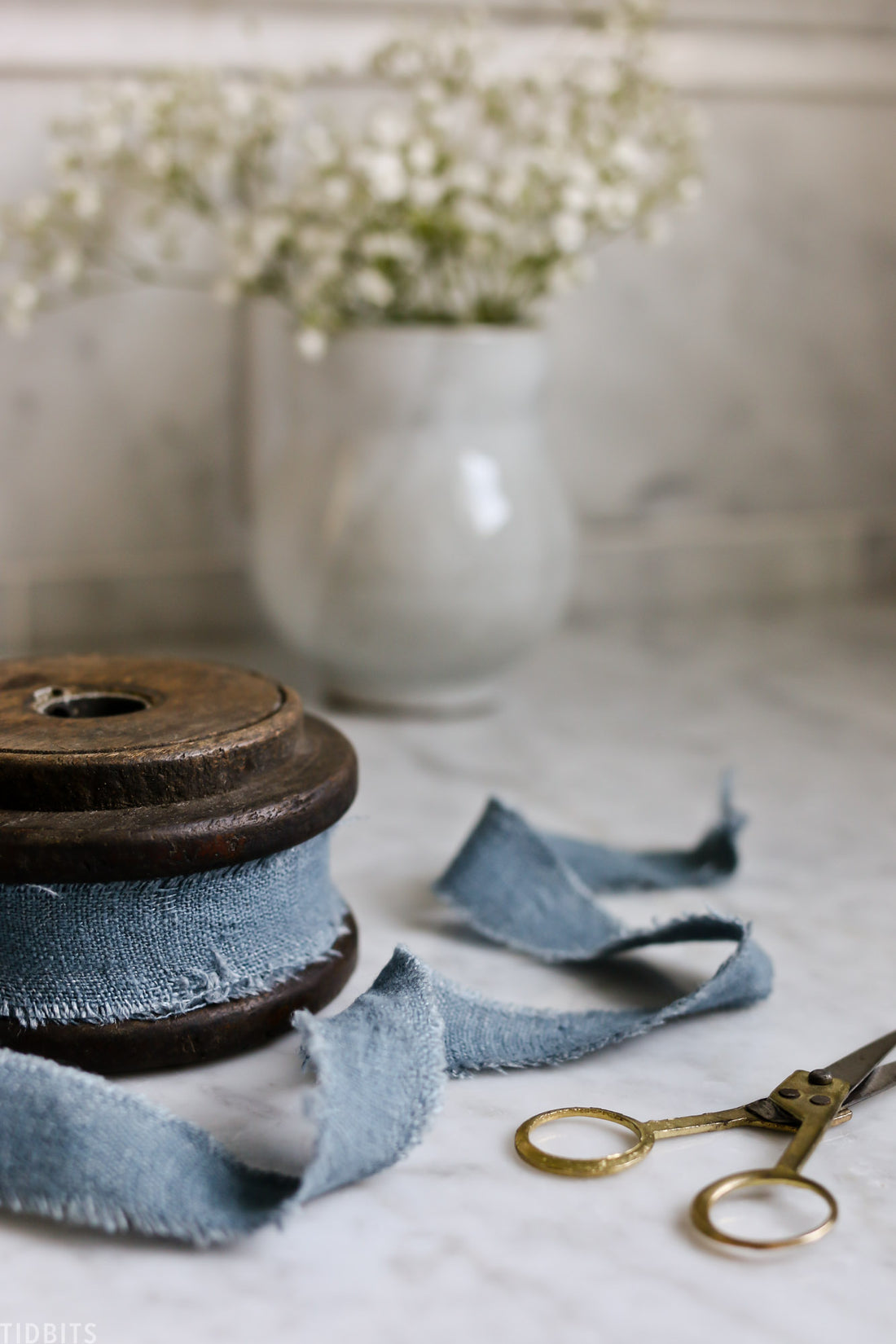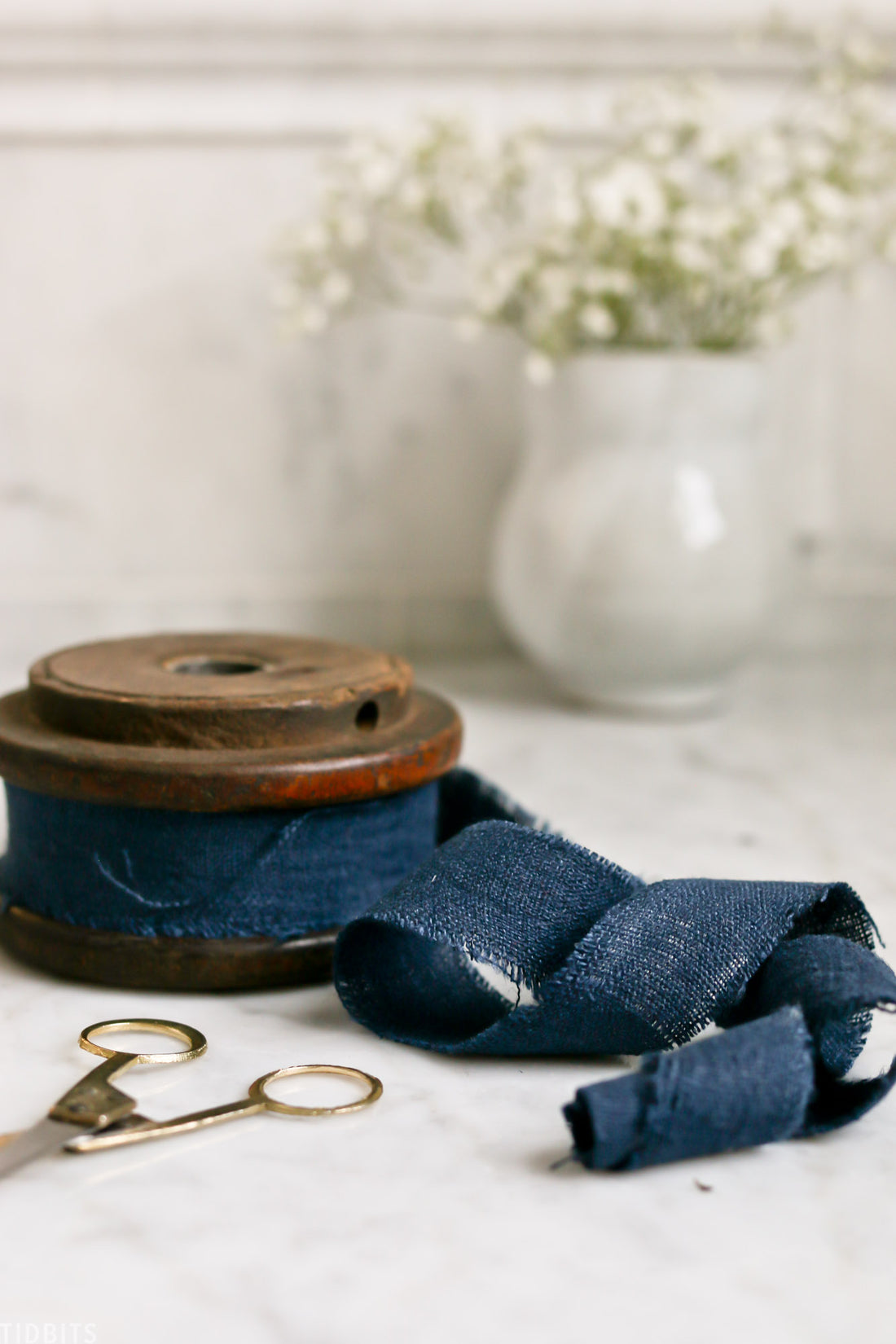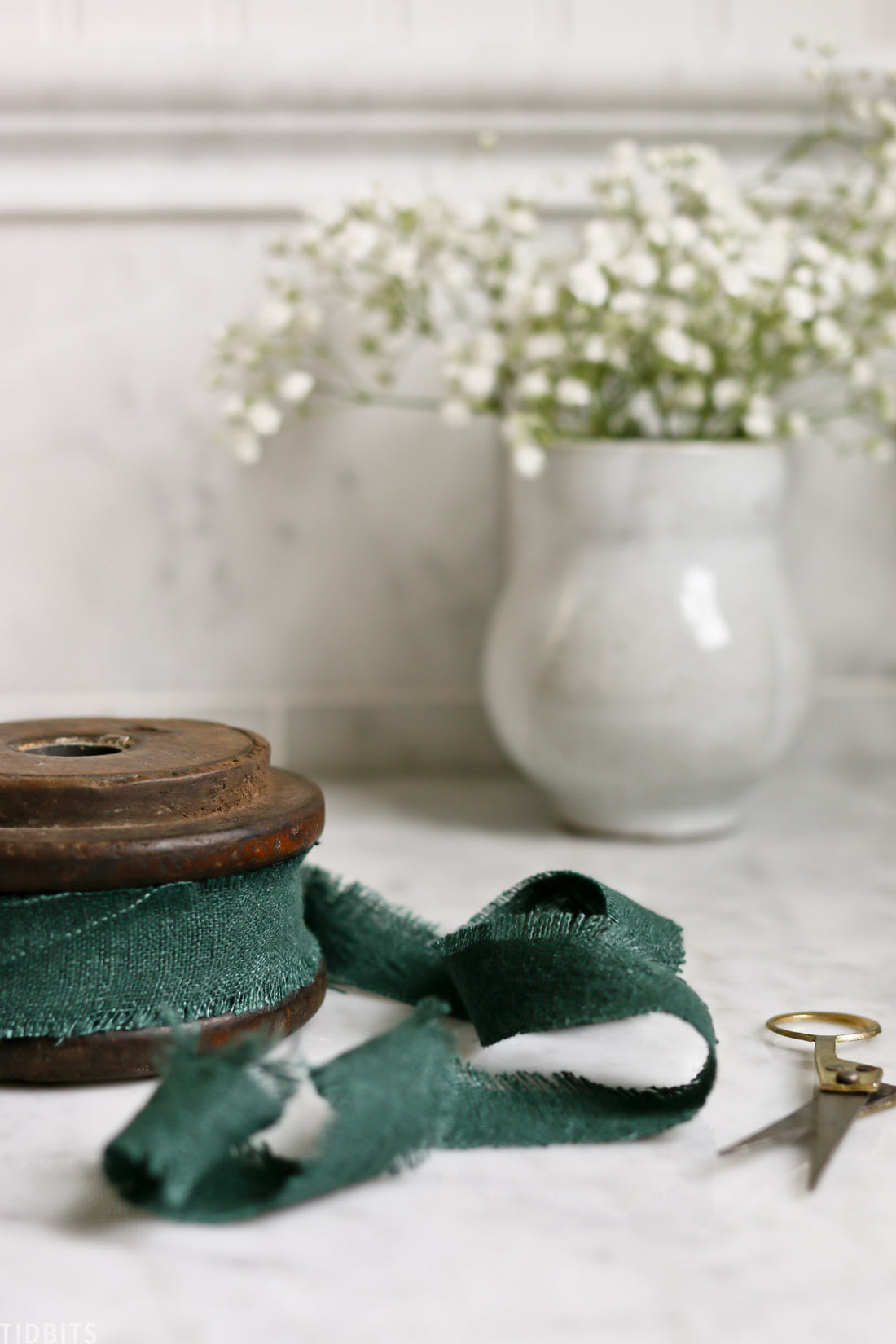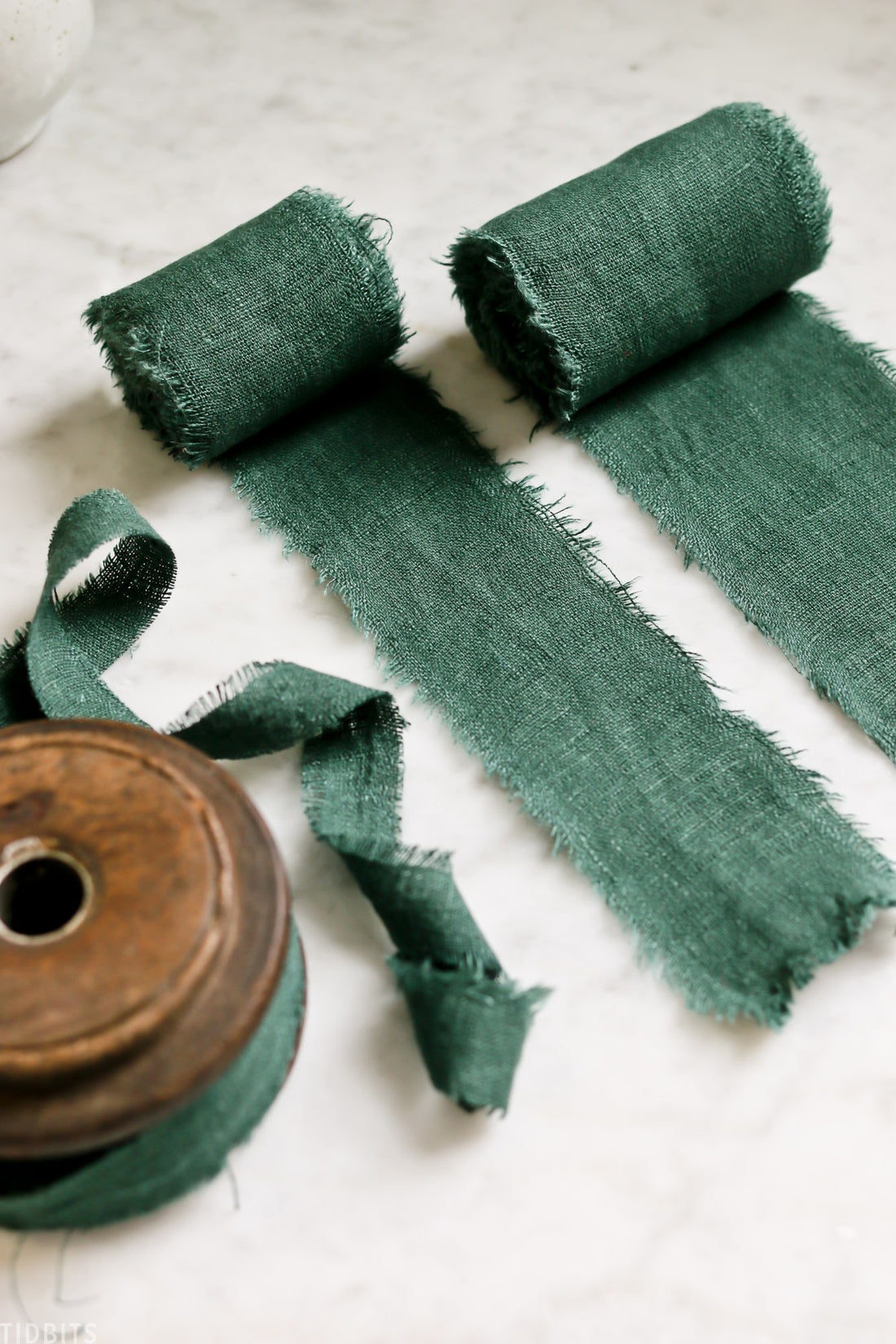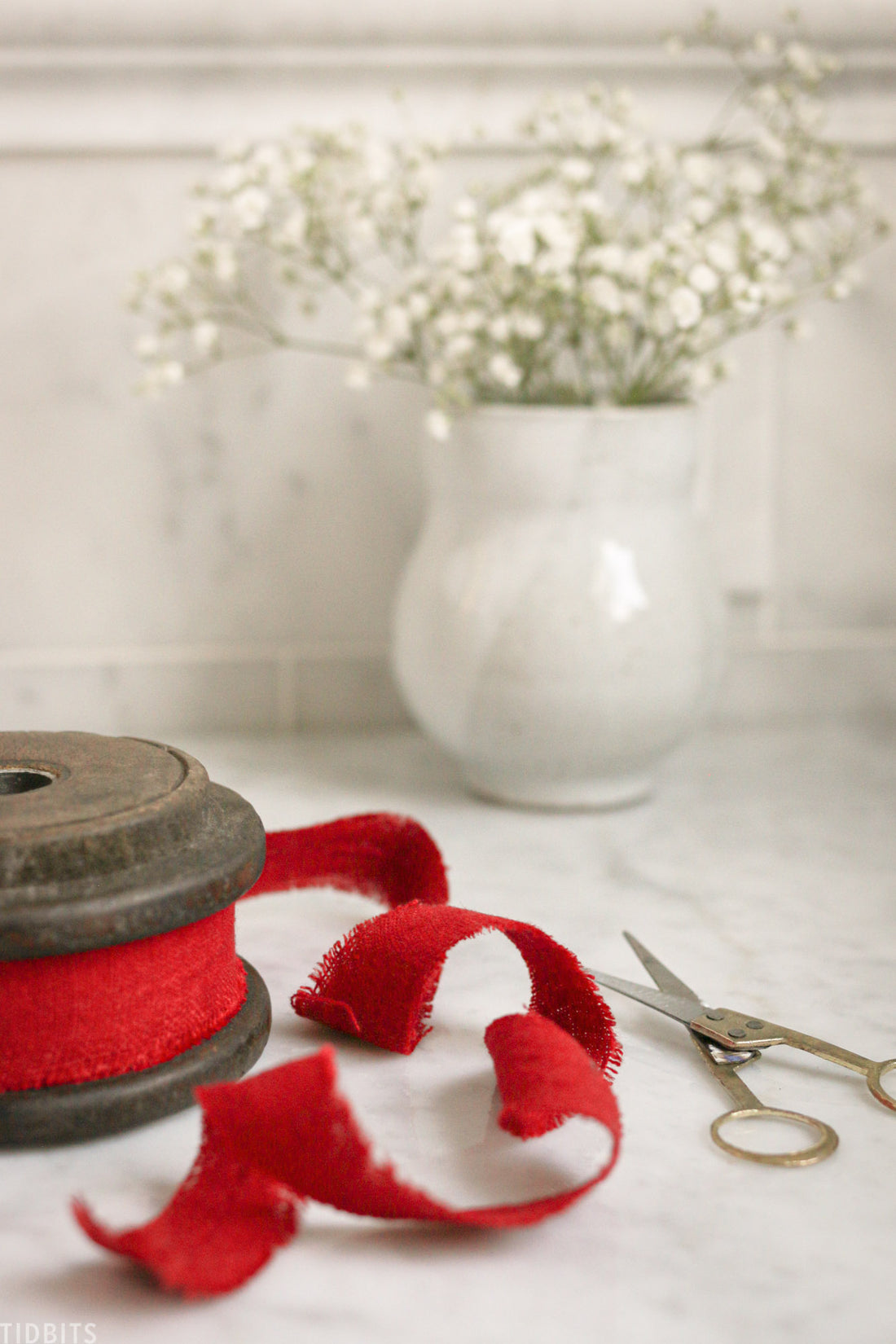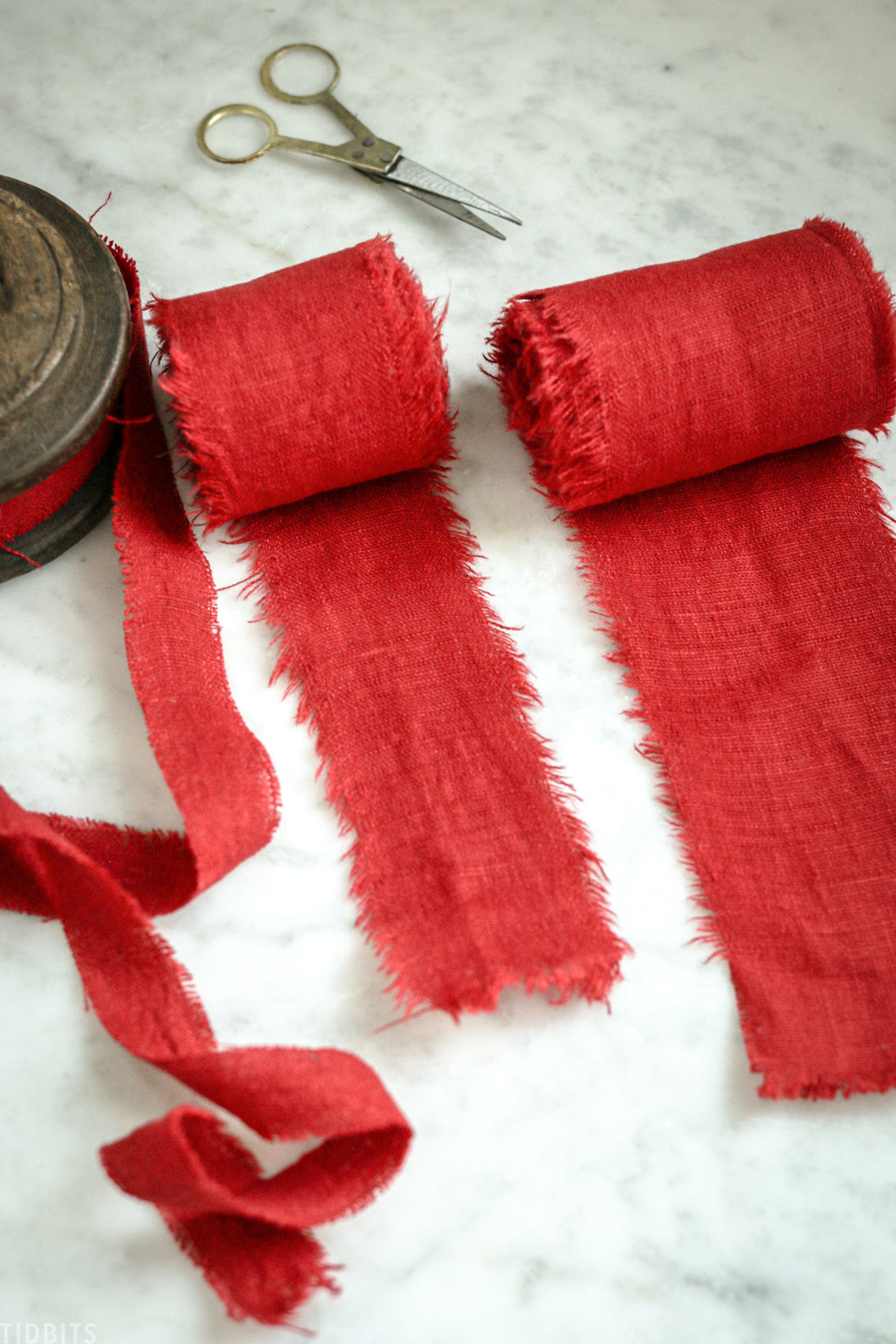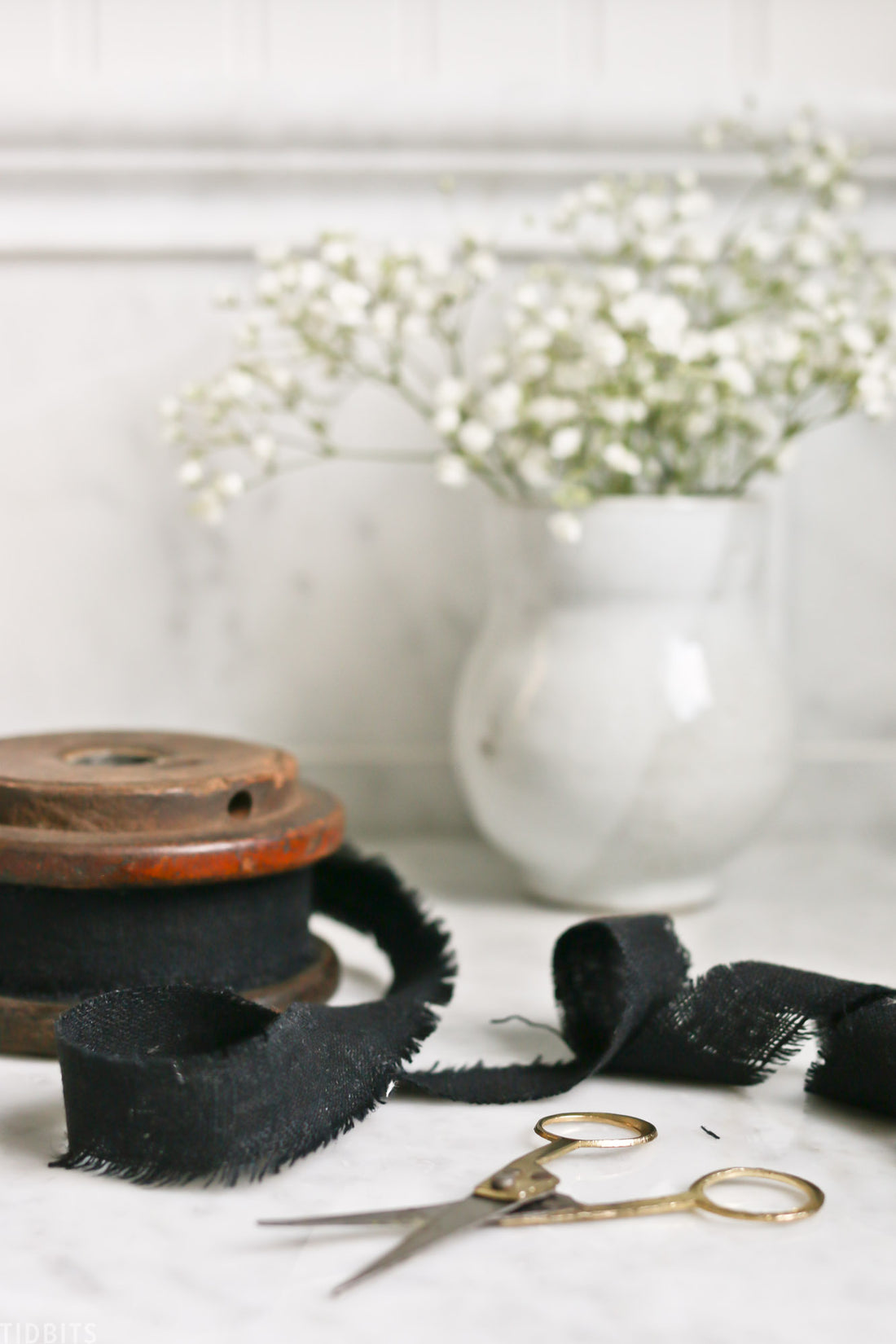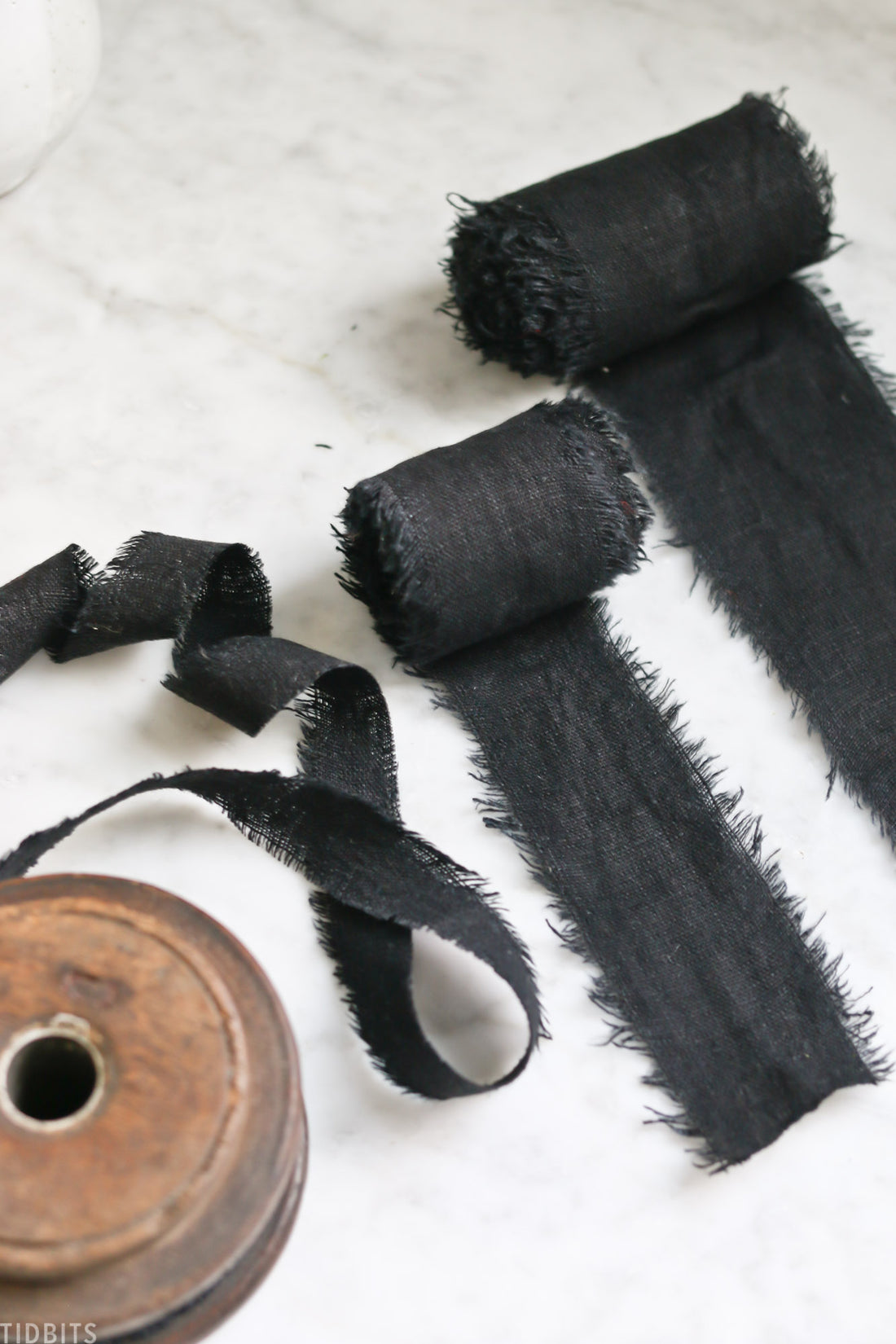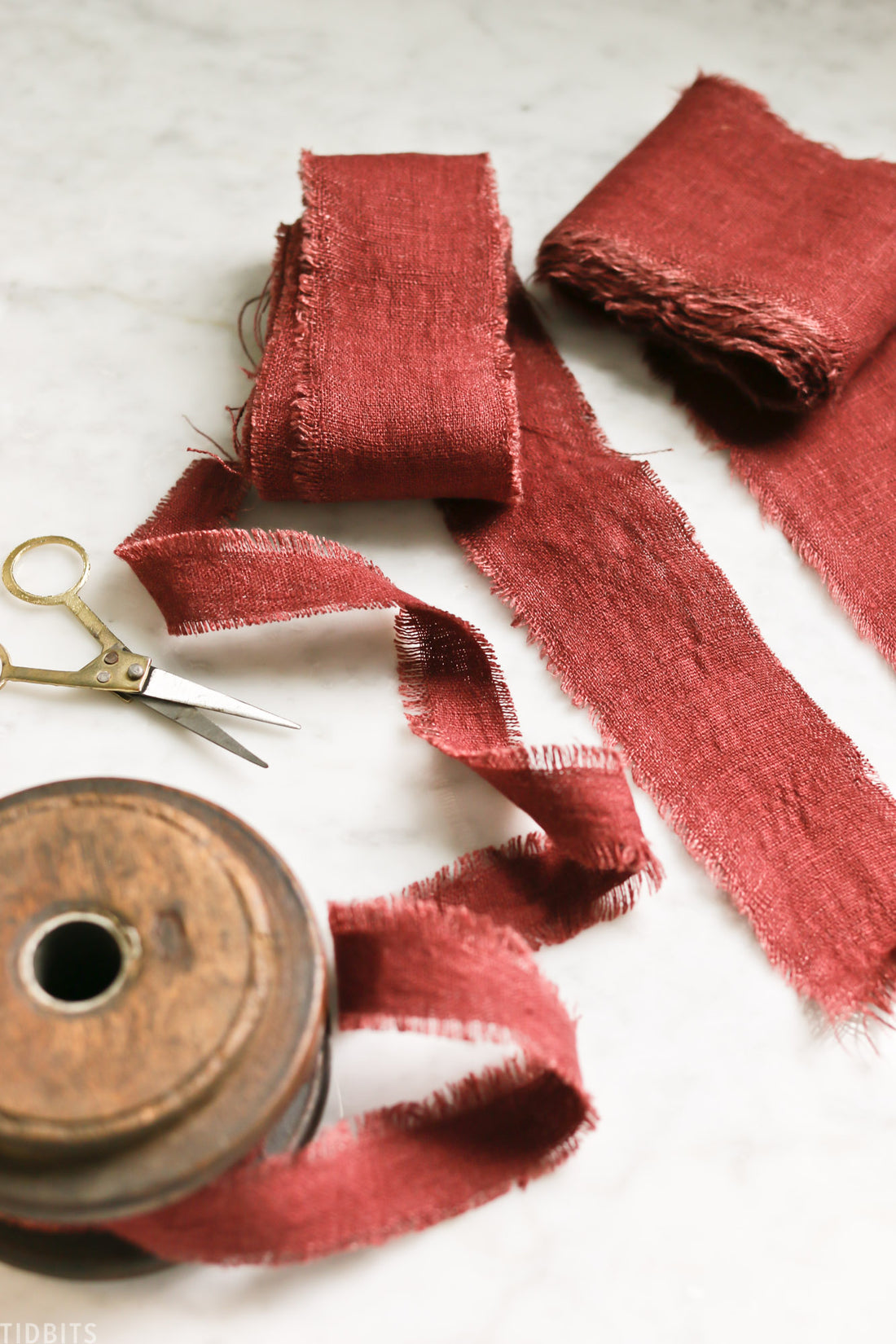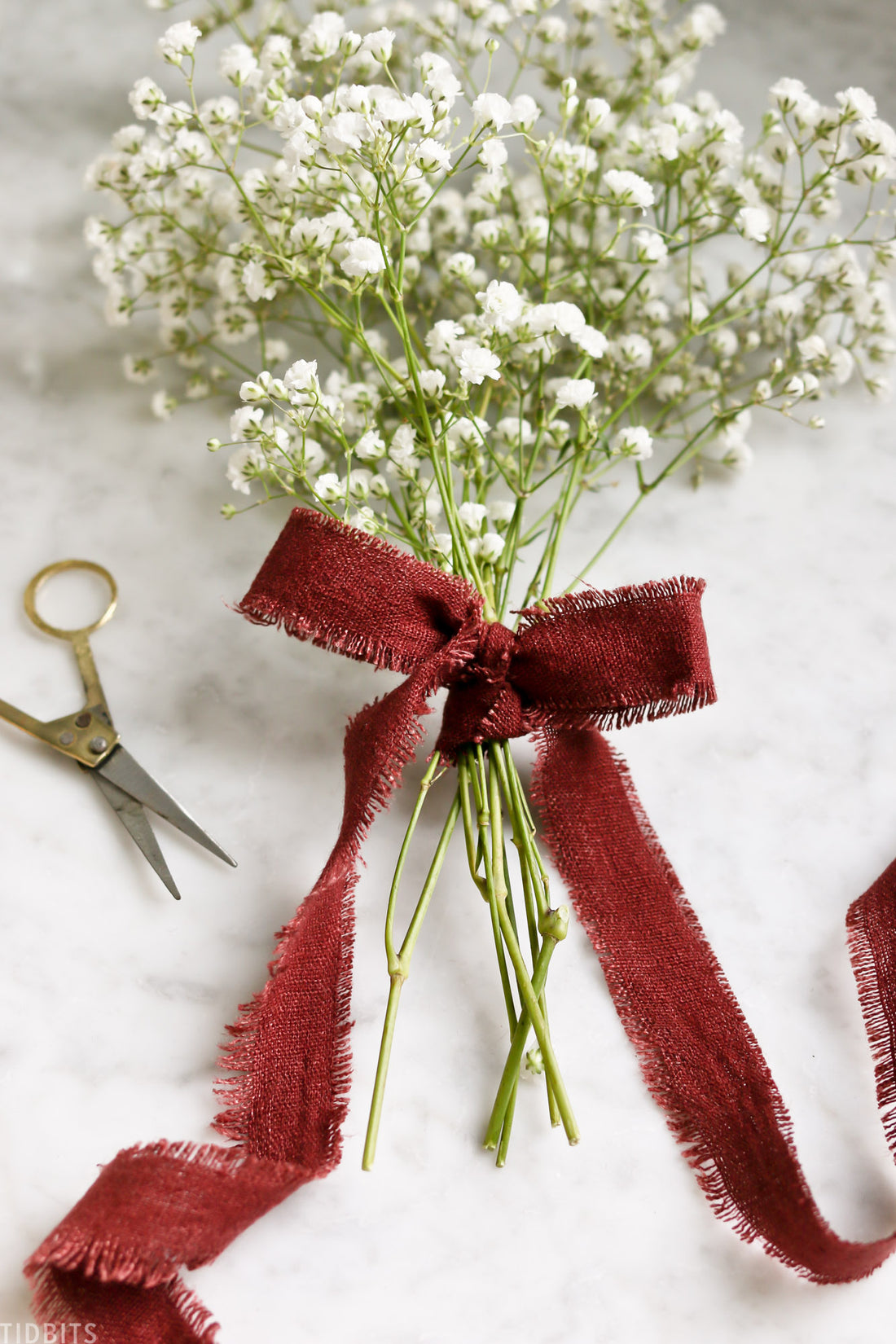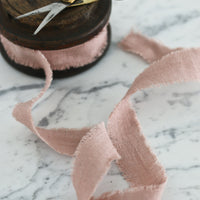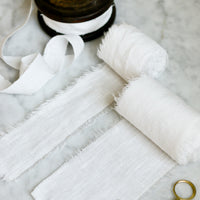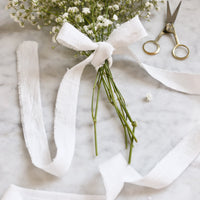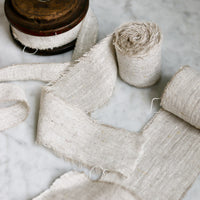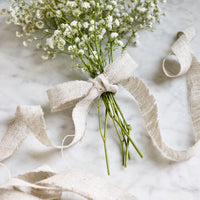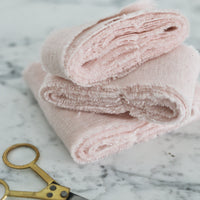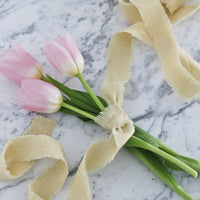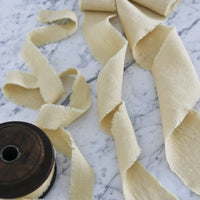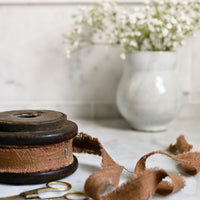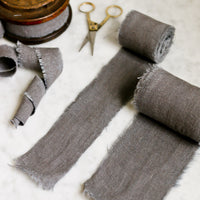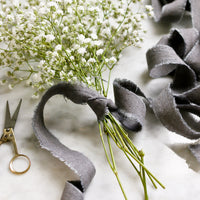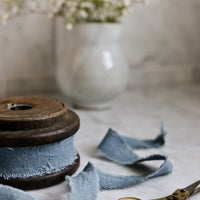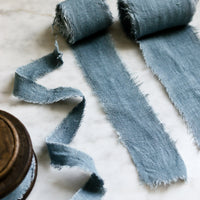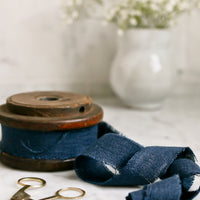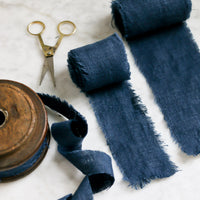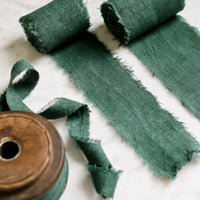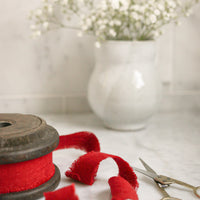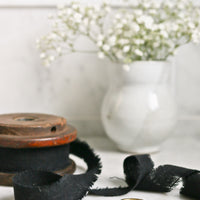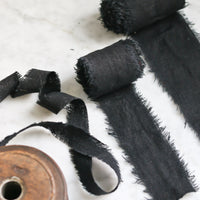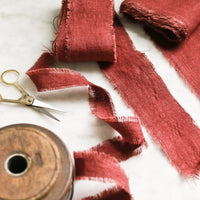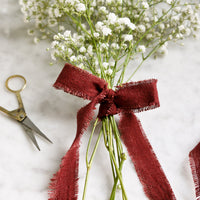 Our 100% pure linen ribbon can be used for many occasions and decor uses. You'll love the rustic charm of the nubby, natural fibers and the textured frayed edging.
Ideas for using our linen ribbon:
weddings
floral arrangements
invitations
hang wreaths
gift wrapping
bows in Holiday decor
tie in hair
custom dresses
centerpieces
crafts
and more!
Choose between 1", 2" or 3" wide strips.
All ribbon is currently offered in 3 yard lengths.

*Ribbon is lovingly hand torn, pressed and rolled from pure 100% linen - all made by moms in the USA.